Tenants and service users bite into Hillcrest's new brand
Hillcrest tenants and service users got their teeth into the company's bright new brand at a series of events held to celebrate the huge overhaul.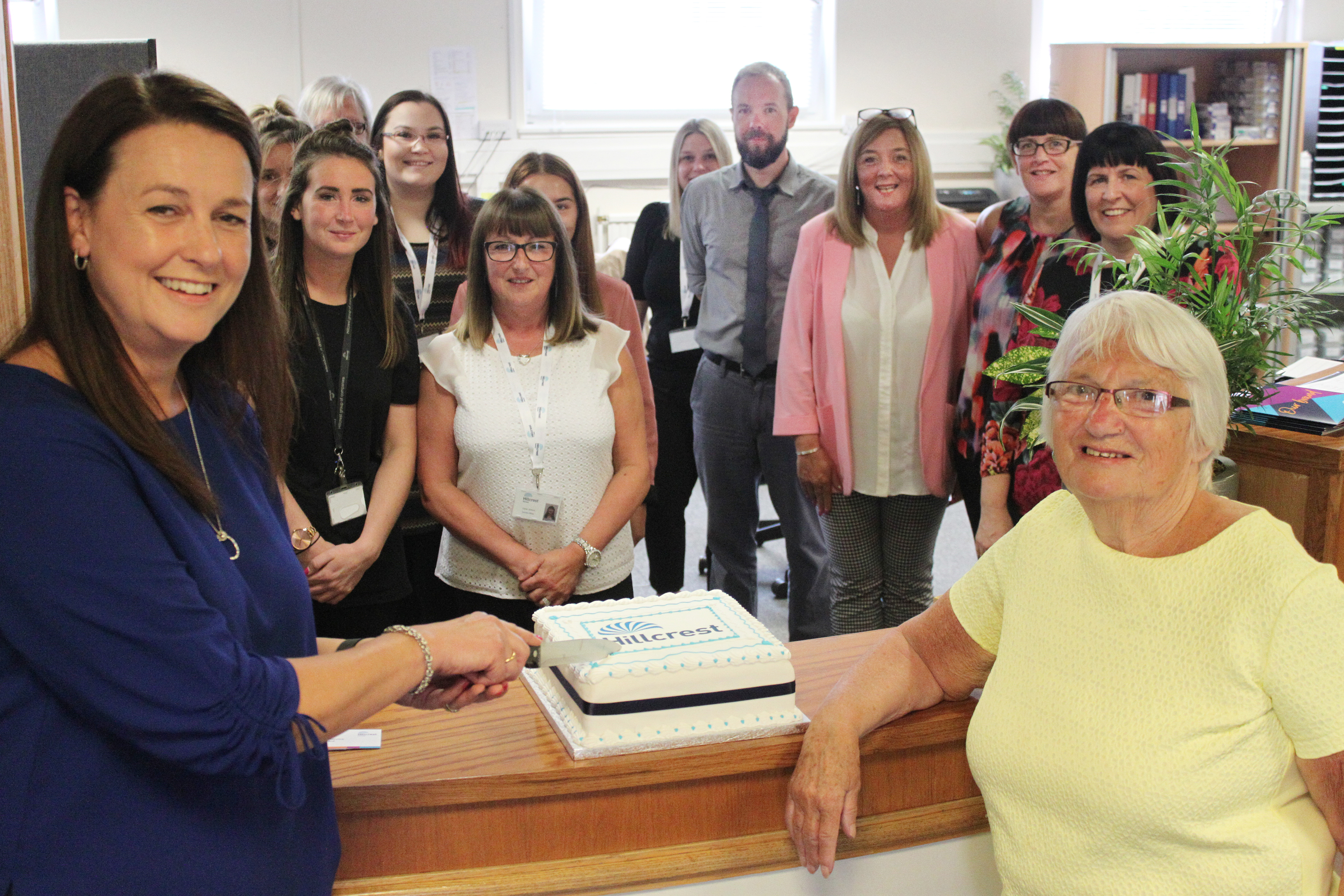 The series of Bite into Our New Brand events took place across Dundee, Angus, Fife, Glasgow, Edinburgh and Perth and Kinross, and saw Hillcrest Homes tenants and service users from Hillcrest Futures, formerly Gowrie Care, meet with staff for celebratory events.
All of Hillcrest's regional offices and Hillcrest Futures projects played host to the celebrations, which saw over 30 events take place over the week in different locations.
At the events, attendees enjoyed a spread of sweet treats and refreshments, with tenants even having the opportunity to cut a special branded cake to mark the launch of the new look.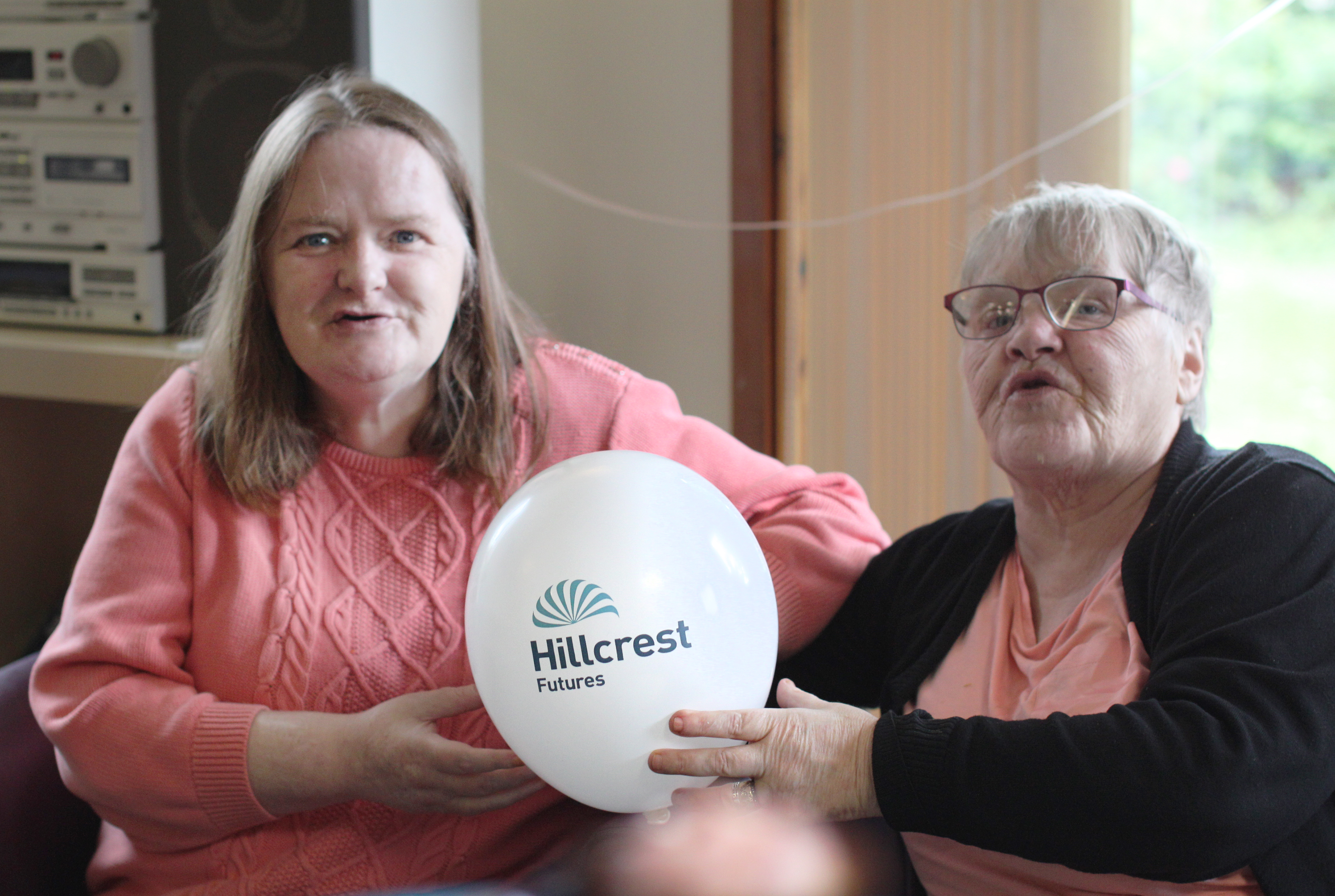 The events ran in different forms across the various locations, some place as tea parties, while others opted to take in the sunny weather with garden parties.
Looking to include all of Hillcrest's people, the celebrations weren't only confined to the organisation's tenants and service users. Trades operatives from Hillcrest Maintenance, and other non-office based staff had the opportunity to tuck into the new brand through special lunch vouchers issued to them.
The new brand, which was a year in the making and rolled out last week, was shaped around the extensive feedback Hillcrest's staff, tenants and service users provided.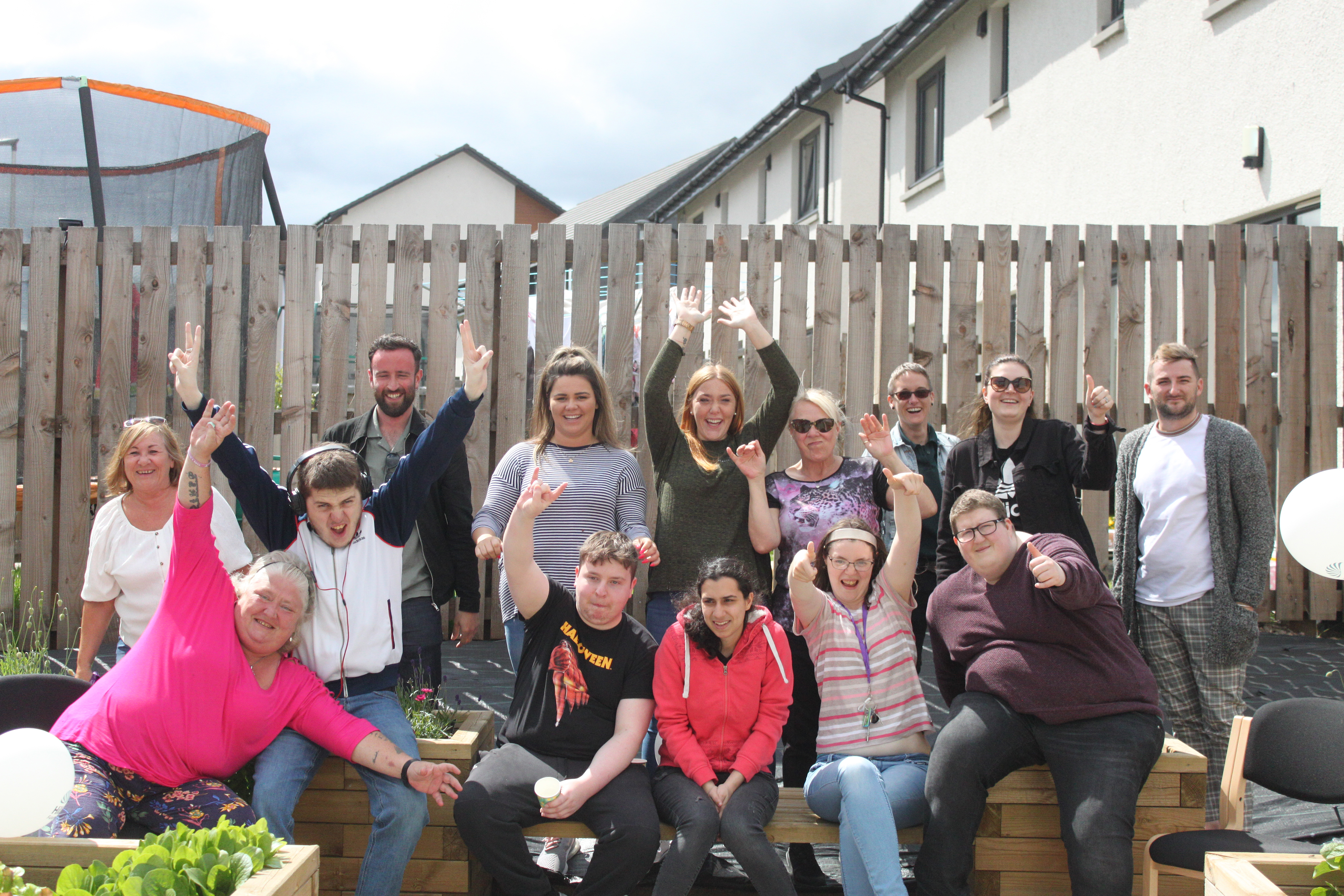 Feedback suggested that the brand could benefit from being brighter and more vibrant and with a warmer feel to it. Tenants and service users also reported that they felt the brand could be more streamlined, and also suggested changing some of Hillcrest's company names.
As a result, Hillcrest's companies have also had a logo refresh, with all of them now carrying a consistent appearance.
Hillcrest Housing Association has now become Hillcrest Homes, Gowrie Care has now become Hillcrest Futures and Hillcrest Maintenance Service has been simplified to Hillcrest Maintenance.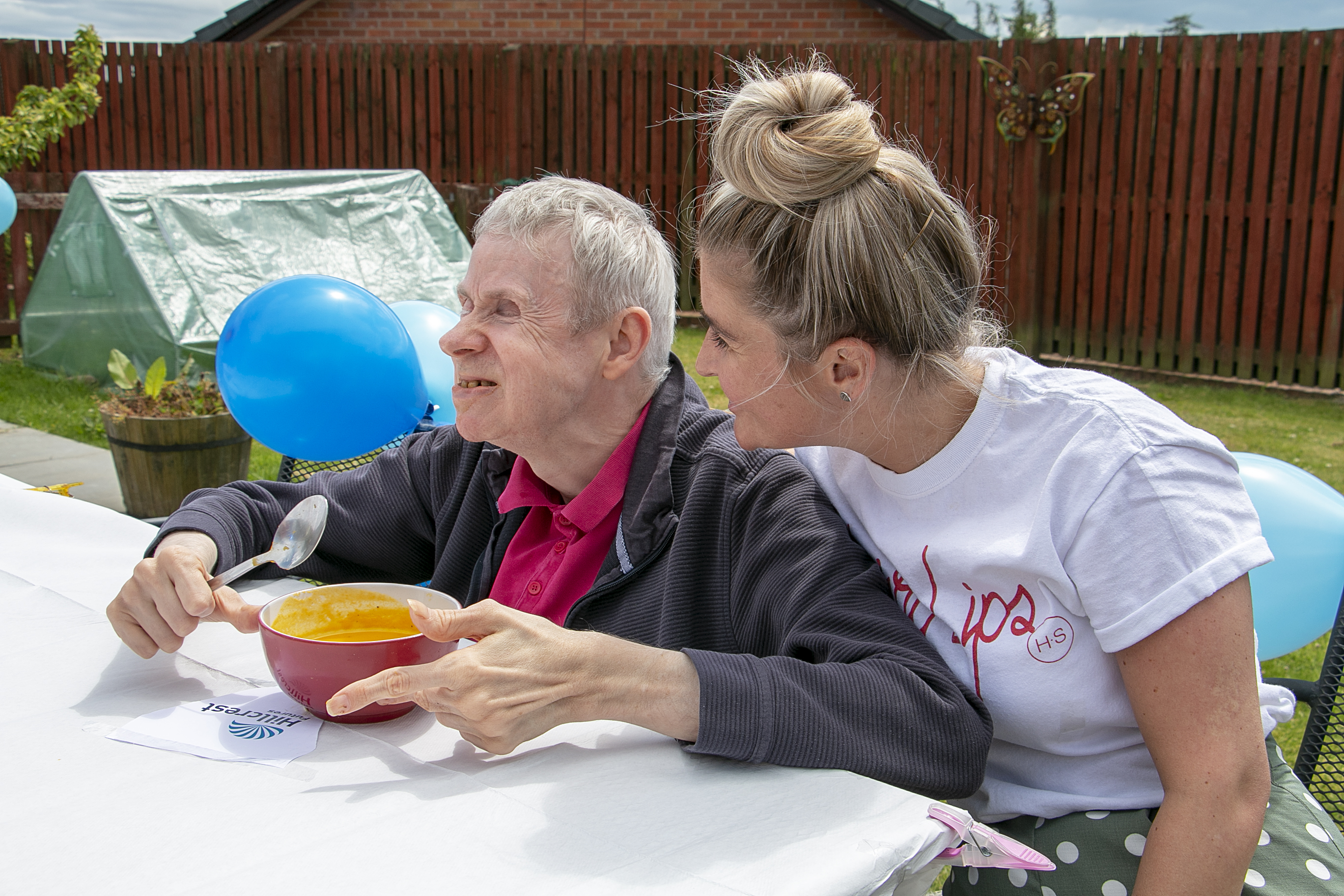 Hillcrest chief executive Angela Linton said: "With our tenants and service users central to what we do at Hillcrest, it made sense to focus on their views and experiences when shaping our new brand.
"Following extensive consultation, a number of very interesting suggestions were thrown up, which gave us a strong outline to work from throughout the rebrand process.
"With our tenants and service users playing a starring role in shaping the new brand, we wanted the launch to include them too. The Bite into Our New brand events offered the perfect opportunity to get them together along with our staff to all celebrate this exciting launch.
"We're delighted with the resulting new look and have already had fantastic feedback from our tenants and service users. We hope this new look will serve us well as we continue to work harder than ever on providing the best possible service that we can."