Terrie Alafat joins board of directors at Social and Sustainable Capital
UK fund manager and social enterprise Social and Sustainable Capital (SASC) has appointed two new housing experts as board members.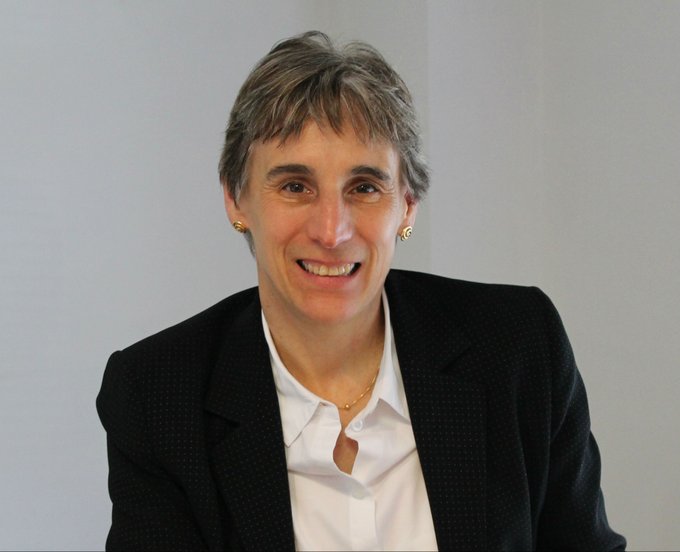 Terrie Alafat CBE, the former chief executive of the Chartered Institute of Housing (CIH) and Caroline Pillay, a senior partner at Airey Miller and the founder and chair of the Councils Building Homes Forum, have been appointed as the SASC announced significant additional fundraising for its award-winning Social and Sustainable Housing fund (SASH).
To date, SASH has attracted £58 million of commitments. It remains the only fund that invests directly into front-line charities, allowing them to increase their ownership of transitional supported housing.
Terrie Alafat brings over 30 years' housing experience gained in local and central government and the charity sector to SASC. As the former chief executive of the Chartered Institute of Housing, Terrie focused on improving housing standards and driving up the quality of housing services, which is still her passion. Prior to this, Terrie was director of housing for the then Department for Communities and Local Government and was awarded a CBE in 2013 for her services to homeless people.
Commenting on her appointment, Terrie said: "I am delighted to join SASC's board. There is growing need for social investment and for SASC's work, particularly in supported housing where services are in great demand, but where it is very difficult for organisations to access funding.
"I will be using my experience to help SASC grow their housing fund further and to help them achieve greater impact. My goal is to increase awareness in housing about the benefits of social investment, so I will focus on capacity building and educating people about the benefits, risks and opportunities involved to encourage more successful investments."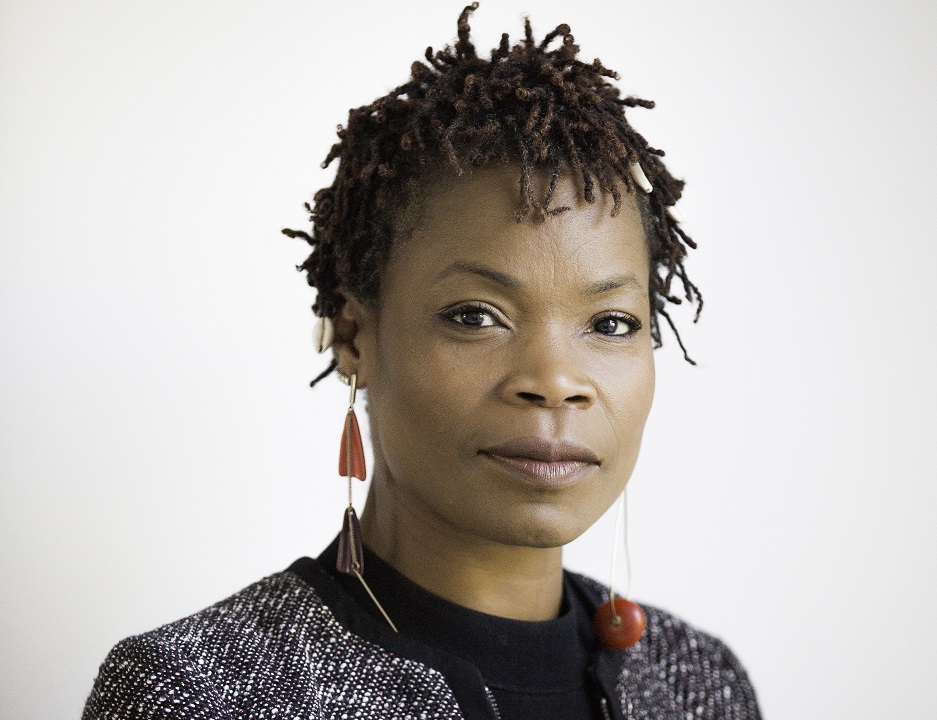 Like Terrie, Caroline Pillay has significant experience in housing and is on the board of Women in Social Housing. In addition, she is chair of Homes for Lambeth Group, the housing delivery company wholly owned by Lambeth Council, and is a specialist in estate and area regeneration, having completed an MSc in Urban regeneration at UCL.
Her undergraduate degree was in nursing and social work with a focus on learning difficulties, and Caroline began her career supporting people with head injuries to find suitable supported housing. She continues to be interested in supported housing and in her new role at SASC she will be focussed on evaluation and maximising the impact of the fund's investments.
Caroline said: "There is a real, and long-standing funding gap in supported housing, and I am delighted that SASC is focussed on addressing the problem. There is a lot of attention on funding mainstream housing, but not enough on the provision for disadvantaged and vulnerable individuals and families. Supported housing is a sector that needs carefully designed funding solutions. As a board member at SASC I want to help it grow its housing fund and build its profile to enable SASC to be recognised in the mainstream for its work."
Nat Sloane, chair of the SASC board, said: "We are delighted and very fortunate to be able to welcome Terrie and Caroline to our board, particularly at this very important stage of our growth. Both have considerable experience in housing and believe in the SASH mission. With their support we believe SASC can grow its housing fund to meaningful scale, generating significant social impact alongside attractive financial returns."