Thenue Housing announces funeral details for Charlotte Levy
Thenue Housing has announced funeral details for its much-loved former chair and board member Charlotte Levy.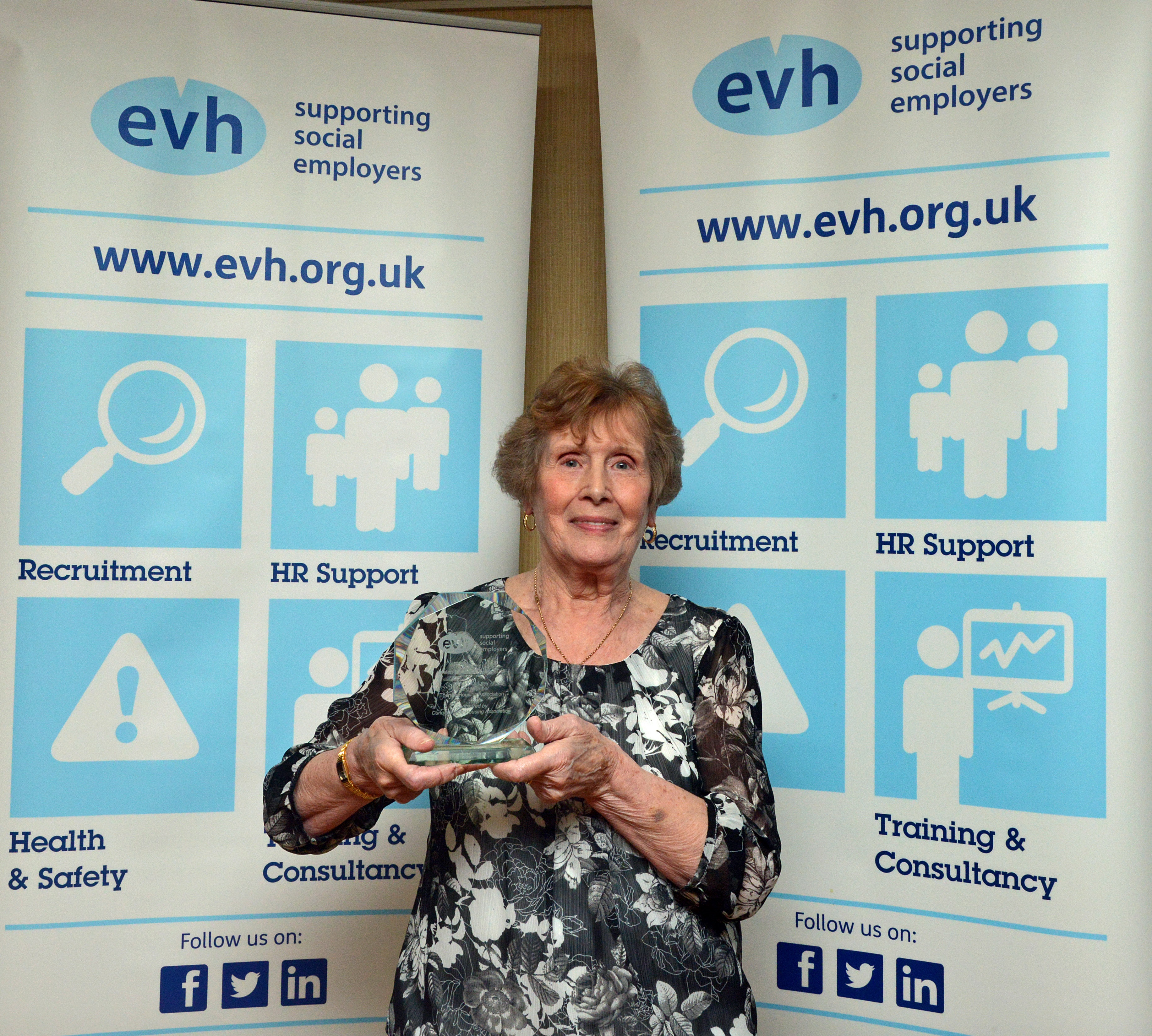 It will take place at Bridgeton St Francis-in-the-East Church of Scotland, 26 Queen Mary St, Glasgow G40 3BB at 12:30pm on Friday 8 April.
Thenue said it has been "inundated" with messages of condolence and, in a further tribute to Charlotte's life and work, has chosen to share one particularly memorable one.
The association spoke fondly of Charlotte, saying: "I got to know Charlotte when I was on SHARE's Executive Committee and really admired her enthusiasm and passion for achieving the best outcomes for local people. Charlotte recognised the importance of training and development for staff and committee members and was more than happy to share her wealth of experience with others.
"She was a formidable woman who will be greatly missed by her local community".
Thenue Housing added: "Charlotte's life may have ended but her memory will remain with us."