'Recovery will come', Thenue Housing AGM told
Recovery from the "unprecedented challenges" faced in the current health emergency will come but won't happen quickly, Thenue Housing's members were told this week at the Association's AGM.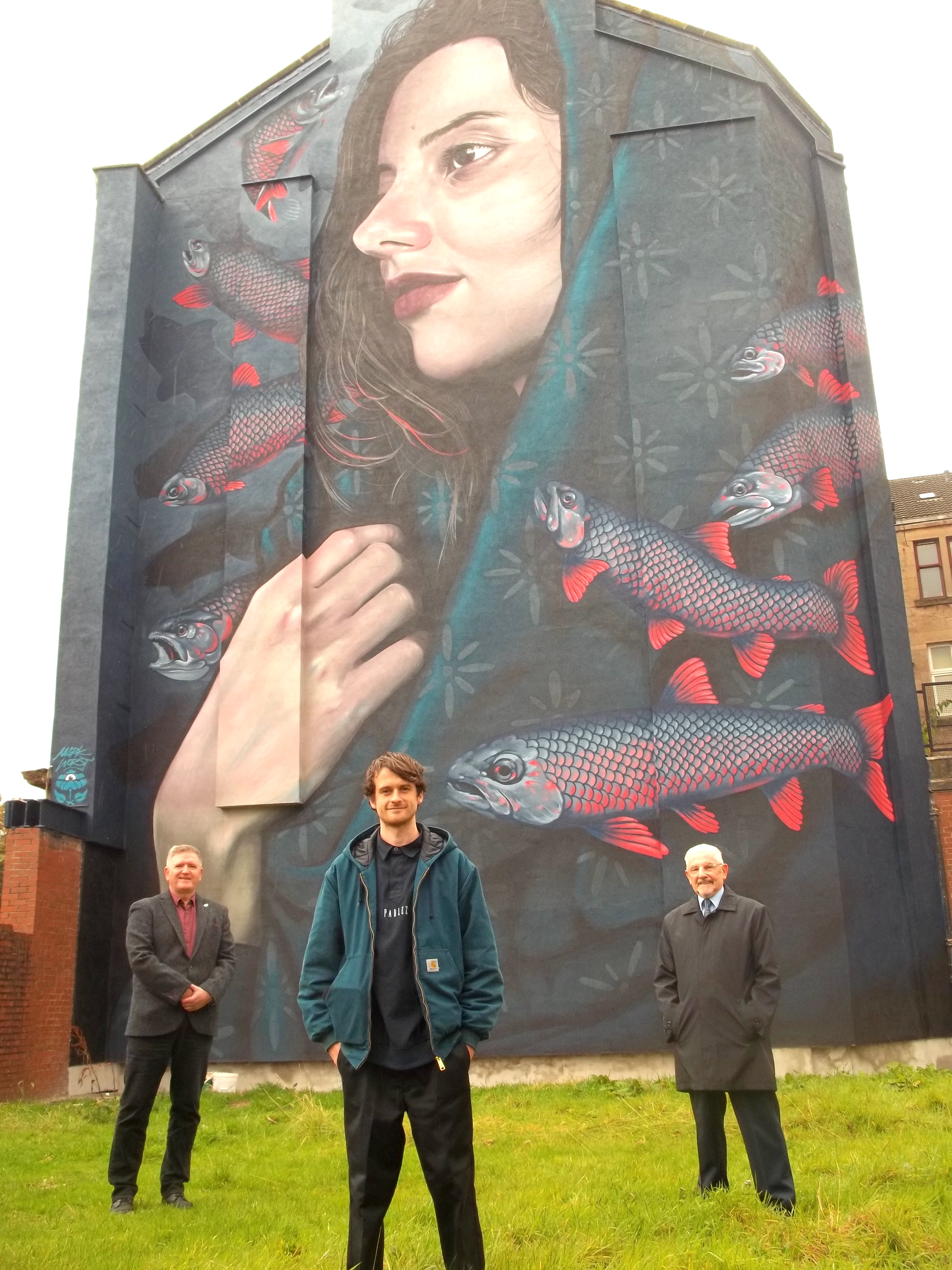 Housing associations everywhere including Thenue have demonstrated the vital role they fulfil in communities which went far beyond building new homes and collecting the rent, chief executive Charles Turner told the meeting.
He said: "Recovery is about progression not perfection. It is about restoring the overall performance here at Thenue to something that resembled our performance before the pandemic.
"Recovery is something that we have to work on every single day and it is something that doesn't get - nor will get - a day off. And it will take a long time. But we will continue to help and support our tenants through whatever lies ahead."
Mr Turner said the Association had dramatically cut its backlog in non-emergency repairs caused by the lockdown and that at the height of the health emergency Thenue and its partners were delivering over 300 food parcels across various communities every week.
Launching Thenue' s 2019/2020 Annual Review, chair Derek Quinn used this message to praise the "resilience and commitment" of Staff and the Board of Management.
He added: "Thenue never closed and that's worth remembering. The doors of our premises may have been shut but our important work went on. In common with other housing associations we had to quickly adapt to working from home while ensuring our tenants came first.
"Together, the Board and Staff did everything we could to minimise disruption. I also want to pay tribute to our tenants for their patience and understanding in what has been a difficult time for us all."
Charles Turner also echoed the chair's sentiments saying the staff, board and affiliated "Area Associations" representing various Thenue communities had worked "tirelessly" to combat the pandemic.
On the same day as the AGM, former chair and current board member Owen Stewart unveiled a now-finished mural on a tenement gable all of St Thenue whom the Association is named after.
Artist Mark Worst has put the finishing touches to the mural - created to mark Thenue's 40th year in 2019 - in recent days and already it has become an eye-catching new landmark.
Owen who lives near the Abercromby Street mural said: "It is a superb artwork and something local people can rightly be proud of. Many people are commenting on how good it is and it has already become a new landmark for the east end."
A brief SGM was also held for the 2020 "Model Charitable Rules" to be adopted going forward into 2021