Thenue Housing pays tribute to board member Charlotte Levy
Thenue Housing has announced the passing of one of its stalwarts and long-standing former board member Charlotte Levy.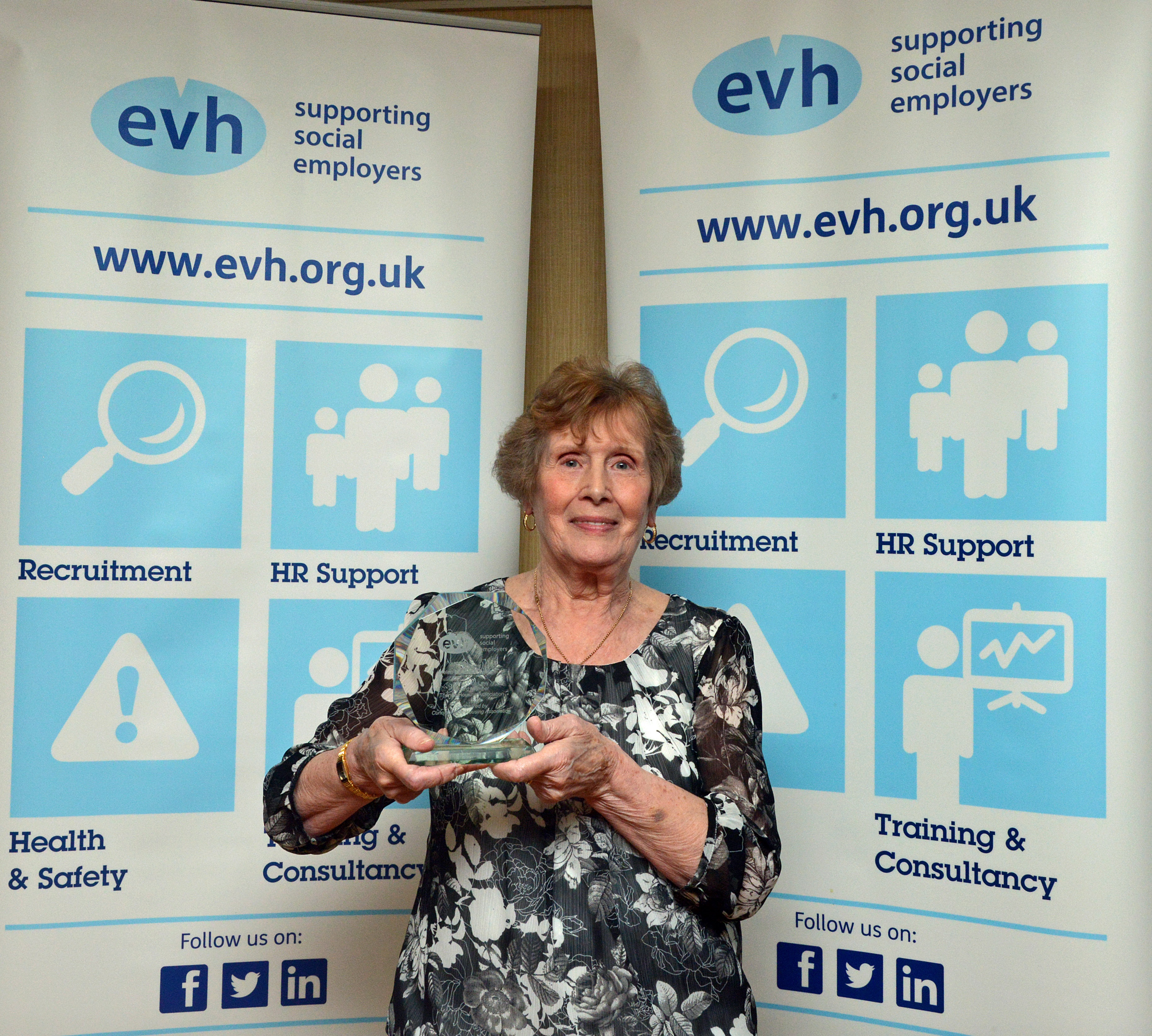 Charlotte, a well known and highly respected face in the voluntary housing movement in Scotland, was first elected to Thenue's board of management in September 1996.
Paying tribute to Charlotte, Thenue chief executive Charles Turner called her "one of our most loyal, passionate, faithful and constant supporters".
She served for five years as Thenue's vice chair before becoming the association's fourth chair for a further five years in 2002. Her involvement with Thenue began when the Association acquired around 1500 properties in Glasgow's east end from what was then Scottish Homes. One of those homes which Thenue bought was Charlotte's.
Not unhappy with the transfer from Scottish Homes to Thenue, but very unhappy with the degree of tenant consultation and involvement, Charlotte decided that it was time to let her feelings be known. After taking out housing association membership, she was subsequently invited to participate in Thenue's then management committee.
Jousting and learning with some formidable characters helped mold her into a strong and formidable character herself, but she was always willing to listen, reason, and when persuaded, happy to concede a point. A key achievement by Charlotte was establishing the principle that the Chair of a community-controlled housing association such as Thenue, must always be a local resident - and it has been that way ever since."
Thenue's current chair Pauline Casey extended her sympathies and heartfelt condolences to Charlotte's family and her local community, describing her as someone who is "genuinely irreplaceable has touched all of our hearts within the Thenue family".
Charles Turner said: "Charlotte liked to achieve things, not for her, but for others, so that in her own words, 'ordinary people get a better deal'. What she thrived on was ironing out difficulties, reaching a consensus and achieving results.
"She never walked away and liked a challenge. Charlotte was also involved in SHARE for 15 years having joined its Management Committee in 2000, and the picture accompanying this tribute shows Charlotte in happier days when she received the runner up slot in the prestigious Mary Barbour Award in 2017."
Charles Turner added: "Charlotte was one of the most selfless people the voluntary housing sector has ever known. She would never see anyone stuck, and she has helped with the governance of not just one, or two, or three, or four, or five, or six, or seven, but eight voluntary committees, cumulatively spanning over 60 years given to voluntary committees, which is a phenomenal achievement.
"Our thoughts and prayers are with her family, who will after grief, begin to accept and understand the huge contribution Charlotte has made on all our hearts."