Thenue's financial inclusion team helps tenants claim close to £1.5m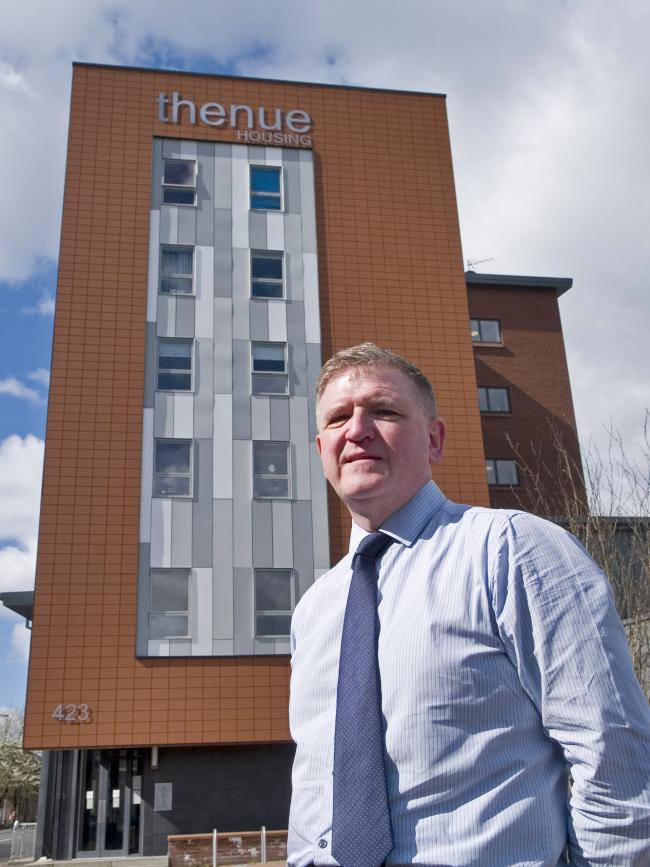 Thenue Housing has revealed the huge extent of its efforts to help its tenants claim money to which they are entitled.
A remarkable £1.49 million has been obtained by Thenue's financial inclusion team between April 2020 and March 2121.
Despite all the challenges of working from home, the team still managed to offer a helping hand to tenants to obtain much-needed cash.
This week, Thenue chief executive Charles Turner praised the efforts of staff saying they had gone the "extra mile" to offer a much-needed helping hand.
Charles said: "This remarkable figure – which is an increase on last year – reflects the sheer effort of our staff to help people at a time of unprecedented need.
"It almost exactly covers the first turbulent 12 months of the pandemic.
"We are immensely grateful for their skill, enthusiasm and hard work in delivering this massive boost for our customers proving that it really does pay to get good advice."
The role played by the financial inclusion team was thrown sharply into focus as a result of the health emergency which prompted more people to seek out the free service from Thenue.
Job losses, furlough, reduced working hours – all of which contributed to reduced income – were cited as reasons for seeking out Thenue's help.
Examples include energy advice encouraging tenants to switch to cheaper tariffs, assistance on making claims for State benefits which many were unaware they were entitled to plus general help on welfare rights.
Charles added: "It is yet another example of the work housing associations and housing co-operatives do which support communities and go far beyond simply collecting the rent.
"The work the housing association movement has carried out during the health emergency has been a welcome reminder of the essential role it fulfils across Scotland."