Thousands of job vacancies in Skye left unfilled due to housing shortage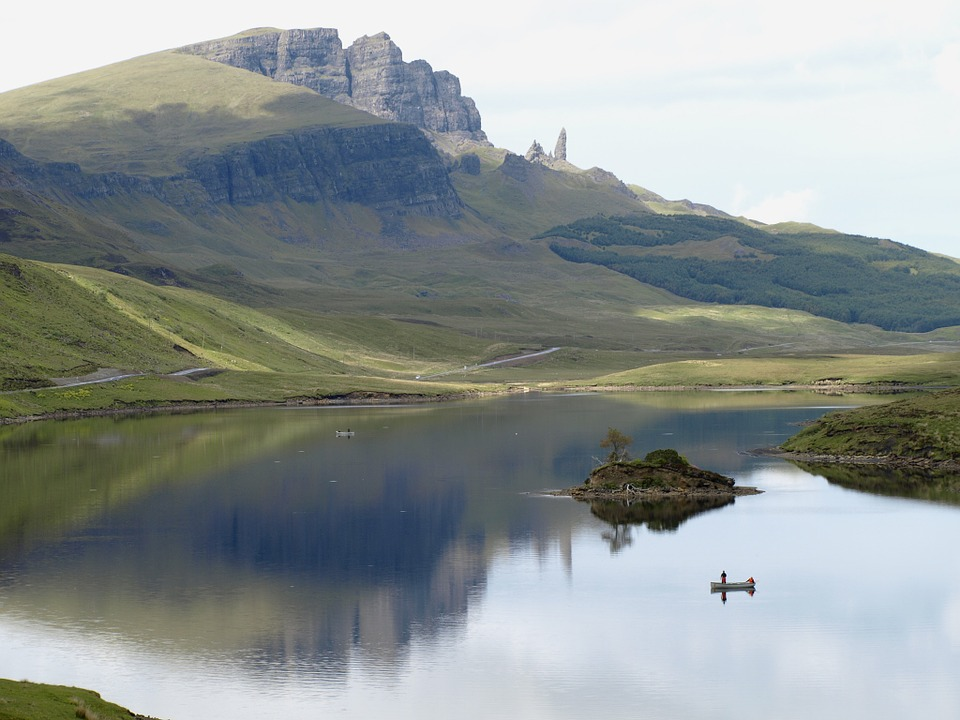 New research has revealed that between 1,300 and 1,700 job vacancies in Skye are being left unfilled due to a lack of housing for workers.
The business housing needs survey, which was commissioned by SkyeConnect, Lochalsh and Skye Housing Association, Highlands and Islands Enterprise and Highland Council, was carried out by 56 Degree Insight with 143 businesses interviewed.
The survey found that a lack of affordable housing is the biggest barrier to recruitment and retention in Skye and Lochalsh. A total of 29% of firms have offered a job to someone who has not taken it up, with accommodation issues mentioned in half the cases.
The report will now be used to lobby governments and other agencies for investment to ease the housing crisis and protect the local economy, The Press and Journal reports.
Potential solutions to the housing issue include more affordable housing and encouraging private owners to sell land to communities to build homes. Diversifying Skye's economy, with one in four jobs in tourism, is also suggested.
Paul Fenner, of Stagecoach Skye, revealed that he is contacted at least once a month by someone keen to move to Skye to work. He said: "Time and time again, however, they find they cannot find any accommodation.
"Some form of temporary housing, which is available to workers either working the season or looking to get a foothold here, should be considered."
Factors affecting the housing issue include incoming buyers causing property prices to rise and long-term rental accommodation becoming short-term lets.
SkyeConnect director Clare Winskill says tourism businesses are struggling to service demand which has yet to return to pre-pandemic levels. She claims the area has good growth potential and an attractive lifestyle.
She added: "That is an opportunity. But with 1,300-1,700 vacancies across all sectors difficult to fill now, at this moment that opportunity will be missed."
Neil Clapperton, chief executive of Lochalsh and Skye Housing Association, commented: "If Skye and Lochalsh is to function as a popular tourist destination, if its communities are to have an economic future, and rural economic diversification is to have any meaning, it needs a smart, collaborative and flexible approach to affordable housing. We need a lot of it, and now."
Skye, Lochaber and Badenoch MSP Kate Forbes, who is also the finance secretary, said hundreds of new homes have been built in recent years.
She said: "Despite that, there is an acute shortage of affordable homes, demonstrating that the issue won't be solved just by building more homes.
"It is particularly concerning that local people with reasonable incomes cannot afford a home on Skye because the demand for holiday accommodation significantly outstrips supply."
She said building more homes without tackling the commercialisation of housing will not solve the problem. The finance secretary supports adding a rural burden to more homes. This would aim to stop the sale of a property for profit or to buyers not in the area.