Three in four people believe more attention should be paid to homelessness, report finds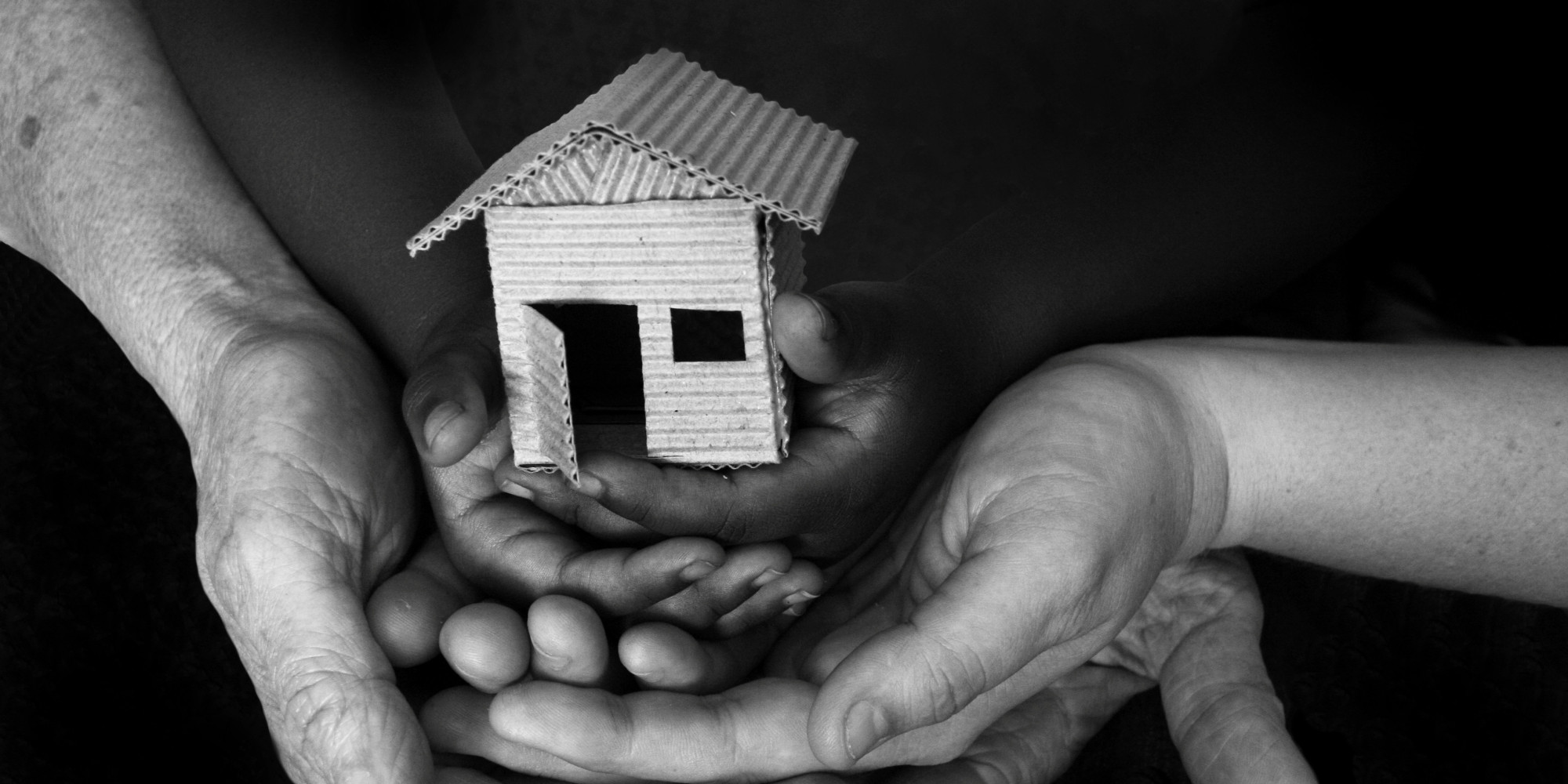 Almost nine in ten people think that homelessness is a serious problem and nearly three-quarters of the public believe that not enough attention is given to the issue in the UK, newly published research by Ipsos MORI has found.
The survey was conducted for the Centre for Homelessness Impact, an independent organisation that supports the use of data and evidence in bringing about a sustainable end to homelessness. It found that, overall, the public are more likely to see homelessness as the consequence of things outside people's control (52%) rather than bad choices people have made (17%)
Many more people see homelessness as something affecting the whole of society rather than thinking the issue only really affects those who experience it (56% versus 20%), it showed.
Dr Lígia Teixeira, chief executive of the Centre for Homelessness Impact, said: "This polling shows that there is an opportunity for bold action to end homelessness for good and ensuring that where it exists it is brief and does not recur.
"It is encouraging that 86% of the public agree that homelessness is a serious problem and that 71% say not enough attention is paid to it but it is also important to note that more than half of the public see homelessness as something affecting all of us, not just those who experience it. We are all in this together. It's also encouraging to see that so many of those asked believe that evidence should inform decisions rather than just belief in a particular solution.
"At the Centre for Homelessness Impact, we are assembling, evaluating, testing and sharing the best available evidence of what works in reducing and eradicating homelessness and encouraging policymakers to make evidence-led decisions and adopt evidence-led practices to do so."
The report also found there is strong support among the public for policies designed to address homelessness: creating a legal right to shelter for anyone who does not have somewhere to live is backed by 73% and opposed by just 5%.
The polling showed that 70% support working to change any negative views of people who are homeless with 4% against this.
Investing money in preventing homelessness rather than in services to help those who are homeless has slightly lower support compared to other policy proposals but, still, 61% back this approach and just 6% oppose it.
The survey involved a representative sample of 2,180 UK adults aged 16-75 sourced from Ipsos MORI's online panel undertaken during November-December 2020.
Overall it found that 86% of people across the UK consider homelessness to be a serious problem and only 4% expect it to decrease in the next 12 months, 6% over the next 2 years. These views are widely held; 86% of people in each of England, Wales and Scotland consider homelessness a serious problem for the UK, 81% do so in Northern Ireland.
Homelessness is, however, associated more with the UK's cities than with rural areas and there is a national-local perception gap; while 83% consider it a serious problem at a UK level, a much smaller 44% think the same in terms of the area where they live. And there are large geographic differences; homelessness is recognised as a problem locally by 65% in London but only 34% in the North East of England. Overall, 45% of people in England think it a problem in their local area compared to 39% in Wales, the same in Scotland and 32% in Northern Ireland.
Seven in ten in the UK, 71%, believe that we do not pay enough attention to the issue as a society. Again, this is consistently felt across the UK – it's 70% in England, 75% in Northern Ireland, 76% in each of Scotland and Wales.
A majority of the public say they would like to see important decisions about homelessness made based upon evidence of what works (57% choose this from a list).
By a margin of 6 to 1 (65% to 10%), people agree with basing decisions mostly on evidence in preference to mostly on what people think is the right thing to do. Just over a quarter, 27%, strongly prefer this approach. Evidence-based decision-making is the preferred basis for decisions among all age groups and socio-economic groups, but younger age groups are relatively less sure, so too are those who do not see homelessness as a serious problem.
Ben Marshall, research director at Ipsos MORI, said: "The survey highlights the importance of evidence – people prioritise its use in decision-making – while also generating its own evidence on what people think and know about the issue, its scale and causes. For example, people overestimate the extent of homelessness and the incidence of alcohol or drug dependency among those experiencing it. And by a margin of nearly 3 to 1 they think that 'The UK has one of the highest rates of homelessness among richer countries' – when the opposite is true.
"Against this backdrop, the survey has also generated evidence that messages relating to evidence of what works, and the use of more positive language, can have a positive influence when engaging the public about homelessness. Even if they are insufficient on their own to change the external culture around the issues, these changes to 'framing' can make an important and helpful contribution. Just as evidence can help make policy, it can help communicate it."