Total Homes Co-operative donates nearly 1,000 Christmas gifts
A reuse social enterprise has donated just fewer than 1,000 Christmas gifts to a number of worthy organisations in Glasgow.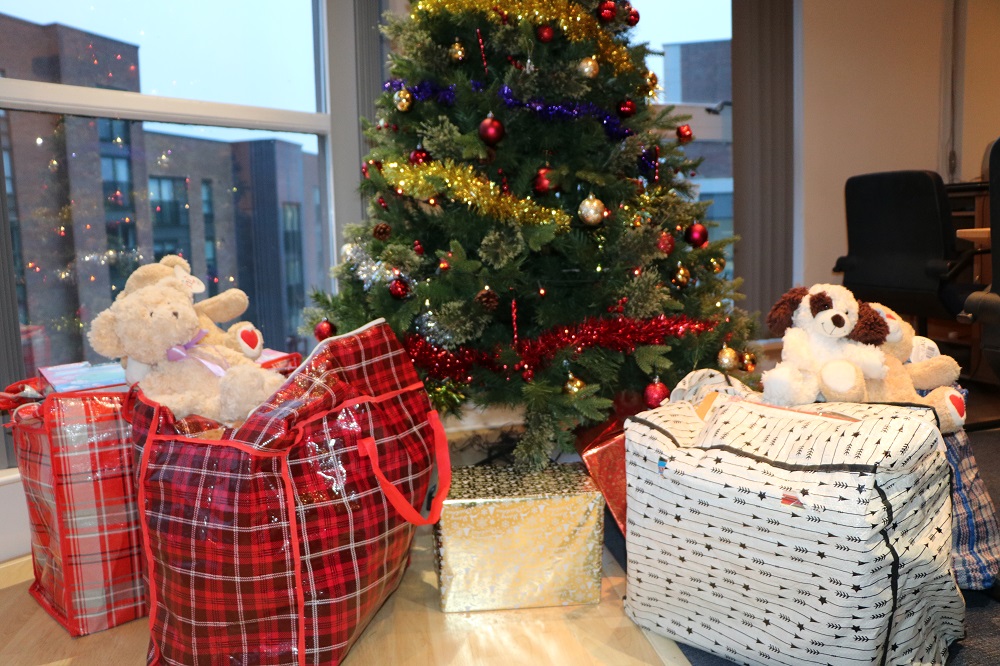 Total Homes Co-operative has donated hundreds of items to Connect Community Trust, one of the co-operative members and a community-based charity that provides a range of services in Glasgow's East End.
Connect Community Trust plans to use the goods to help raise funds for its crucial services, as well as passing them on to Provanhall Housing Association, Cranhill CDT, FUSE, The Pavillion Youth Cafe and a local children's home among others.
The social enterprise has also donated items to their clients, including Queens Cross Housing Association to hand out to local families and children. Queens Cross intends to give out the toys to children at their local upcoming pantomimes, across the festive season. This year the Association is putting on Aladdin in collaboration with Fizzgig Theatre.
Through its work clearing houses, Total Homes has managed to secure this huge quantity of items to donate this Christmas for free.
The organisation helps property owners, such as housing associations, registered social landlords and private property business owners, get their properties ready for new tenants. It provides cleaning and furniture removal service with an environmental ethos.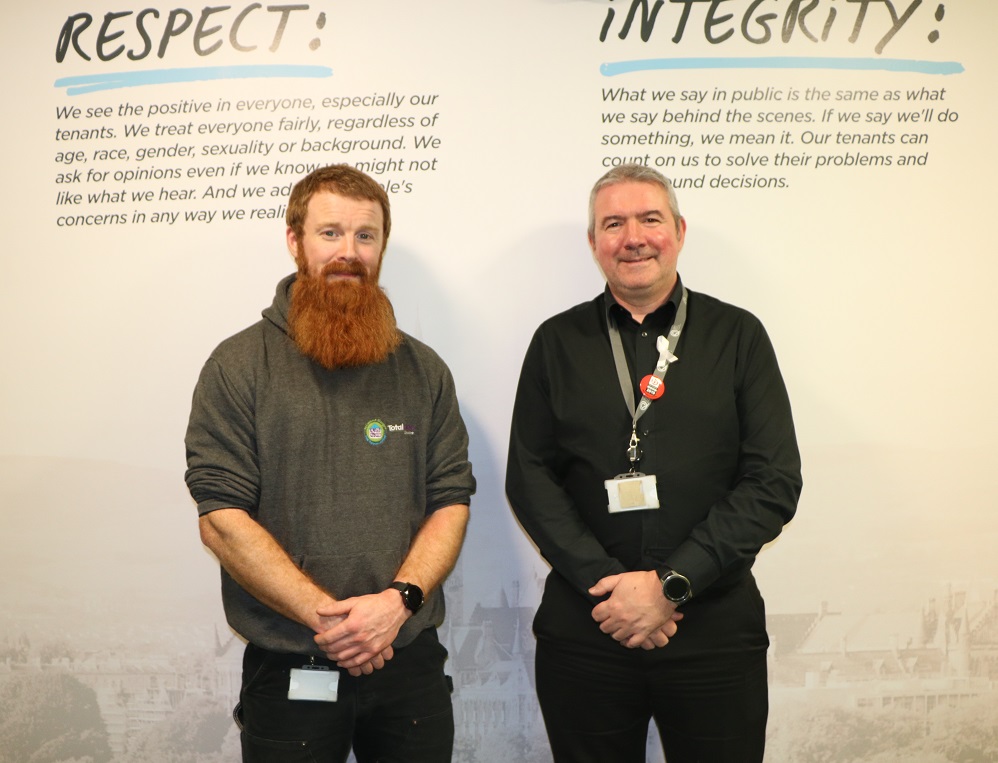 Clean and clear co-ordinator of Total Homes Co-operative, Marcus McNeilly, said: "It's a testament to the reuse sector and the validity of our work that we've managed to save so many items from properties that are not only good enough for reuse routes, but that are good as new and brand new toys that we're able to donate.
"Thanks to the housing associations using our services, we've not only managed to save all of this from landfill, it's going to make a difference to families across Glasgow this Christmas.
"For most of us Christmas is a great time of year, but it can also be incredibly wasteful. By donating these items to those in need, we're ensuring a happy morning with presents under the tree, as well as saving parents buying new gifts and adding to the huge amount of waste this holiday produces."
Total Homes is also working closely with partners ReConnect Glasgow to promote a holiday season sale. ReConnect will put on a half-price sale in its showroom, and with every second hand good purchased from the shop, parents can pick a free gift or homeware item.
Pauline Smith, CEO of Connect Community Trust and subsidiary ReConnect Glasgow, added: "We really can't thank Total Homes enough for allowing us to promote a second-hand Christmas this way. Not only through donating free gifts to us, but by encouraging folks to shop at ReConnect this holiday season.
"By receiving a free item with any purchase, it means we're reusing twice as much as we would have otherwise. Everything in our showroom will be half price so there's a huge incentive there. It means the world that people would choose us over their local high street furniture chain."