Total of 110,000 people in Scotland on housing lists, survey reveals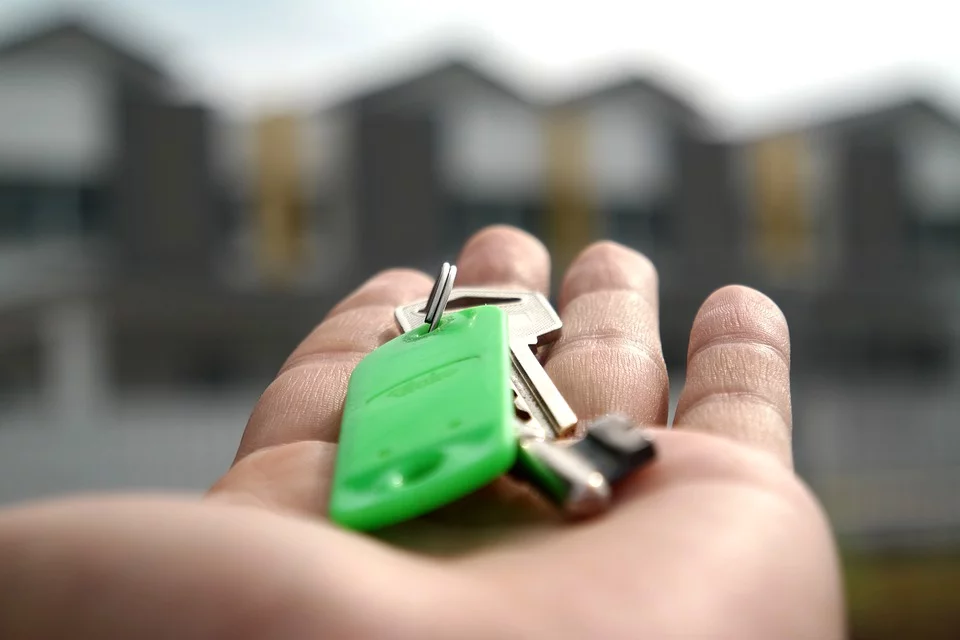 An estimated 110,000 households in Scotland are on housing lists awaiting accommodation, according to figures published today in the Scottish Household Survey.
The figures indicate that a further 37% of those on the housing lists have been waiting for over three years.
According to housing and homelessness charity Shelter, the number of people stuck on housing waiting lists reflects successive governments failure to tackle Scotland's housing emergency.
The latest Scottish Household Survey indicated that majority of owner occupied properties (80%) were houses, the majority of private rented properties (69%) were flats, and social rented properties were split more evenly into 46% houses and 54% flats.
It also revealed that 46% of social rented households were in the 20% most deprived Scottish Index of Multiple Deprivation (SIMD) areas, compared to only 2% in the 20% least deprived areas.
This compares to 25% of owner occupied households being in the 20% least deprived areas, and 12% in the 20% most deprived areas. Private rented sector households were distributed more evenly, with 21% to 22% across all deprivation quintiles, except for 16% in the 20% least deprived areas.
The survey also revealed that in 2021, most (96%) people rated their neighbourhood as a good place to live, and around two thirds (64%) of households were managing well financially – both the same as in 2020.
Shelter has stressed that the Scottish Government needs to deliver 38,500 social homes by 2026. It has warned that failure to deliver these homes will result in growing affordable housing need, a continued over reliance on temporary accommodation and further misery for communities suffering the consequences of Scotland's broken housing system.
Director of Shelter Scotland, Alison Watson, said: "Long housing lists and long waits for those on them are obvious symptoms of Scotland's broken housing system.
"The underlying causes here are not a mystery; decades of under investment in social housing has created a housing emergency and people are suffering as a result.
"That 37% of households on waiting lists should have to put their lives on hold for more than three years before a home becomes available is a clear injustice. It doesn't have to be this way. The only viable long-term solution is to address the mistakes of the past by committing to invest in social housing.
"The new First Minister has made clear that tackling poverty is at the top of his agenda. If he's to have any hope of achieving that aim then it's absolutely vital that his government delivers the social homes Scotland desperately needs."