Transfer of welfare benefits role could be delayed until 2026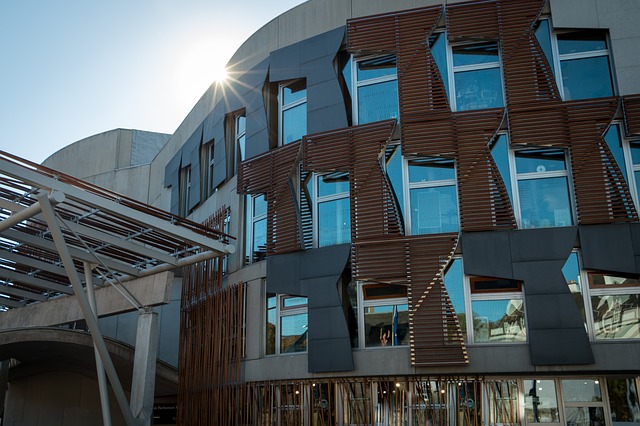 A package of benefits that was due to be transferred to Holyrood in 2020 has been delayed again by the UK Government.
Work and pensions secretary Mel Stride has written to the Scottish Government to extend transitional arrangements for disability living allowance and some other devolved benefits.
In the letter to social justice secretary Shona Robison, Mr Stride warned there should be "no further slippage" in the timetable for transferring benefits operations, the BBC has reported.
He wrote: "Any changes to this plan, including unexpected delays or the introduction of additional requirements or benefits into the timetable would create significant delivery risks."
A package of benefits was devolved through the Scotland Act 2016. Scottish ministers hoped to take over delivery of these benefits in 2020, but this commitment was dropped during the Covid pandemic.
Following recent talks, the UK Department for Work and Pensions (DWP) agreed to keep delivering disability living allowance to some people in Scotland until March 2026.
The extension also applies to attendance allowance, severe disablement allowance and payments for industrial injuries.
Further arrangements will extend the DWP's ability to provide the personal independence payment and carers allowance in Scotland until March 2025.
The DWP said it was also prepared to make winter fuel payments in Scotland in 2023-24 if required.
The Scottish Government said it would set out the timetable for the delivery of future benefits to the Scottish Parliament on Tuesday.
A spokesperson said: "This is and has always been a joint programme of delivery between both governments.
"The Scottish government has worked with the UK government to ensure that plans for the transfer of benefits were deliverable both for the UK government and the Scottish government.
"Both governments needed to pause some work to respond to the pandemic, so the original programme of work needed to be replanned.
"Despite the pandemic, we are now delivering 12 Scottish government social security benefits to one million people, seven of which are entirely new forms of financial support which are only available only in Scotland including the Scottish Child Payment."