Trust continues to receive excellent Care Inspectorate grades
Trust Housing has been awarded two excellent grades (6's) for its quality of care and support and quality of staffing following a recent inspection.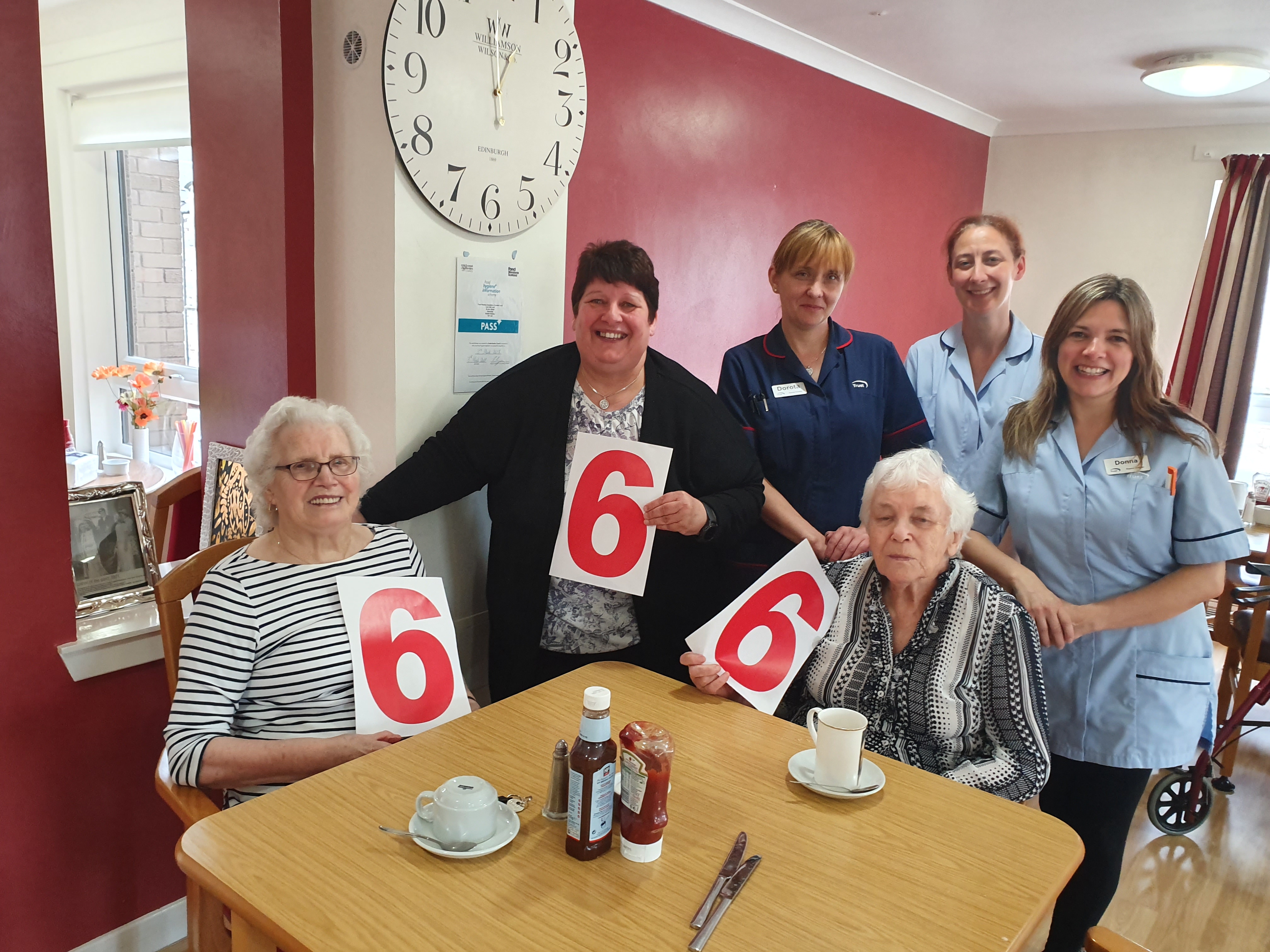 The Care Inspectorate also awarded the Association four grades of very good (5's) from a further two inspections.
Trust has consistently received the highest grades of excellent and very good over the last five years.
Jennifer Wallace, head of housing and support services at Trust, said: "We're delighted to be recognised as outstanding and sector leading by the Care Inspectorate for our quality of care and support and quality of staffing. These grades aren't easy to achieve, and they reflect the hard work and dedication of Trust staff and the high levels of satisfaction of our tenants."
As part of the recent inspections, tenants were asked for their thoughts:
"Since moving here I have more independence and my health has improved".
"Staff look out for my dad. The care and respect they show for him is amazing. He settled here very quickly and was made to feel welcome because of these lovely ladies".
"All the staff are very kind and helpful to me".
"Excellent service provided for my elderly mother who has Alzheimer's. I feel I work alongside the staff to provide the best care for mum whether I am around or not".
The full reports are on the Trust website, under the 'How are we performing' section.