Trust Housing Association appoints Iain Forrester as new head of digital and data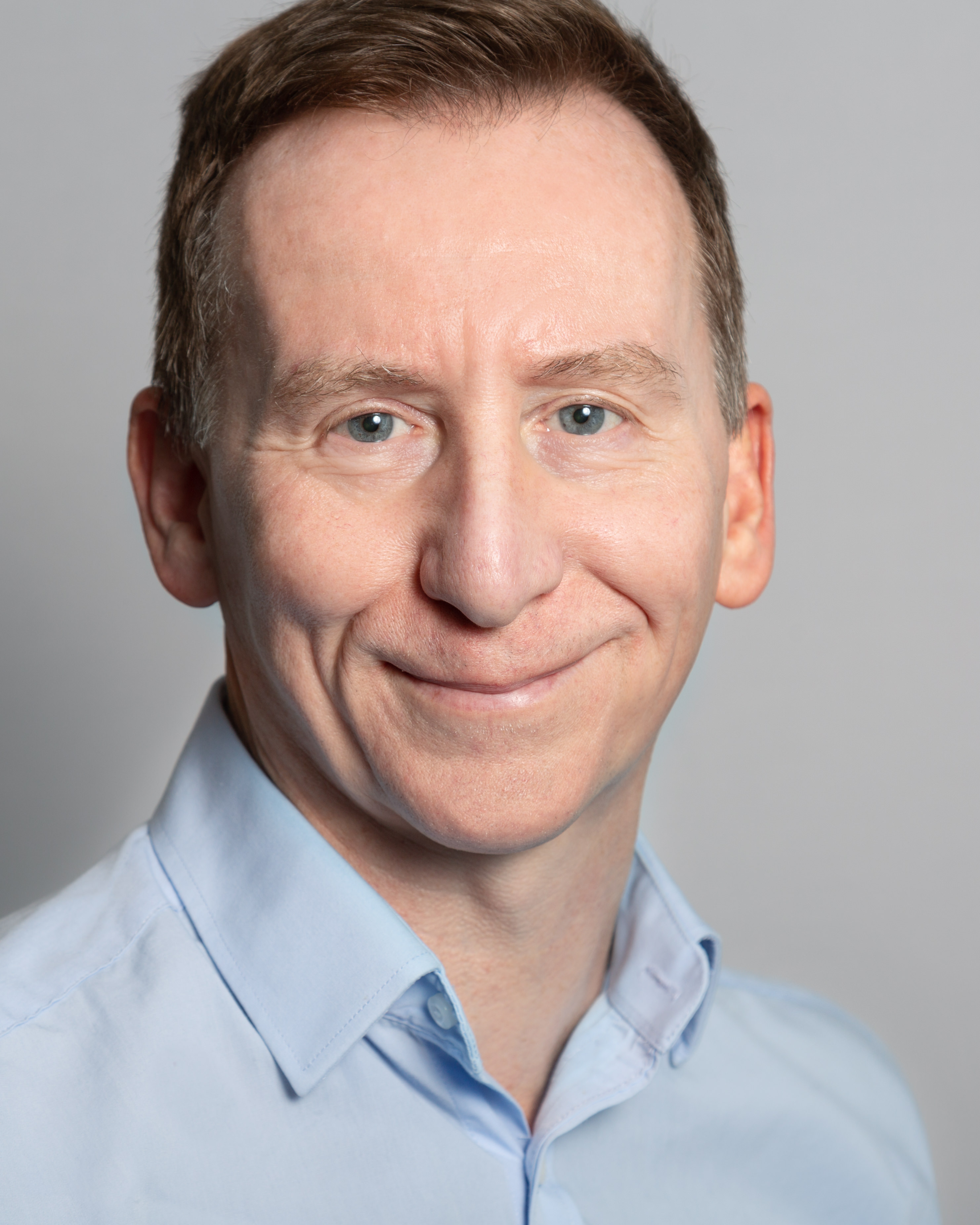 Following a very competitive recruitment process, Trust Housing Association has appointed Iain Forrester as its new head of digital and data.
To support the delivery of their new three-year strategy – The Time is Now – Trust has been putting in place a re-shaped leadership team. Iain joins Trust from Citizens Advice Scotland where he has been their Head of IT for the last six years, with more than 20 years' experience of commercial tech management in the private and third sectors.
Mr Forrester will lead Trust's new digital and data team with Michael Brown (Digital Innovation & M365 Lead) and Stewart Glennie (Data and AI Lead) also joining the team this month.
Neil Ferguson, director of business development and digital said: "We are delighted that Iain will be joining us and leading our new digital and data team. The role was created as part of the re-structure last year and Iain will play a key role in helping us deliver our strategy and exceptional customer and employee experiences."