Two promotions unveiled by TIS Scotland
The Tenants Information Service (TIS) has announced the appointment of two promotions within its team.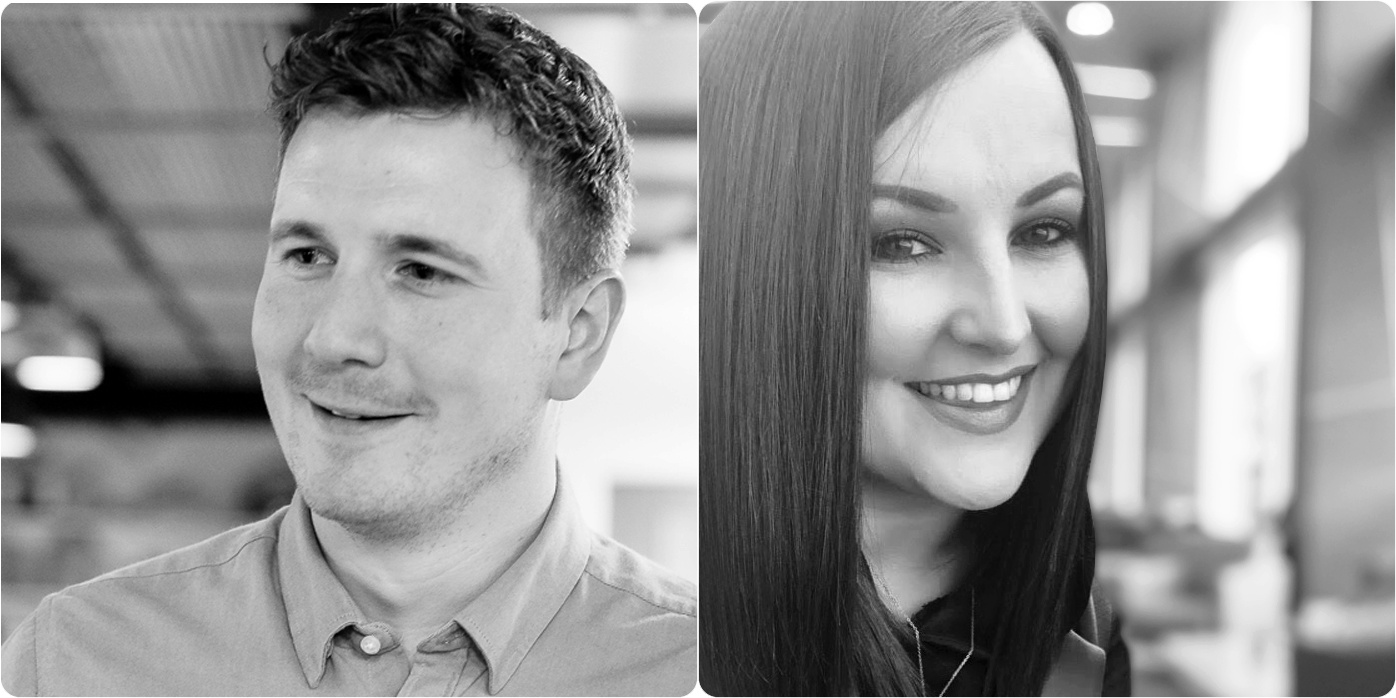 Fawn Russell has been appointed communications and media manager and Stephen Connor has been named development manager.
TIS said the appointments mark a new chapter for the organisation and reinforce its commitment to provide the very best advice, support, and training services and work to ensure that tenant participation and engagement remains high on the agenda in Scotland.
Stephen Connor joined the TIS team in 2017 as development officer, based in the South Lanarkshire Development Support Project – ensuring tenants are at the heart of consultation and have a meaningful role in shaping the council's housing services.
As development manager, Stephen will join the core TIS team in Glasgow and will focus on supporting tenants, communities, and housing organisations to develop effective services and solutions. Stephen will deliver innovative tenant participation, community engagement, and scrutiny projects.
Fawn Russell, formerly marketing officer since 2016, has also been promoted to become the new communications and media manager at TIS.
Fawn will be responsible for all internal and external communications and media at TIS, including maintaining a brand that underpins the TIS core values, developing a sector-leading programme of conferences and events, and leading on the implementation of marketing and digital engagement strategies throughout the organisation. Equally, Fawn will lead on the growth of membership and development of member services.
Additionally, both Fawn and Stephen will be instrumental in the delivery of the TIS Engage Influence Change (EIC) project, which aims to enhance the capacity and resilience of the diverse and flourishing communities within Glasgow – more specifically young people, private rented sector tenants and owners, and social rented sector tenants.
Ilene Campbell, chief executive at TIS, said: "This is fantastic news for TIS, and we are thrilled to appoint promoted positions to such integral members of our team. Fawn and Stephen have contributed no end to the success of TIS since joining the organisation, and their commitment to uphold our reputation as experts in housing, community development, and engagement practice is clear.
"I have no doubt that their wealth of skills and experience will prove incredibly valuable as we move forward, and I am excited to continue working alongside Fawn and Stephen to lead in the development of tenant participation, community engagement, and scrutiny practice throughout Scotland."