Tynecastle student residential development plan narrowly refused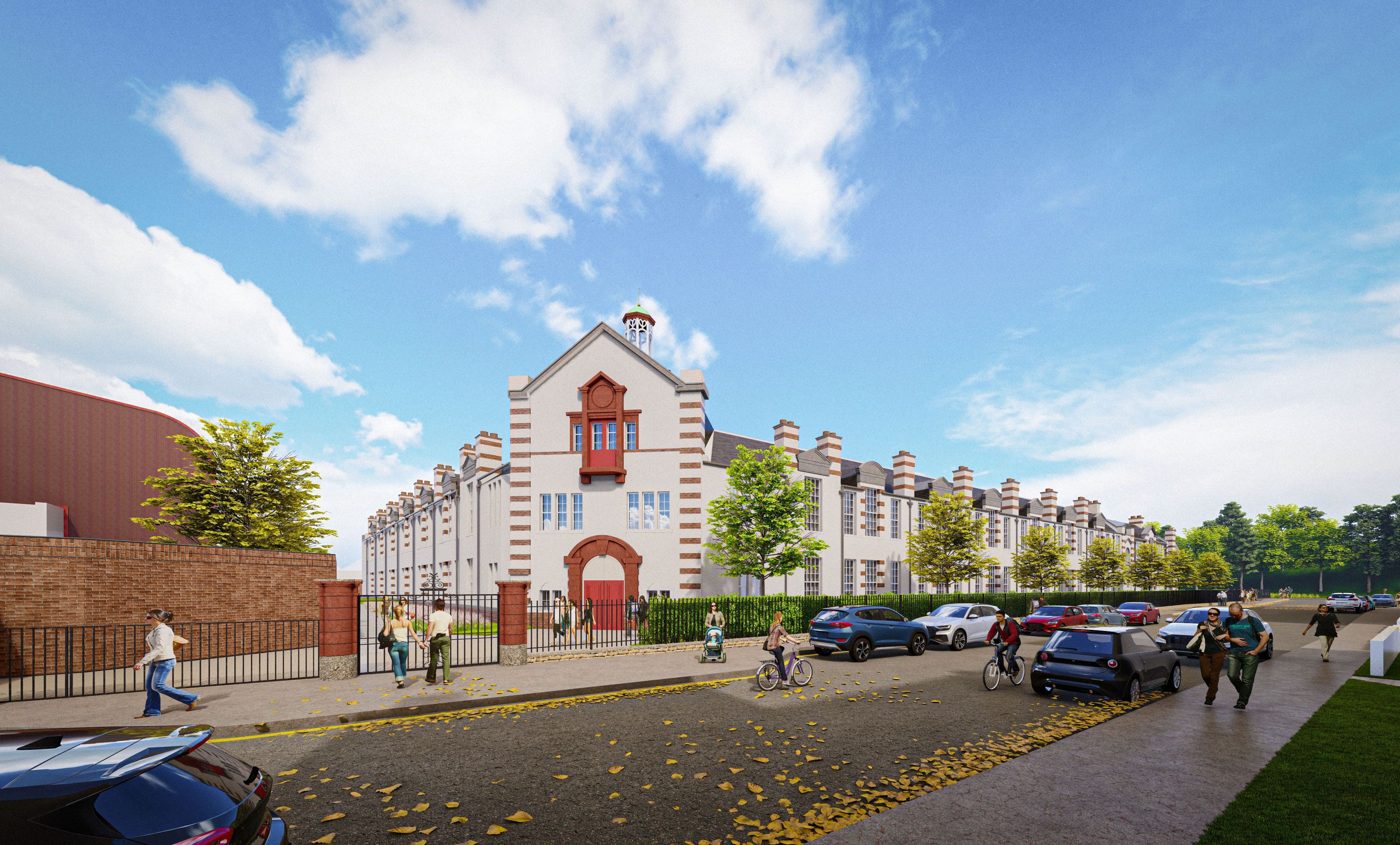 The City of Edinburgh Council has voted down a planned redevelopment of the Old Tynecastle High School.
S1 Developments had submitted an application for a new student residential development with at the site, with council planners recommending the application be granted, subject to conditions.
The developer said the project will regenerate a site that has lain vacant for over a decade and fallen into a state of disrepair. The sympathetic restoration of the original Category B-listed school building, designed by John Alexander Carfrae, forms an integral part of the proposals, it added.
However, councillors on the Development Management Sub-Committee voted 5-4 to refuse the proposals, citing community concerns and opposition to the development as a prominent reason for their decision.
Tenants' union Living Rent, which has been fighting against the proposals for over a year, welcomed the decision, saying that the plans for unaffordable student accommodation did not reflect the needs of the community. It pointed out that student accommodation in Gorgie is already high and that the community really needs more social housing. The union added that it would have been "irresponsible" to house over 400 students on a site deemed unsuitable for mainstream housing due to noise levels from the nearby distillery.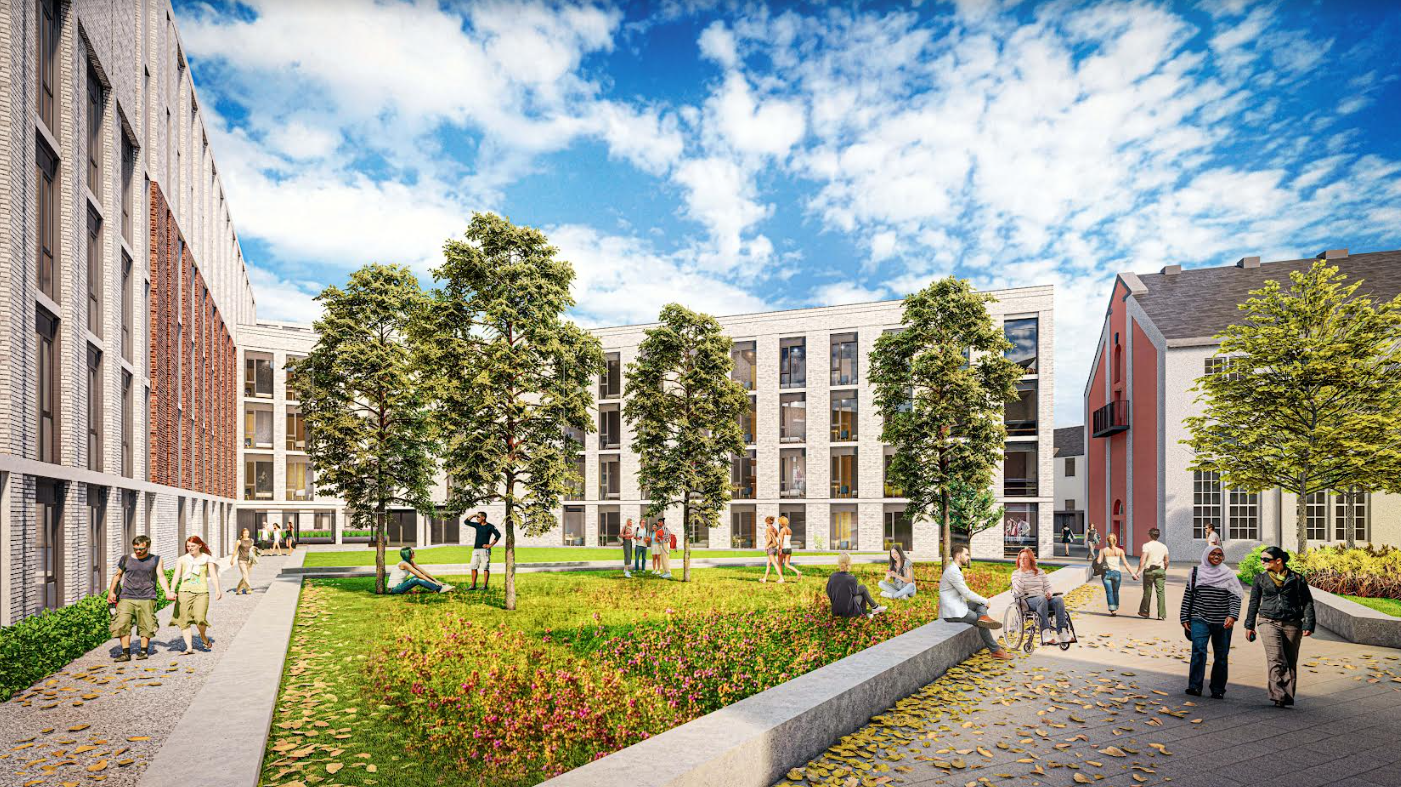 Aditi Jehangir, chair of Gorgie Dalry branch of Living Rent, said: "Gorgie does not need more unaffordable, overcrowded student accommodation, it needs social housing and community space. Students should not be housed in spaces that are considered unsuitable for housing any other groups of people.
"The density of the planned development would also have put pressure on already stretched services, with no indication of additional investment to meet the increased demand. We are relieved that the councillors listened to the community and this is a huge win for all the Living Rent members who worked in the local area."
Ruaraidh Dempster, member of Gorgie Dalry Branch of Living Rent, added: "As we have seen across Edinburgh over the last few months, there is a complete lack of housing for students and families to move into. The answer is not to build more unaffordable student accommodation, what the community needs is social and actually affordable housing. This win demonstrates the power of community action and what happens when people in communities organise together."
A spokesperson for S1 Developments commented: "We are clearly disappointed with the result and are considering our options."