UK sees 39% rise in deep poverty since 2000
The UK has seen a 39% increase in deep poverty since 2000, according to a new report published by the Social Metrics Commission.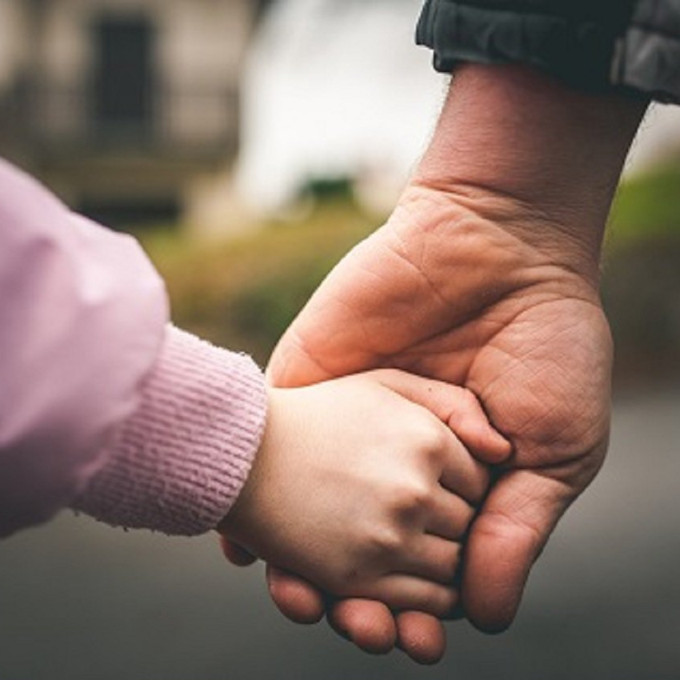 The report has revealed that despite the poverty rate remaining largely unchanged over the last 20 years, there has been a significant increase in the amount of people living in deep poverty.
The data has signified that the majority (70%) of people in poverty are in the social or private rented sector.
Two in three (65%) of those employed and in deep poverty prior to the crisis have seen reduced hours or earnings, been furloughed, and/or lost their job. This compares to one in three (35%) of those employed and living in families more than 20% above the poverty line prior to the crisis.
The report also found that more than a third (36%) of those in deep poverty have had their hours or pay reduced as a result of the crisis, compared to less than a quarter (22%) of those living more than 20% above the poverty line.
Responding to the report, Jon Sparkes, chief executive of Crisis, said: "The fact that more and more people are being pushed into deep poverty is devastating, especially as we know this is only going to get worse as the full economic impact of the pandemic comes to light.
"Right now, thousands of people are trying to survive on reduced hours or unable to work while paying high rents which is pushing them closer to the brink. Though government measures are protecting some people from being pushed into homelessness for the moment, we know that these aren't set to last and that people risk being left with no option but to go without food or paying bills to keep a roof over their heads.
"Our main priority now should be to ensure that everyone has a safe home they can afford. That's why we're calling on the government to do the right thing and permanently invest in housing benefit and suspend the benefit cap, so we don't see countless others needlessly swept into homelessness."