UKAA Scotland launches inaugural event on how Build to Rent can meet tenants' needs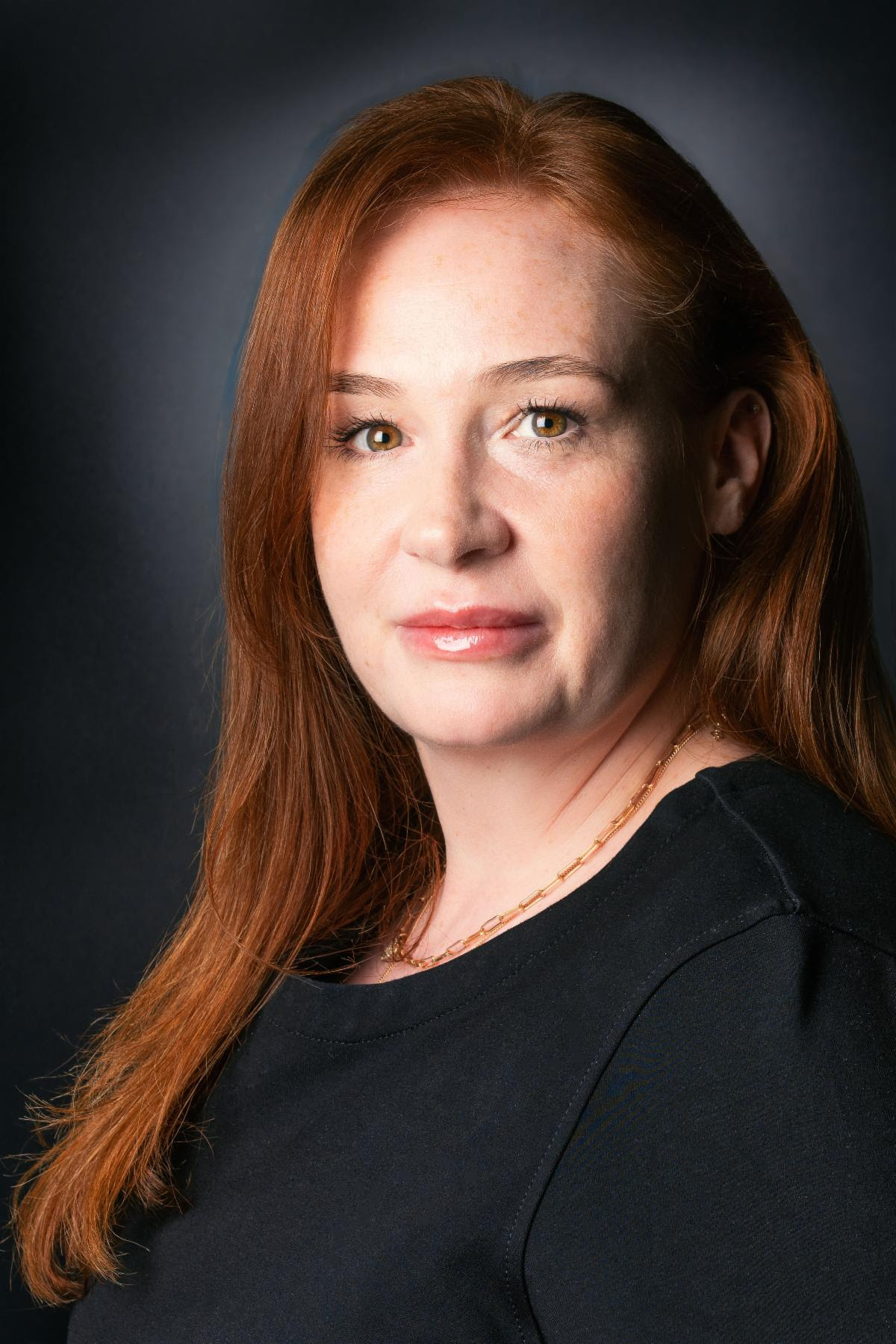 The Scottish branch of the UK Apartment Association (UKAA) has announced its inaugural event following the appointment in January of Gillian McLees, the director of BTR at Rettie & Co, as its chair.
Taking place in Glasgow on March 31, the in-person event will examine how Build to Rent can meet the needs of tenants in Scotland and is open to all UKAA members and to non-members with an interest in the Build to Rent sector.
Gillian McLees, chair, UKAA Scotland, said: "This is a key moment for the Build to Rent sector in Scotland. Built to Rent offers a real opportunity to realise the nation's 'Housing to 2040' ambitions through delivering more homes more quickly and achieving better standards than many of the alternatives. We are delighted to be looking at this in detail during our launch event."
The UKAA Scotland event will encompass two panel discussions. The first, moderated by Dowbrae Real Estate managing director Robin Blacklock, will assess the actions that the government may take to achieve its aim of encouraging investment in Build to Rent developments in Scotland, in the context of the wider proposals contained in its draft strategy.
The second panel discussion will focus firmly on tenants. Moderated by Iain Murray, director of Cortland Consult, the session will examine the role of Build to Rent accommodation in evolving the market from the traditional landlord-tenant relationship, to one that puts the resident at the heart of the experience.

Panellists include representatives from Moda, Get Living, Apache, urbanbubble, Watkins Jones and Places for People among others.

Sponsored by Shoosmiths Lawyers and attended by both the UKAA President and CEO, the UKAA Scotland event will set the tone for the work to be undertaken in the country.
Along with the North West, Scotland was the first area of UKAA to appoint a local chair. The Scottish group is tasked with supporting local Build to Rent markets to develop and grow, in a model that will be replicated across the country.
Members will convene to discuss national Build to Rent opportunities and challenges through a local lens, understand local challenges and opportunities in the sector and hold events and networking for wider audiences.
Ms McLee continued: "UKAA Scotland will be looking at the Build to Rent industry from every angle and considering what the Government's 'A New Deal for Tenants' consultation may mean for the sector. Our launch event is open to both members and non-members – to anyone with an interest in the future of the Build to Rent sector in Scotland."
The event will take place at Shoosmiths in Glasgow from 5-8 pm on Thursday 31 March 2022 with networking drinks after the sessions. It is free to attend and places can be booked via the UKAA website.