Unite strikes deal to deliver 800-bed Glasgow student development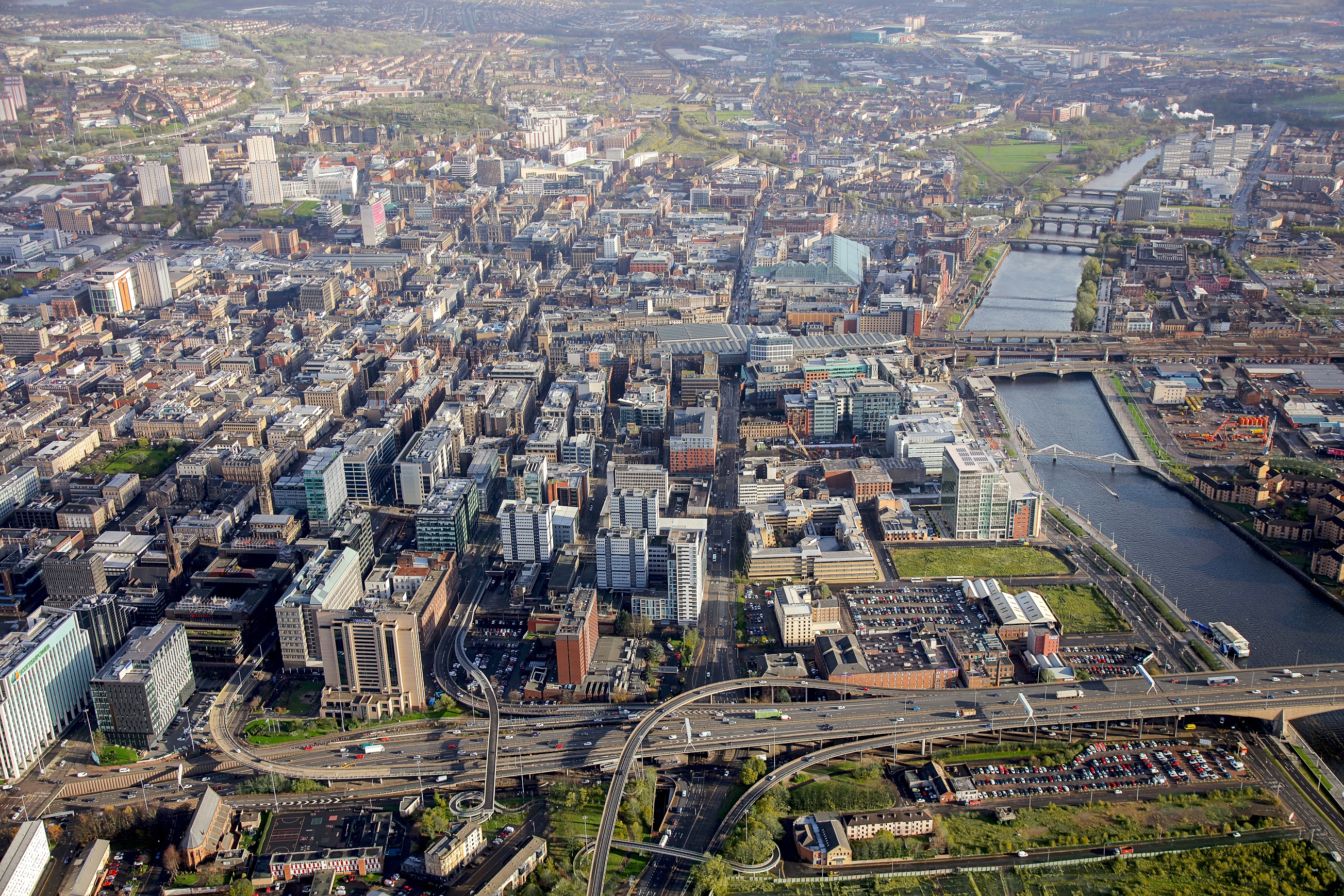 Unite Students has entered an option agreement to acquire a new 800-bed development scheme in central Glasgow, subject to planning.
The student accommodation developer has not named the project*.
Planning approval for the £95 million development is targeted during H1 2024, enabling delivery for the 2026/27 academic year.
Unite said the new development will help address the acute shortage of student accommodation in Glasgow, which is home to three institutions within the UK's top 75 universities, and increase Unite's portfolio in the city to 3,000 beds. The group expects to deliver the scheme as a university partnership with at least half of the beds to be let on a multi-year nominations agreement to a leading university.
The project is expected to deliver a yield on cost of around 7.5% and the group expects to fund the project from capital recycling through disposals.
Michael Burt, Unite Students group investment director, said: "Our latest development will create new supply of high quality, affordable student accommodation in Glasgow to support the continued growth of our university partners.
"We are also making good progress in delivering the two new developments funded from the proceeds of our recent capital raise. Our development pipeline now totals 5,600 beds in the strongest university cities, as we work to address the urgent need for new student housing at a time when the private rental sector is in retreat."
*A previous version of this article mistakenly reported that the site in question was part of the High Street goods yard site masterplan. It has been brought to our attention that this is not the case. SHN apologises for any inconvenience caused by this error.