University of Stirling and CIH welcome National Housing and Dementia Forum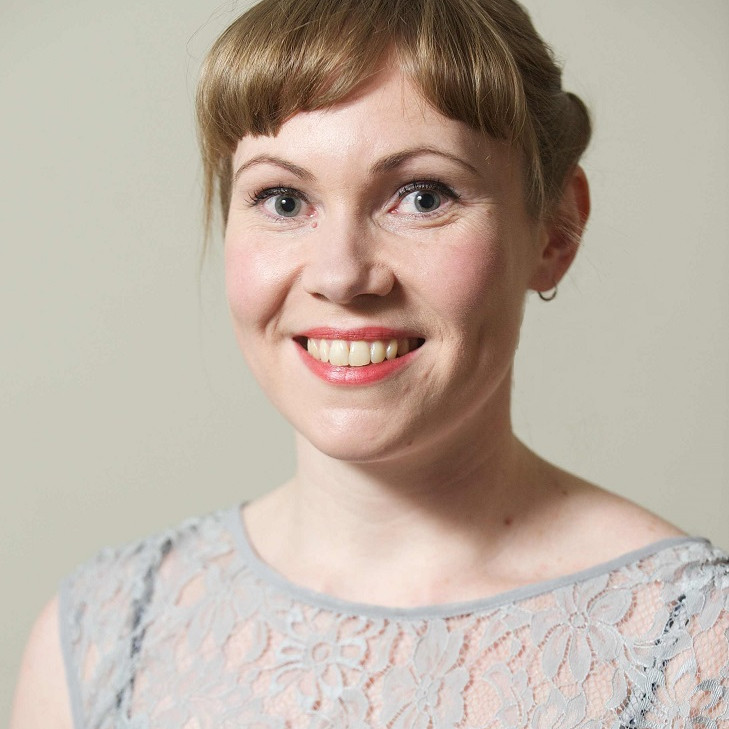 The establishment of a National Housing and Dementia Forum by the Scottish Government is a way to ensure that every person with dementia gets the support they need, according to the University of Stirling and Chartered Institute of Housing (CIH).
The Forum will bring together stakeholders from architecture, housing associations, and the third sector, to share good practice and make recommendations for longer term policy changes to improve housing and create better lives for people with dementia.
The group will meet four times this year and will take evidence from expert practitioners on specific topics as well as from people with lived experience of dementia.
The Forum will submit a report on its findings in early 2022 to inform national policy and propose ways to create better links between housing, health and social care, reflecting the vision for a national care service reported in the recent review of adult social care chaired by Derek Feeley.
Lesley Palmer, chief architect and head of design services at the University of Stirling's Dementia Services Development Centre, who is co-chair of the Forum, said: "Age is the biggest risk factor for being diagnosed with dementia and as our population ages the number of people diagnosed with dementia is likely to increase.
"Statistics show that two thirds of people living with dementia in the UK are living in the community and when asked, most people want to remain at home as they age. We also know that the average annual cost of care per person with dementia is greater for those living in residential care settings compared to living in the community.
"This suggests a social and fiscal imperative to ensure people can live and age within the community in housing which meets their needs. Research has illustrated that living arrangements of older people are an important determinant of their economic well-being as well as their physical and psychosocial health and life satisfaction.
"Research has also found an association between mortality risks in older age and an individual's living arrangements. So, to put it bluntly, housing is key to healthy ageing."
Her fellow co-chair Ashley Campbell, policy and practise manager at CIH Scotland, added: "Over 90,000 people are currently living with dementia in homes across Scotland. Our research into the role of the housing sector in supporting people with dementia has shown a clear need for more resources to support people to live well with dementia.
"Many housing organisations and staff are already providing excellent services for people with dementia. However, we know that lack of awareness and understanding, a complex and unequal system for accessing the right housing or adaptations and lack of partnership working between organisations are all creating additional barriers for people to navigate at an already difficult time.
"We hope that this national forum will give housing and dementia the focus needed to address these issues and ensure that every person living with dementia gets the best possible support."