Updated proposals for Central Quay development site to go on show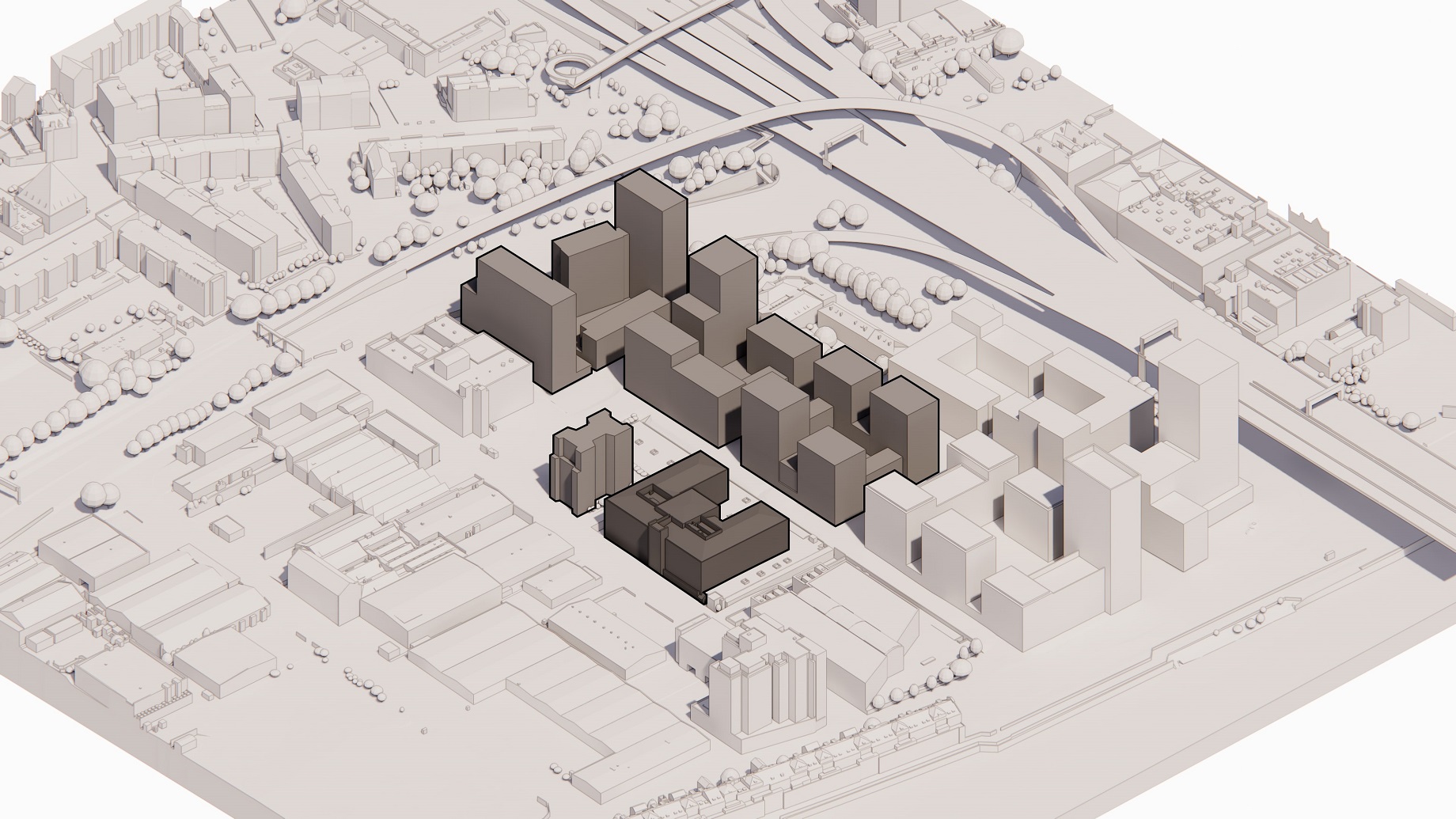 The public are to be given a chance to view updated proposals to deliver a mixed-use development on a brownfield site at Central Quay, Glasgow.
The development site, being progressed by regeneration specialist Summix Capital, comprises a vacant 4.43-acre site adjacent to the existing high-quality office building of 80,000 sq ft at 2 Central Quay.
Ideally located between the city centre and the west end at Anderston, the site is immediately adjacent to Finnieston, one of Glasgow's fastest-growing neighbourhoods.
As part of the pre-application consultation process, a second statutory event will be held on Wednesday 8th February 2023 between 2pm and 7pm at the 2 Central Quay office building. The office building is located at 89 Hydepark Street G3 8BW.
This follows an initial consultation event held on Thursday 24th November 2022.
Summix Capital is seeking to deliver a development that includes private for-sale residential dwellings with family housing; affordable flexible office space; and purpose-built student accommodation, with the provision of commercial space on the ground floor.
The development site has lain derelict for a considerable period, and its regeneration heralds a significant investment in the city.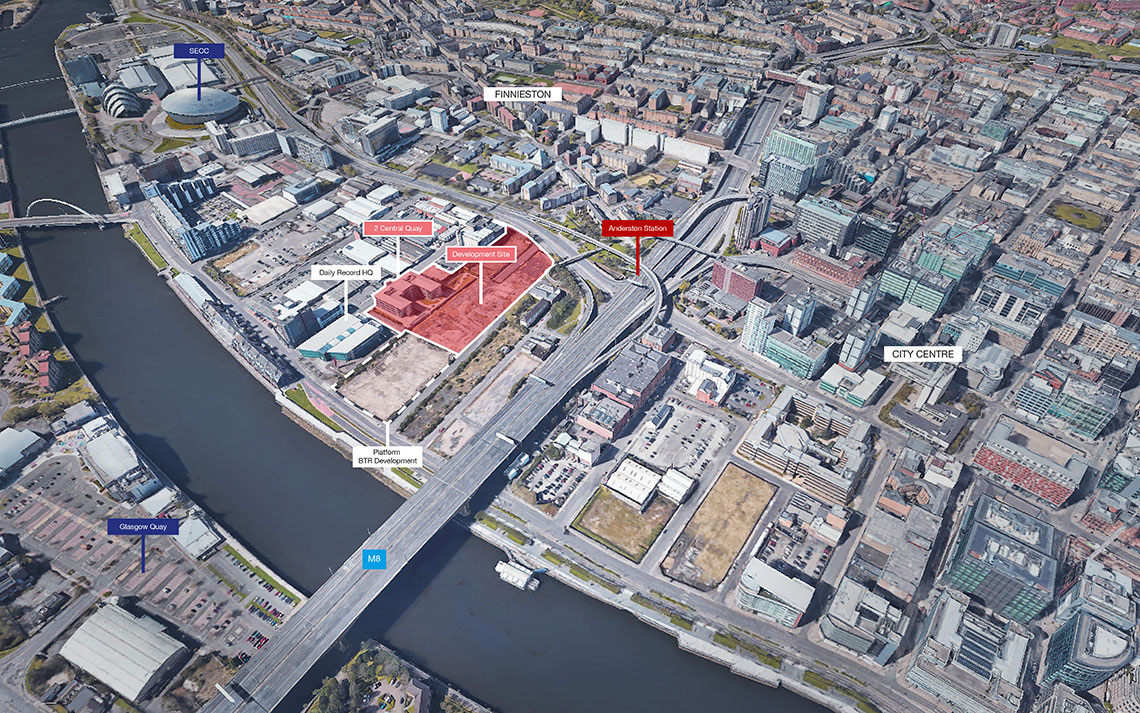 The site, in conjunction with land to the south, benefits from planning permission in principle for a mixed-use development. This includes offices, residential, hotel, and associated ground floor commercial uses with access, parking, landscaping and associated works.
The southern parcel of land has been sold separately to Platform_, who are currently constructing 498 build-to-rent (BTR) apartments. It comprises four blocks, one of which, at 20 storeys, is one of Glasgow's tallest buildings.
A representative from Summix Capital said: "We are delighted to be bringing forward updated proposals to the community as part of our extensive consultation process.
"Following feedback from the first event, we have sought to incorporate amendments to the scheme, where possible.
"This development, on a brownfield site, represents a significant investment in Glasgow, providing much-needed housing and commercial space.
"We look forward to hearing the views of the community as we display our updated proposals, ensuring that it plays a key role in shaping our scheme."
Further information is available at: summix-centralquay.com.