Updated proposals for Sauchiehall Street M&S store unveiled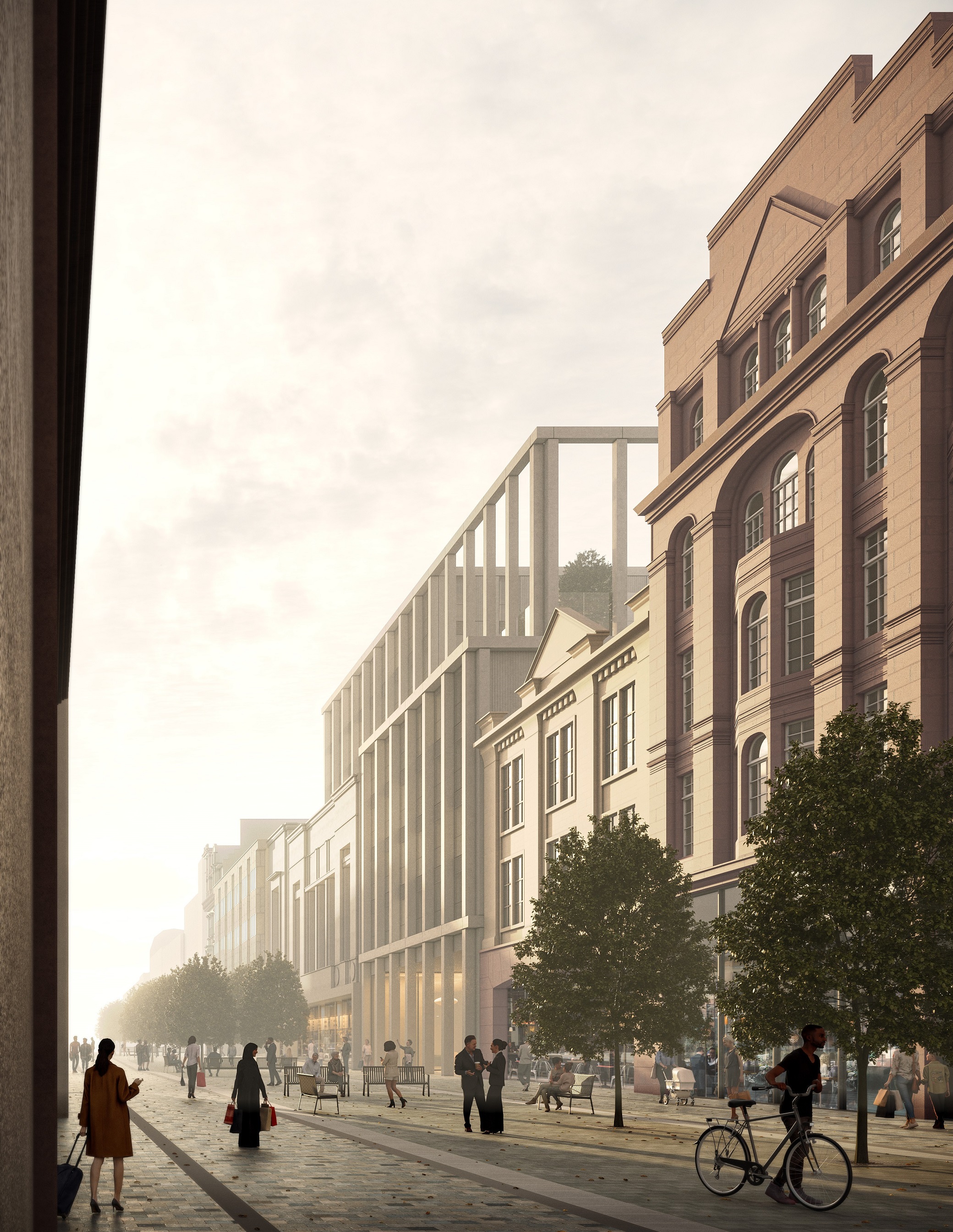 New images showing updated design proposals for the former M&S store on Sauchiehall Street have been unveiled.
The updated designs would see the iconic 1930s Art Deco façade retained as part of the mixed-use scheme aimed at addressing the city's shortfall of student accommodation.
The proposals would see the construction of student accommodation for around 600 residents on the upper floors of the development, while new commercial units on the ground floor would see activity at the vacant site restored.
In a further nod to the heritage of the site, the historic Wellington Arcade is set to be reinstated, providing a publicly accessible connection between Sauchiehall Street and Renfrew Street and a new dynamic environment full of internal uses.
The updated designs have been released ahead of a public consultation, at which members of the public will be able to submit feedback on the updated proposals.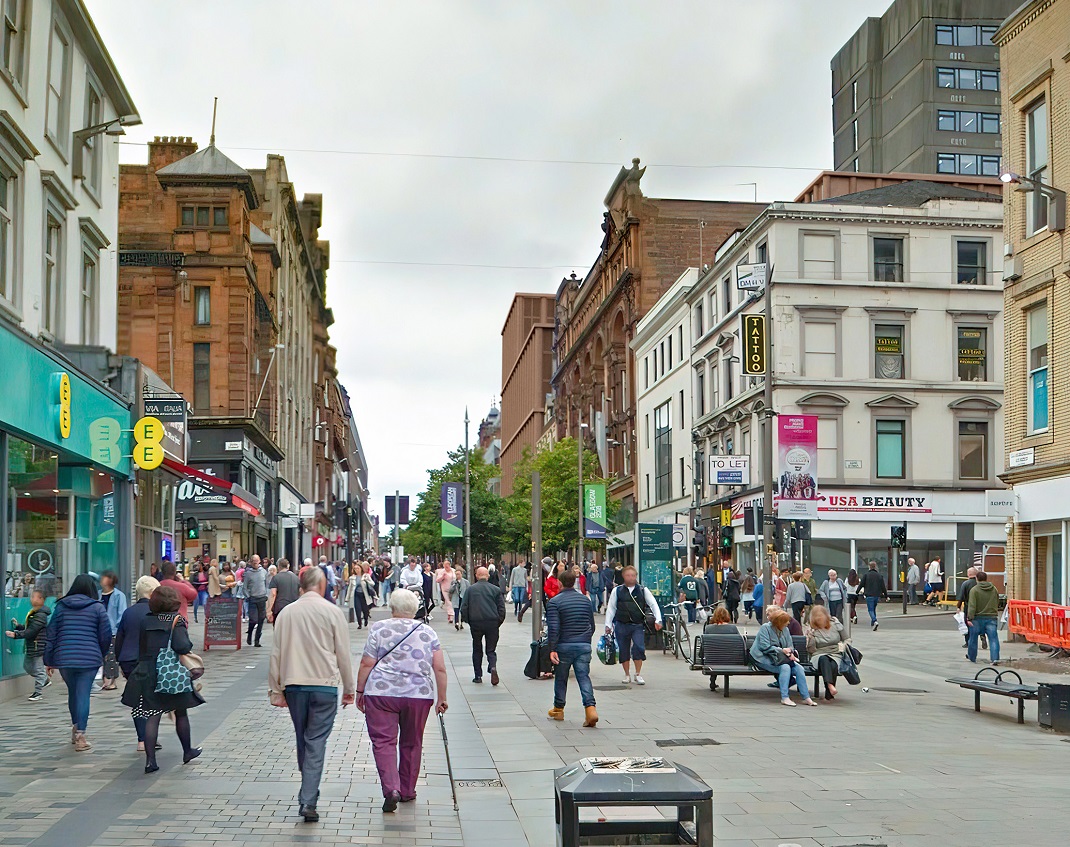 Brodie Berman, acquisitions at Fusion Students said: "We are delighted to unveil our updated proposals for this iconic site in Glasgow's city centre.
"The vision for the design has been subject to extensive community consultation over the last few months and we are pleased that the feedback from those conversations has been reflected in our updated proposals for the scheme.
"We believe the updated designs pay homage to the city's architectural heritage and we are excited to bring forward the plans, which will help address the shortage of beds for the city's student population and regenerate this part of Sauchiehall Street.
"Further details of the proposals will be presented in more detail at our upcoming public consultations and we look forward to holding further discussions with the local community and other interested parties."
Comments on the proposals can be submitted to the developer via the project website until 5 April 2023.
The development is being brought forward by Fusion Students, one of the UK's leading residential and student housing developers and operators and looks to address the shortfall of student accommodation in the city.