Urban Union hails Excellence in Regeneration win at CIH awards
Urban Union is celebrating after its Laurieston development has won the Excellence in Regeneration Award at the CIH Scotland Excellence Awards.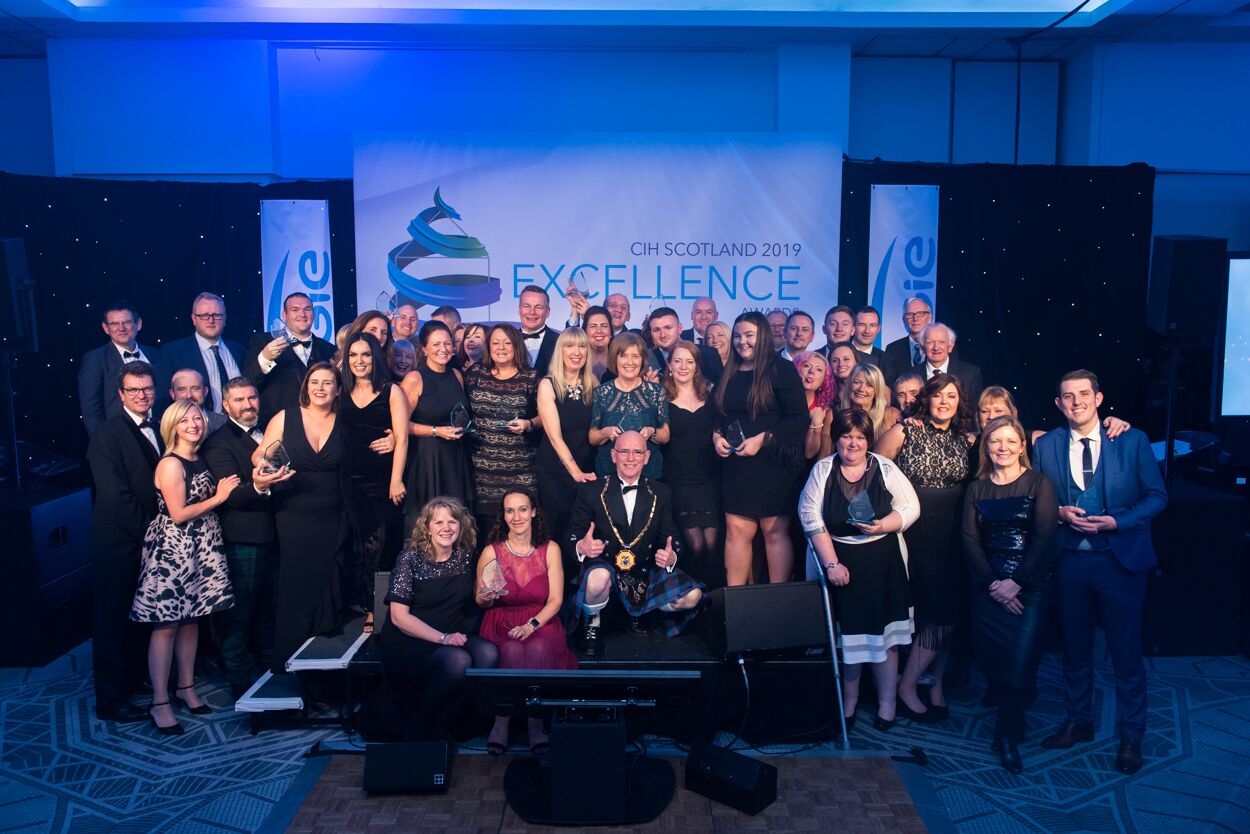 The £140 million revitalisation project at Laurieston Living was commended for its informed design process, which took into consideration financial, cultural, social and environmental factors of the local area.
The organisation's five-year arts strategy for Laurieston Living, created with WAVEParticle, aims to explore and connect the development to the rich history of the Gorbals, its people, places, interests, inspirations and aspirations.
Neil McKay, managing director at Urban Union, said: "We are absolutely delighted that Laurieston Living has received the award for Excellence in Regeneration. This development was Urban Union's first ever regeneration project and our blueprint has been modelled on the success of Laurieston. As an organisation, we are committed to much more than building homes, and fostering communities where people feel at home is central to what we do.
"To have Laurieston Living recognised in this way is a testament to our partnerships with the community, Glasgow City Council, New Gorbals Housing Association, Glasgow Housing Association and all the stakeholders who we work with every day in the local area."
Growing each year since its inception, this year's CIH Excellence Awards received a record number of entries with over 100 projects, teams and individuals applying over 18 award categories.
Over 400 guests from across Scotland's housing sector gathered at Glasgow's Radisson Blu on Friday 23 October for the awards.
Laurieston Living is currently delivering its second phase, which will see 173 houses and apartments constructed. Over 63 homes have already been handed over to their new owners. The development opened its new showhome last month.