Urban Union launches £2,500 incentive for key workers
Urban Union has launched a new scheme to help key workers buy a brand new home as a thank you for their help and dedication during the COVID-19 crisis and beyond.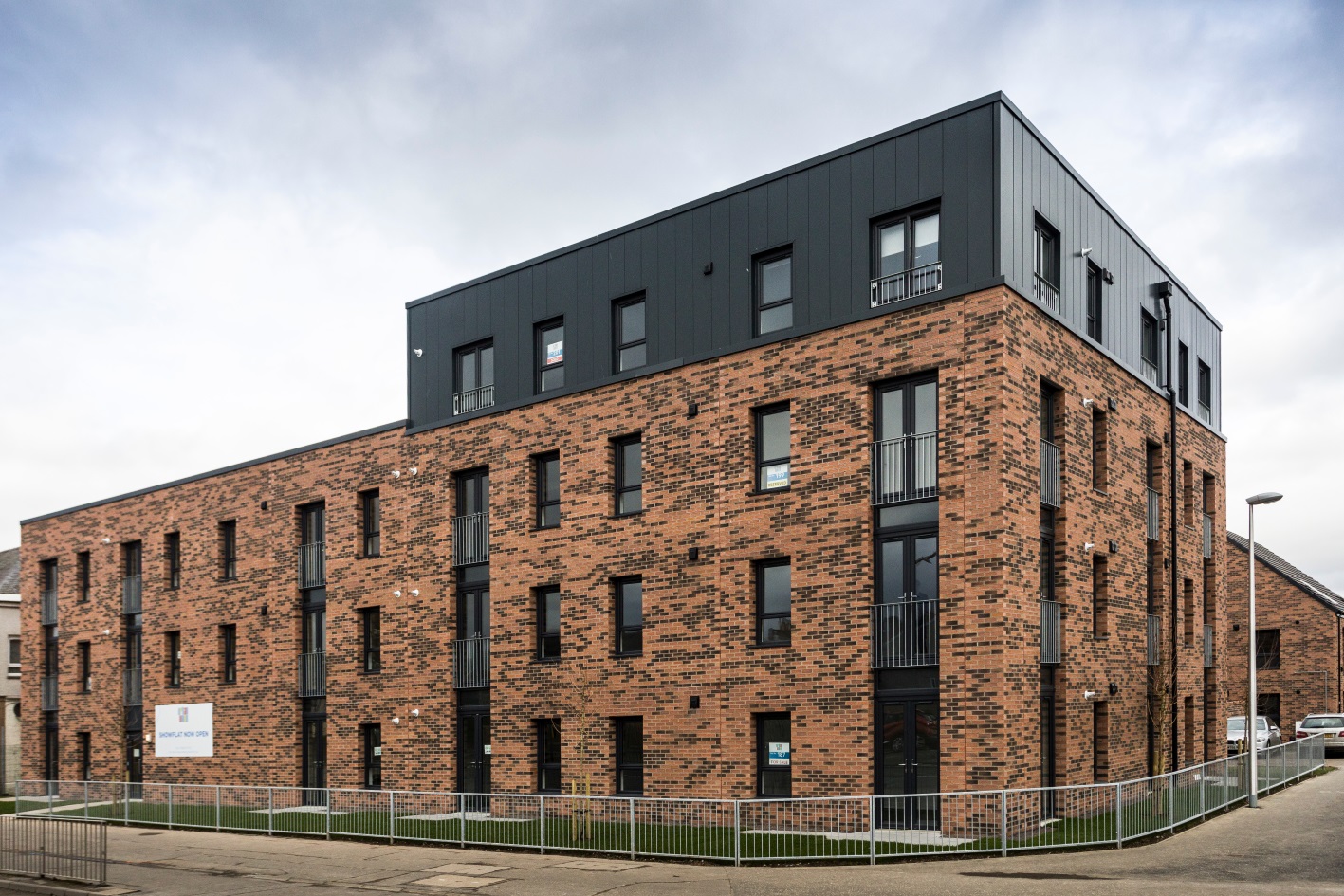 The new Key Worker Contribution Scheme will see key workers receiving up to £2,500 towards buying a new Urban Union home at the Muirton Living development in Perth.
Urban Union is working in conjunction with the Caledonia Housing Association and Perth & Kinross Council, to create a new community at Muirton Living.
Neil McKay, managing director of Urban Union, said: "We want to say a big thank you to our brilliant key workers who have shown such courage in the face of the COVID-19 crisis. This is why we are announcing this new contribution scheme to thank them for all they have done."