Video: Celebrating the women of Port of Leith Housing Association
A group of women working at Port of Leith Housing Association are celebrating International Women's Day by sharing their experiences of the workplace and reflecting on gender equality.
Participating in a Q&A session, ten women spoke about their role at the Association, paid homage to women who inspire them and shared some advice for other women looking to advance their careers.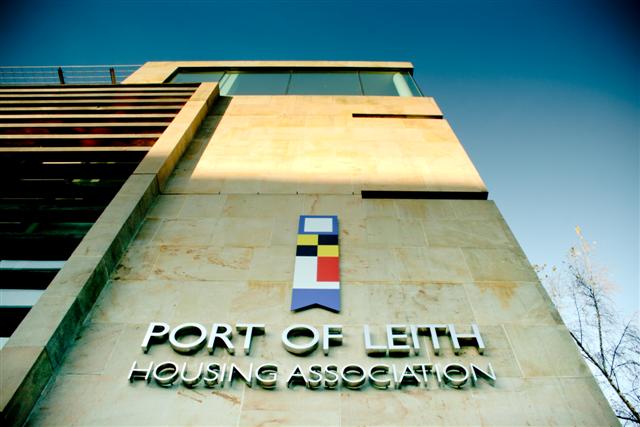 A high proportion of senior roles at Port of Leith Housing Association are held by women, with eight female board members, two of three director roles being held by women, six female members of the operational management team and eight women with other line management or supervisory responsibilities.
Port of Leith Housing Association's flexible working policy, commitment to ensuring staff have a good work/life balance, and opportunities for training and learning were some of the features mentioned by female staff who say that the flexibility and support they receive is integral to successfully managing family and work commitments.
The Association recently received recognition for its approach to flexible working and staff development when it was named the 22nd Best Company to Work For in Scotland and the 11th Best Housing Association to Work For in the UK in the Sunday Times' Best Companies To Work For Lists.
Claire Ironside, director of customer services at Port of Leith Housing Association, said: "We are very fortunate to have so many inspirational women working in this organisation who play a vital role in making Leith and Port of Leith Housing Association great. We are committed to diversity in all its forms, including gender diversity, and are striving to ensure that the Association reflects the rich diversity which flourishes in the communities of Leith."