Walking guide for visually impaired enters Blackwood Design Awards
Two neighbours and innovators are among the first in the running for an award that recognises inventions that transform the lives of people living with disabilities.
Laura Maclean and Tom Forsyth have entered their creation, the Ramble Tag, into the Blackwood Design Awards (BDAs) as it helps to overcome the logistical and social issues involved in guiding somebody who is visually impaired.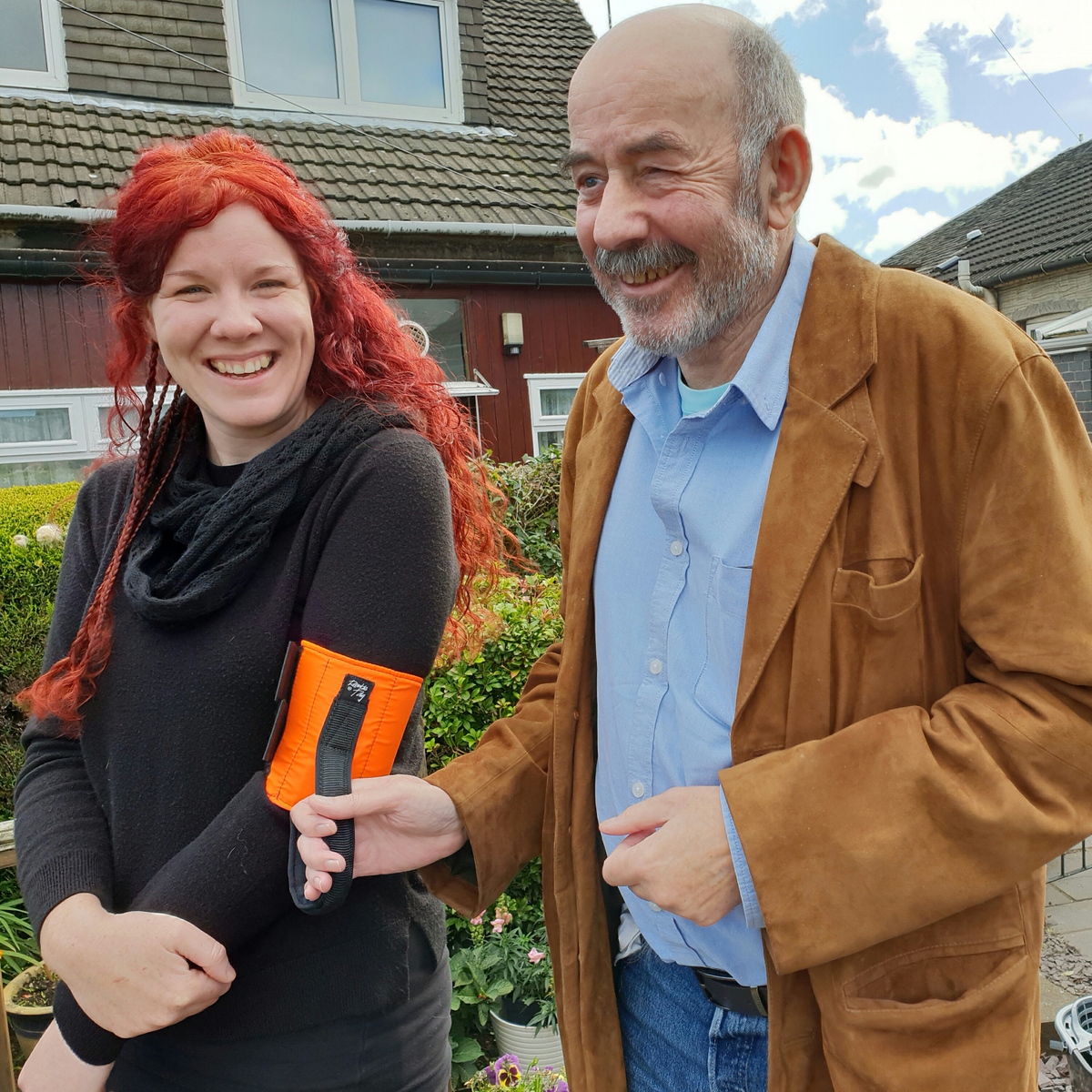 The Glasgow pair have designed a lightweight upper-arm harness with a handle so that a person can wear it to guide someone visually impaired instead of linking arms.
Tom said: "For a visually impaired person, it can be awkward linking arms or holding hands with someone who is guiding you – especially if you don't know them very well.
"It can feel uncomfortable and can be a reason why many opt out of experiences like sport or travelling, for example.
"But with the Ramble Tag, you can have so much more independence and greater mobility, too as it takes away the danger of miss-footed stumbles leading to a two person pileup."
The Ramble Tag is already being used in major UK airports such as Bristol and Glasgow airport.
Tom, who has been without sight for over 20 years, came up with the design with his friend Laura when they were out walking their dogs together.
Laura said: "Linking arms with someone who is visually impaired can be clumsy and frustrating, so Ramble Tag provides a simple, effective solution that gives people a sense of confidence and more freedom.
"We're so excited with the interest and momentum that the Ramble Tag has gained since we've started telling people about it."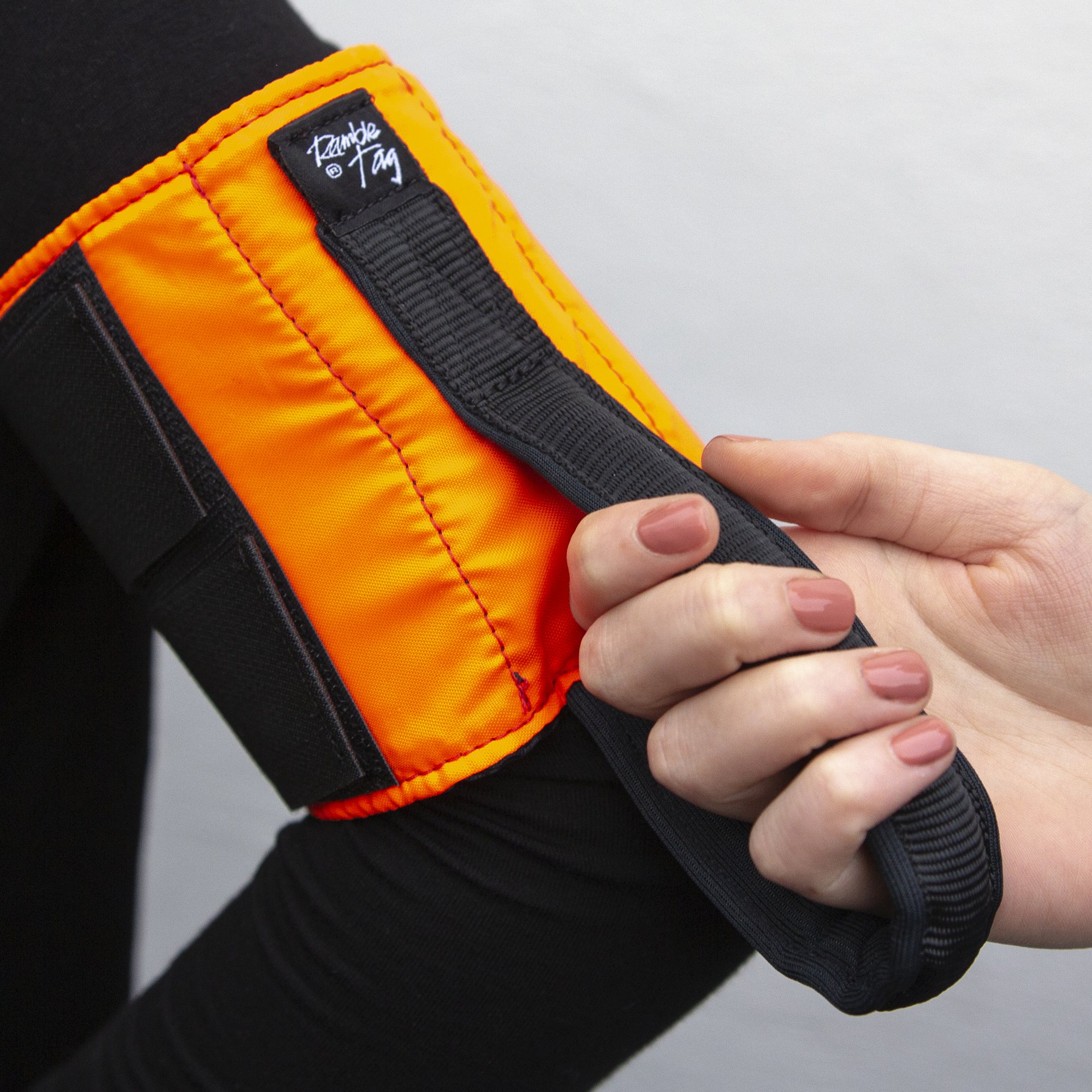 Now in their sixth year, the BDAs are run by housing and care provider Blackwood and seek out the brightest and best new inventions as part of its mission to ensure that those with disabilities can live life to the fullest.
The awards are judged in three distinct categories: Best New Concept, Best Collaborative Project by a University or Institute of Higher Learning and Best New Product.
Max Brown, chair of Blackwood Board, said: "The Ramble Tag is a simple, yet ingenious example of an innovative idea that been created as a solution to improving day to day life.
"It just goes to show that a basic design, without all the bells and whistles of modern day technology, has the potential to change lives.
"This is the sort of design that the BDAs celebrate – something that makes you think 'Why hasn't someone done this before?'"
A panel of top engineers, designers and world-renowned thinkers will judge the Blackwood Design Awards 2019.
Previous designs that have won the esteemed title include a wheelchair that allows users to control its direction with their eyes, and the 'S'up Spoon' – a self-stabilising piece of cutlery which enables users with shaky hands to eat without spilling their food.
Entries for the BDAs should be submitted no later than Friday, April 12.
Contact bespoken@blackwoodgroup.org.uk for full details on how to enter.
To find out more, visit: https://www.blackwoodgroup.org.uk/blackwood-design-awards.