Warm homes funding welcomed but 'action needed to enable private investment'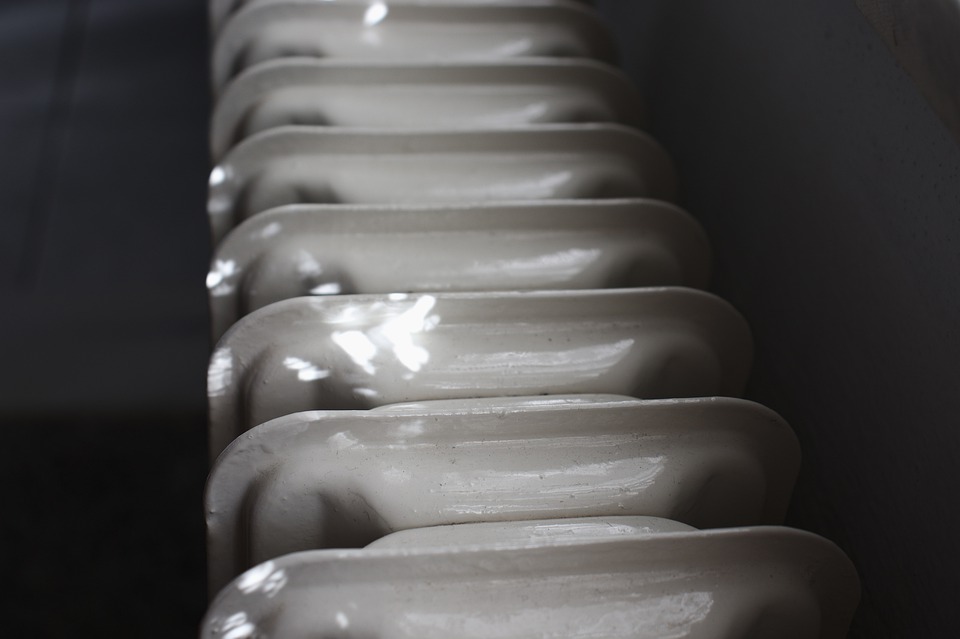 The Existing Homes Alliance (EHA) has given a cautious welcome to the outcome of the Spending Review which confirms the Scottish Government's commitment to providing £1.8 billion to decarbonise Scotland's homes.
Yesterday finance secretary Kate Forbes outlined an "ambitious but realistic" public spending framework with more than £180 billion set to be invested to deliver priorities for Scotland.
The Resource Spending Review, which is not a budget, outlines how the Scottish Government will focus public finances in the coming years to tackle child poverty, address the climate crisis, strengthen the public sector as Scotland recovers from Covid and grow a stronger, fairer and greener economy.
A targeted capital spending review has also been published to address a reduction in capital investment by the UK Government. As well as supporting the NHS and affordable housing, the capital spending review will invest around £18 billion up to 31 March 2026, with over half a billion of additional funding directed to net zero programmes compared to previous plans.
Commenting on the publication of Investing in Scotland's Future: Resource Spending Review, Lori McElroy, EHA chair said: "This is a challenging time for public finances, with the continued fallout from the pandemic and significant inflation and cost of living pressures. In this context, we welcome the fact that the commitments made in the Heat in Buildings Strategy are now being embedded in the Scottish Government's finances.
"The Spending Review states that the Scottish Government is stepping up its investment to accelerate the deployment of heat and energy efficiency measures and to support those least able to pay. It is now critical that these resources are used wisely so that people in or at risk of fuel poverty are not faced with additional costs from moving to low or zero emissions heating. The bulk of the funding for decarbonising our homes will need to come from the private sector, so the Scottish Government must now move swiftly on public engagement and regulations to give homeowners, landlords and supply chains the information and confidence they need to plan and invest."
The spending review prioritises spending in key policy areas. These are:
Tackling child poverty and supporting households and businesses with the cost of living
£22.9bn for social security assistance
increasing the Scottish Child Payment from £10 to £25 and expanding eligibility by the end of this year
providing universal free school meals to primary school children in P1-5 and expanding provision beyond that
uprating devolved benefits
Securing stronger public services
investing £73.1bn in health and social care including developing a National Care Service
increasing investment in frontline health services by 20% over this Parliament
spending more on primary and community care to ensure people get the right treatment in the right place
funding of £42.5bn for local government for the delivery of services
investing £11.6bn in the justice system
Achieving net zero and tackling the climate crisis
up to £75m per year to deliver the Heat in Building Strategy, enabling £1.8bn investment towards decarbonisation
up to £95m towards meeting woodland creation targets
£46m to introduce the community bus fund and an increase in funding for concessionary travel schemes
investment of over £12m in peatland restoration
£4m of resource spending alongside £150m capital and financial investment for the North East and Moray Just Transition Fund
Building a stronger, fairer and greener economy
capital investment of £581m to support the economy, including our enterprise agencies and the Scottish National Investment Bank
continuing through the Inward Investment Plan to attract high quality inward investment in areas such as energy transition and the space sector
pushing forward with the export growth plan A Trading Nation to scale up Scotland's international reach
embedding entrepreneurship in education, to give young people opportunities to start and grow businesses
The Existing Homes Alliance published a new report in May: Owning the Future: A framework of regulations for decarbonising owner-occupied homes in Scotland, by Dr Catrin Maby, independent consultant, and Louise Sunderland, of the Regulatory Assistance Project.
The report called for new standards to be introduced alongside advice, financial incentives, and grants for fuel poor households so everyone can enjoy the benefits of warm homes.
"Well-designed standards for energy efficiency and clean heat in homes can ensure we are all pulling in the same direction on the most efficient path to decarbonisation. This means government support is used most effectively, manufacturers and installers can adapt to deliver appealing offers and households are clear of their role in the transition away from fossil fuels. Regulations alone do not, however, guarantee successful renovations so they must be supported by a robust framework of advice, and practical and financial support," according to Louise Sunderland, co-author of the Owning the Future report.
The Alliance is calling for the Scottish Government to introduce standards as soon as possible, to give ample time for planning and investment before coming into effect from 2025. The introduction of standards should be supported with a major programme of advice and generous incentives. Fuel poor households should be fully funded to comply with standards.