Warmer Homes Scotland scheme has failed to help most vulnerable, Scottish Labour says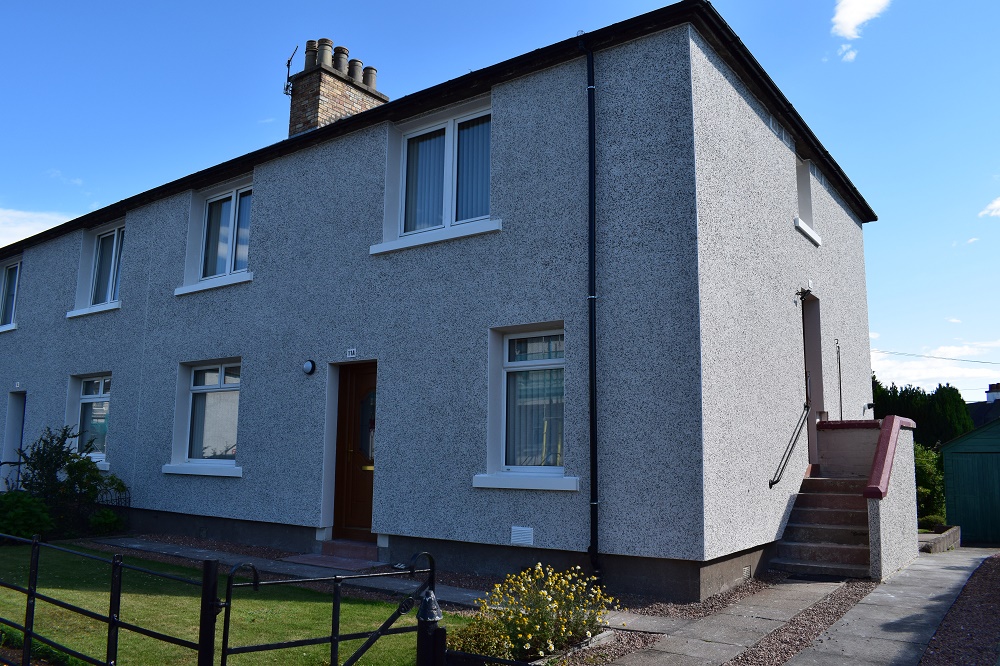 Scottish Labour has accused the Scottish Government of "damaging incompetence" as figures show years of decline in a flagship energy efficiency scheme.
Open to certain pensioners, parents and pregnant women, disabled people, carers and veterans, the Warmer Homes Scotland scheme offers financial help of up to £5,000 towards installing measures such as wall and loft insulation and draught proofing to make their homes warmer.
The scheme reached a significant milestone in February with 25,000 homes across the country supported to heat their homes more affordably.
However, according to Scottish Labour, new figures show that the number of households benefiting from the scheme has fallen year on year for the last four years.
Overall, the number of households receiving support fell by 45% between 2016/17 and 2020/21 to just over 2,900.
This is despite Scottish Government figures suggesting that over 610,000 Scottish households are living in fuel poverty with over 310,000 being in extreme fuel poverty.
Households helped by Warmer Homes Scotland
| | |
| --- | --- |
| Funding year | Support (households) |
| 2016/17 | 5326 |
| 2017/18 | 5326 |
| 2018/19 | 3818 |
| 2019/20 | 3607 |
| 2020/21 | 2904 |
Source: Scottish Government
Scottish Labour said years of failure to make homes warmer has made the cost of living crisis all the more painful and worsened the climate emergency.
Scottish Labour housing spokesperson Mark Griffin said: "These soaring energy bills exposed the SNP's dangerous incompetence.
"These energy efficiency programmes are essential to keeping homes warm, bills down, and emissions low – but this botched scheme has fallen badly short."
"This failure has driven up bills for the most vulnerable people," he added. "Years of failure to make Scottish homes warmer has made the cost of living crisis all the more painful and worsened the climate emergency – the SNP must waste no more time improving energy efficiency."
A Scottish Government spokesperson said: "The Warmer Homes Scotland scheme is ultimately a demand-led scheme. Whilst delivery was impacted by the Covid pandemic, more than 5,300 households were supported in 2021/22 – amongst the highest figures since the scheme began.
"The ongoing energy bills crisis has highlighted that short term help with household costs must go hand-in-hand with longer-term action on energy efficiency and heating programmes to secure warmer, greener and cheaper heating for everyone in Scotland."