Warmworks helps reduce energy bills for Waverley tenants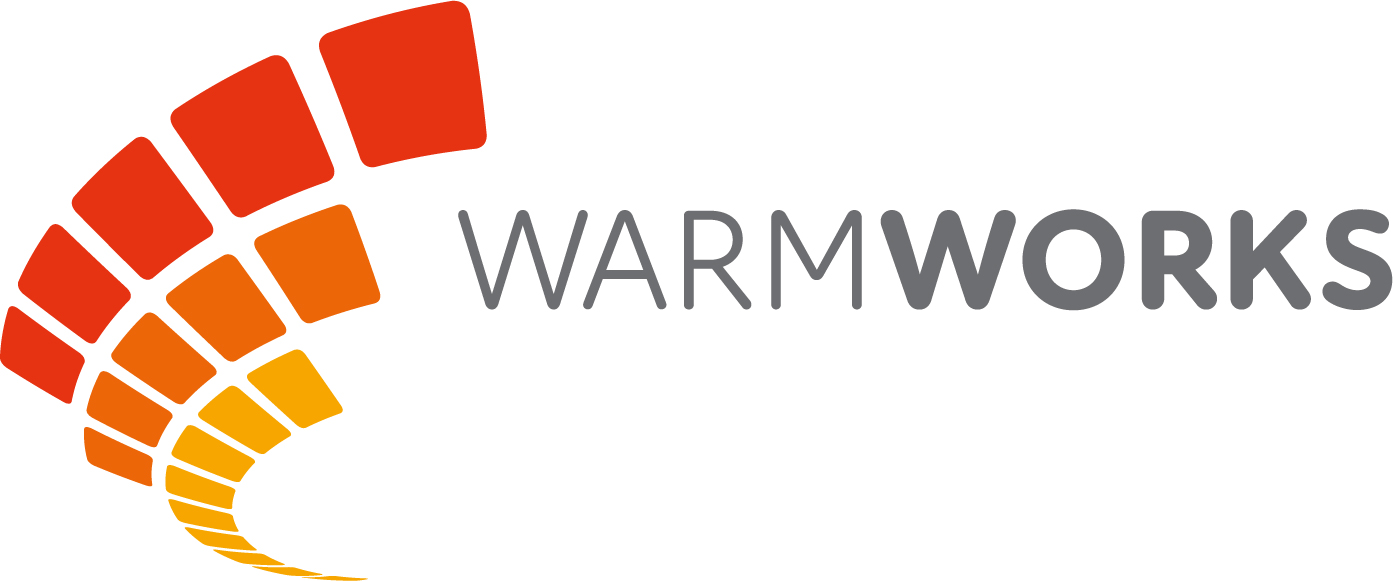 A package of energy-saving improvements is making a real difference to Waverley Housing tenants' energy bills.
Under a project delivered by Warmworks in partnership with Waverley, tenants are seeing a sharp decrease in energy bills, in one case dropping from £8 per day to £6 per week. That's a saving of around £212 per month.
The Renewable Heat Project with Waverley Housing involves replacing heating systems with a range of energy-saving improvements that include an air source heat pump, solar PV and battery storage technology.
So far, 12properties have benefitted from having this innovative package of measures installed and are already reaping the benefits. Some properties are seeing between 80-90% of their electricity use coming directly from the energy generated by the solar panels. On average, just 29% of tenants' electricity use is coming from the electricity grid, meaning that the rest of their energy is being provided by the solar panels and is therefore free of charge.
The project aims to install these energy-saving improvements in a total of 28 homes identified by Waverley Housing, the cost of which is covered through funding from Waverley Housing and the Scottish Government's Net Zero Heat Fund.
The Scottish Government aims to achieve net zero emissions by 2045, with social landlords having specific targets to meet by 2032. This partnership between Warmworks and Waverley Housing is focused on ensuring that eligible properties receive a package of energy-saving improvements that not only make them warmer and cheaper to heat, but that also increase their energy efficiency and reduce their impact on the environment.
Warmworks' main priority in delivering such projects is ensuring that installations are of the highest standard and tenants are supported and guided throughout the installation process.
One Waverley Housing tenant said: "I previously had electric storage heaters and I didn't use them as they were too expensive. I have seen a huge difference already - I was previously spending just over £240 per month, and I am now spending just over £20 per month."
Sarah Mackie, property services manager of Waverley Housing, said: "Waverley Housing is committed to improving the energy efficiency of our homes and this project is just one of the ways we are working towards meeting the Scottish Government's targets.
"We are delighted to be providing renewable technology to our homes whilst providing real time savings for our tenants."
Paul McGhee, managing director of Warmworks' Local Delivery Division, said: "We're pleased to be continuing our partnership with Waverley Housing to install a range of energy-saving improvements in tenants' homes in the Scottish Borders.
"The initial findings of this project are really encouraging and demonstrate that moving towards renewable heating systems can bring about significant benefits for tenants, making their homes warmer and cheaper to heat, all while reducing their impact on the environment.
"Projects like this will play a key role in Scotland's Just Transition to net-zero – ensuring that everyone benefits, and no one is left behind."