Warmworks Scotland battery storage project yields big results for DGHP tenants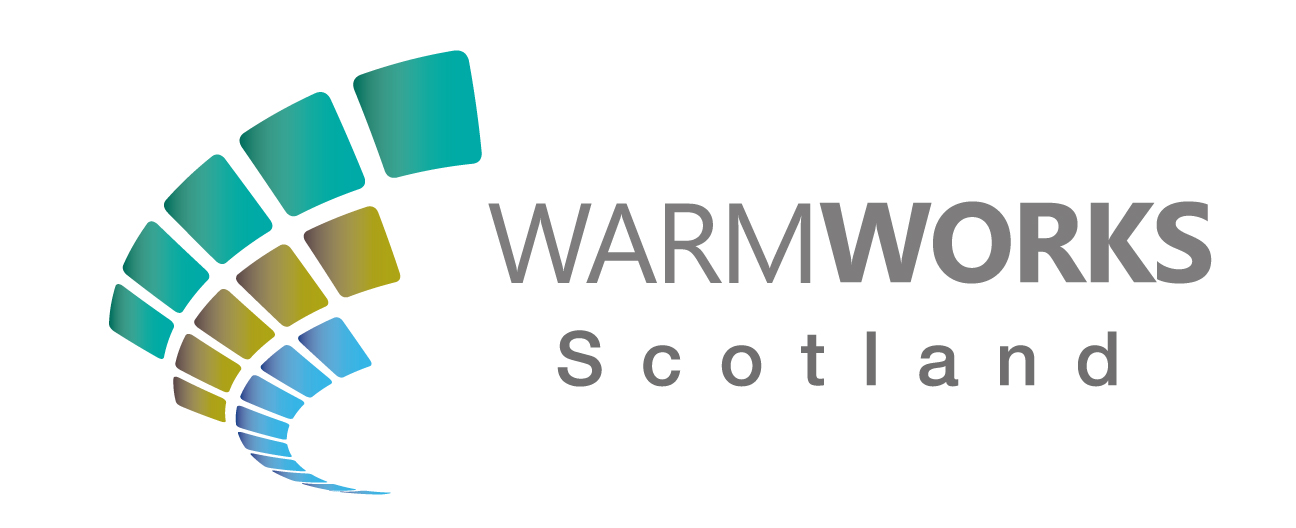 An innovative battery storage project in Dumfries and Galloway has seen energy bills drop by more than half in some households.
Warmworks Scotland secured funding from SP Energy Networks' Green Economy Fund to deliver an innovative battery storage project to help reduce energy costs in 133 homes in the region.
With the project now closed, follow-up analysis work has shown that some households have seen their energy bills drop by more than half, just by having the battery installed and getting themselves onto the right energy tariff with the right supplier.
The £1.25 million project, which targeted properties owned by Dumfries and Galloway Housing Partnership (DGHP), provides a unique opportunity to help tenants reduce their energy bills and make homes more resilient in the event of an outage in supply.
Householders have benefitted from having new smart meters installed along with bespoke advice on how to use the new systems in a way that can increase bill savings. Other homes have reported real life examples of batteries giving them protection from power cuts and keeping vital medical equipment running in the event of power outages.
Mr Bell from Castle Douglas had this to say about his experience of the project and technology: "It has definitely taken a big chunk off our normal bills and what we would usually spend. I can't wait to see what this saving comes out at over a year. Everyone was spot on; it was absolutely brilliant. The opportunity just fell into our lap and I'm so glad it did. It's made a good bit of difference to our lives, and I am very happy and proud to be part of it."
Helping households become more energy efficient remains at the forefront of the Scottish Government's agenda having launched Energy Efficient Scotland, which outlines the path the Government is taking to reduce carbon emissions and make homes more energy efficient over the long term. The Fuel Poverty (Target, Definition and Strategy) (Scotland) Act also makes a statutory provision to help those who are living in fuel poverty, like many of the households that have benefitted from this project.
Ross Armstrong, Warmworks' managing director, said: "The project has clearly demonstrated the role that domestic battery storage can play in reducing energy bills. However, clear learnings have also been identified, including the level of support required by customers to switch their energy supplier and navigate the often complex process of getting a smart meter installed, which can be a key factor in enabling them to get the best energy tariff. This means that the energy retail industry needs to be ready to play its part in supporting this process of transition to new technologies.
"Warmworks' aim is to widen access to the benefits that this new technology can clearly offer people who are struggling with the cost of high energy bills. It is clear that it has tremendous potential and could play a key role in how we use our energy more wisely in the future, but its benefits must be equitably shared and accessible to all."
Guy Jefferson, chief operating officer at SP Energy Networks, said: "It's great to see the very real and positive difference our Green Economy Fund investment is delivering for people in Dumfries & Galloway – making homes more energy efficient and bringing costs down.
"The Domestic Battery Storage Project has also made homes more resilient against potential power cuts and the security and confidence that gives to people – especially those who rely on electricity for the likes of medical equipment – is invaluable. We're very proud to have funded this innovative project, which has had such a positive social and environmental impact in Dumfries and Galloway.
"That's exactly what the Green Economy Fund is designed to achieve and why we invest directly in projects that promote low-carbon heating and transport, and support people and communities in creating a cleaner and greener future. Projects like this help accelerate the green economy and help deliver a better future, quicker for us all."
Lorna McCubbin, head of asset, investment and compliance at DGHP, said: "We're really pleased DGHP tenants who have taken part in the project have benefited from cheaper energy bills and better protection against power cuts.
"There are several areas of Dumfries and Galloway which have no access to mains gas and this project has been able to offer a unique solution when it comes to energy usage and keeping bills low.
"We also have several tenants who have vital medical equipment which relies on a stable energy supply and the battery project has given that added reassurance from power cuts."
A final report on the project has been produced and can be viewed on Warmworks' website.