Wee House Group announces new CEO and CFO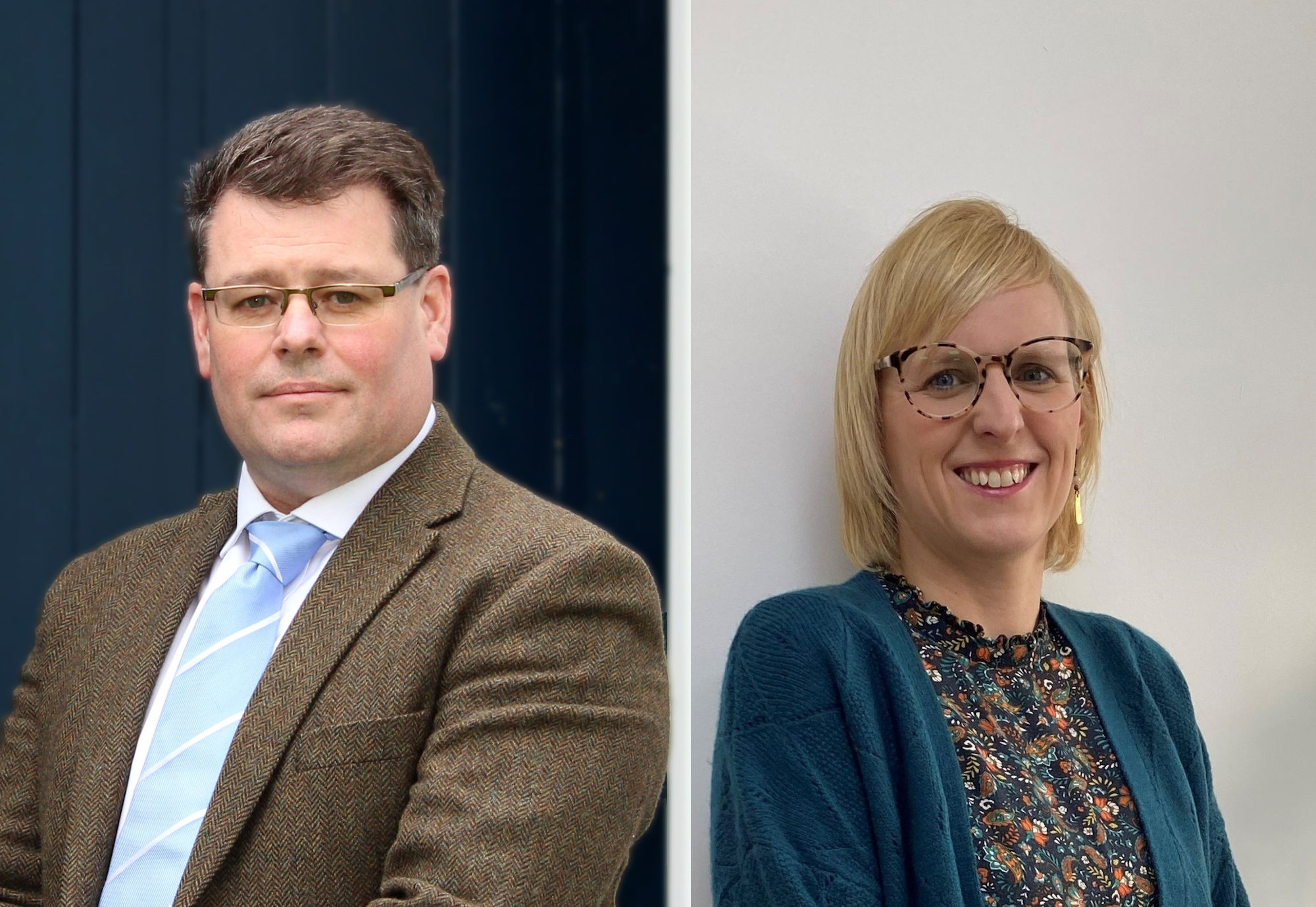 The Wee House Group has appointed Richard Reid and Emma Robertson as (acting) chief executive officer and chief financial officer, respectively.
Jennifer Higgins, current CEO of the group, will take a step back at the end of this month when her maternity leave begins.
Mrs Higgins commented: "I am extremely grateful to be able to hand over to Richard who has shown sincere, enthusiastic commitment to the company since joining three years ago, and I am more than confident in his ability to lead the company through further growth during my leave period.
"I am equally pleased that Emma will be assisting Richard in the executive team and will provide him with the support to really push the company forward.
"Emma has a wealth of accounting experience which she has demonstrated enthusiastically over the last few years, since joining the company, particularly in making sound financial decisions, introducing, and driving new processes and procedures, both cultivating and supporting our fantastic growth trajectory."
The Wee House Group comprises: The Wee House Company (bespoke solutions for small sites), Connect Modular (delivering large scale, affordable developments) and Hope South West (groundworks division) and provides a full, turnkey service from concept design, including statutory consents, to the manufacturing of new homes and their completion on-site, to a variety of clients, from private individuals to local authorities and housing developers.
New CFO Emma Robertson added: "I am really excited to work with Richard and the teams across the business to build on the tremendous success we have already achieved.

"I am confident that as a team we can achieve all our ambitious goals and create an environment where people can grow and develop in their career."
Having just completed a large-scale modular housing development in Dundonald, for Riverside Scotland, Connect Modular is delivering 101 modular affordable homes for Cunninghame Housing Association in Shortlees, Kilmarnock; Six amenity bungalows for North Ayrshire Council in Stevenston; and 21 amenity blocks on a site for travelling people for Aberdeen City Council with many more projects in their burgeoning order books.
Richard Reid, acting CEO, said: "I would like to sincerely thank Jennifer for giving me the opportunity at The Wee House Company in 2019, and putting her trust in me to continue to manage and push the company forward in line with our 5-year strategy.
"I would also like to thank our staff, sub-contractors, and consultants without whom, we would not be in this position.
"It is my intention to bring the same enthusiasm and drive to the business as Jennifer, therefore I am asking for continued support and effort from everyone over the next year to ensure we meet our targets for 2023 and beyond."