Wellhouse highlights importance of digital inclusion with funding allocation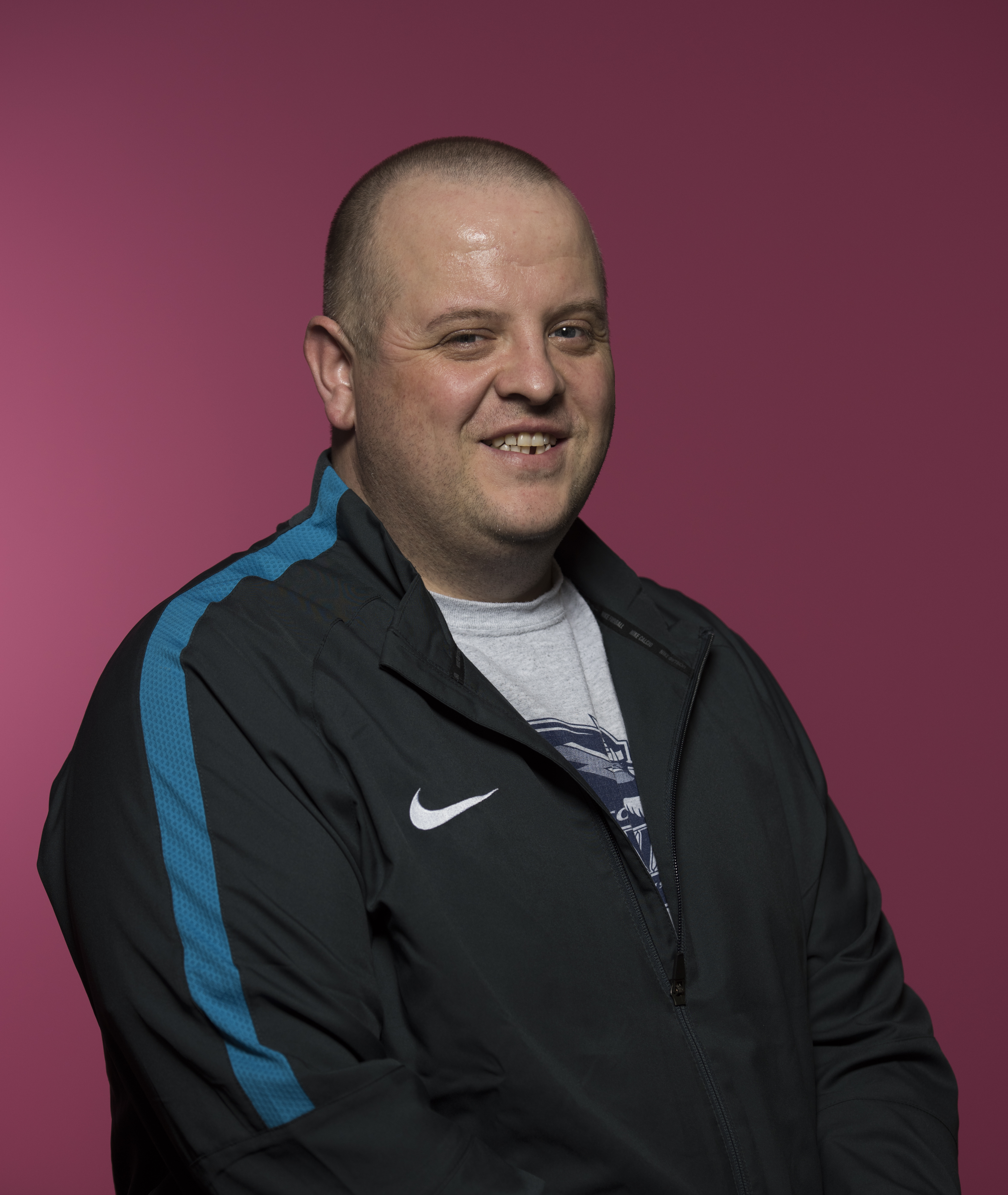 The importance of digital inclusion has been highlighted by Wellhouse Housing Association (WHA) as it allocates the final £500 from its Digital Support Fund.
The Association has been able to help almost 50 tenants to stay connected during the pandemic through the support fund and creation of a Digital Lending Library.
Funding of £9,750 was secured through the Supporting Communities Fund in 2020 which allowed WHA to buy 30 tablets with a set amount of monthly mobile data to enable users to access the internet with free internet access provided until June 2021
The funding was also used to purchase 12 smartphones for those who did not have access to a working mobile phone.
Darron Brown, chair of WHA, said: "The pandemic was incredibly challenging for everyone and we quickly realised the issues that were being faced by those who were digitally excluded.
"The fund was established to ensure that our tenants did not become socially isolated and so that they could also still access essential services such as medical and housing services, as well as engaging with family and friends.
"It also allowed youngsters to access home learning and continue their school work as well as remaining in contact with class mates and friends at a time when they needed it the most."
A tenant who received a tablet with mobile data explained why it had been so important and said: "It's been really helpful and handy. My daughter couldn't get an iPad at school as they didn't have enough and we used the tablet to do homework in quarantine."
A tenant who also benefited from a tablet with mobile data added: "I was feeling isolated and really struggling, the project helped me access equipment to make video calls to my relatives, that really helped to break the isolation during lockdown."
Another tenant said: "It's been a life saver, I don't have internet at home and could not access my Universal Credit account during lockdown.
"I was worried my money would be stopped but I can now login to my Universal Credit account and keep in touch with DWP."