Weslo selects Link as preferred transfer partner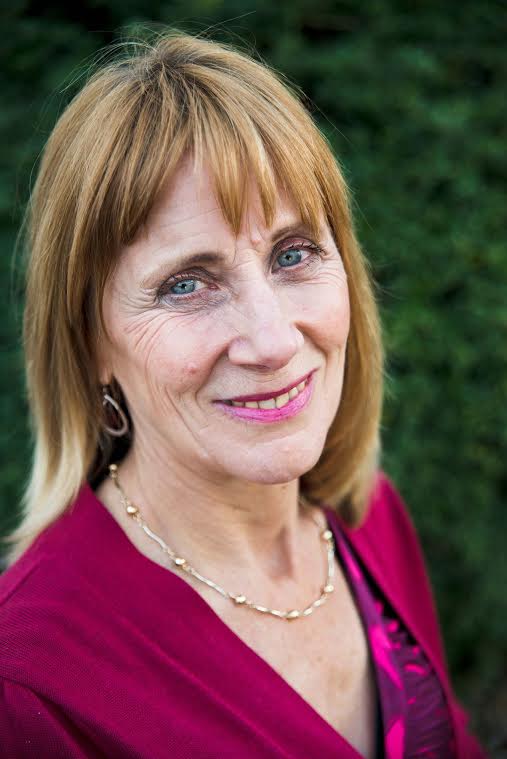 Weslo Housing Management has chosen Link Group as its preferred partner for transfer of its homes and services following the completion of a strategic option appraisal.
Over the last six weeks Weslo has conducted a rigorous selection process to identify a preferred partner to whom all of its homes and services will be transferred. The board has now chosen Link Group to be its preferred partner.
One of Scotland's largest providers of affordable homes and community services, Link Group has homes and offices in Falkirk, Edinburgh and elsewhere across the central belt.
Weslo took the decision to transfer its homes and services last month when the board considered the findings of an in-depth independent strategic option appraisal. A stock condition survey carried out in 2019 identified that Weslo's social rented properties require a large amount of investment over the next 30 years.
Weslo said it was determined to deliver this investment but could not guarantee that it could do so while still keeping tenants' rents affordable. A range of options were considered, and the board decided the best option for Weslo tenants and other customers was to transfer all the homes and services to another financially strong, stable, experienced social landlord that can deliver the improvements needed.
Kate Dewar, chair of Weslo, said: "Link Group demonstrated that it is financially strong and has a track record of providing good, local service delivery, with very high levels of customer satisfaction. While it is Weslo tenants who will decide through a secret ballot whether Weslo will transfer to Link Group, the Weslo board wanted to provide an option that can deliver on the required levels of investment in homes, and provide high levels of customer service while keeping rents affordable. We are convinced from Link's historical and current performance that they will offer this for Weslo tenants."
Ross Martin, chair of Link Group, said: "We are delighted to be named as Weslo's preferred partner for the transfer of its homes and services. We look forward to working with Weslo's team to deliver a joint business case, focusing on improving services for Weslo and Link tenants and their communities."
Transferring social rented homes is regulated by legislation and the Scottish Housing Regulator. Weslo and Link Group will now develop a joint business case to be considered by the Regulator. The proposals will then be subject to statutory consultation and a secret ballot of Weslo's social tenants who will decide if they wish to transfer to the new landlord. Tenants have access to the independent tenants' adviser TPAS who will soon be engaging directly with them.
If Weslo tenants decide to transfer to Link Group, all their rights and security will remain exactly the same. Weslo said it will ensure there are agreements with Link Group to deliver all the property and service improvements needed. Weslo will also ensure protections are put in place for its other customers including private sector tenants, private landlords and factored owners.
Weslo Housing Management is a private company, limited by guarantee with charitable status. It was formed in 1993 by ex-Scottish Home staff specifically to take over 1822 Scottish Homes house in West Lothian under the government's large scale transfer procedures. Weslo acquired a further 489 houses in Bo'ness from Scottish Homes in December 1997.