West Dunbartonshire Council chief executive to step down in summer
West Dunbartonshire Council's chief executive Joyce White has announced her intention to move on from her post this summer.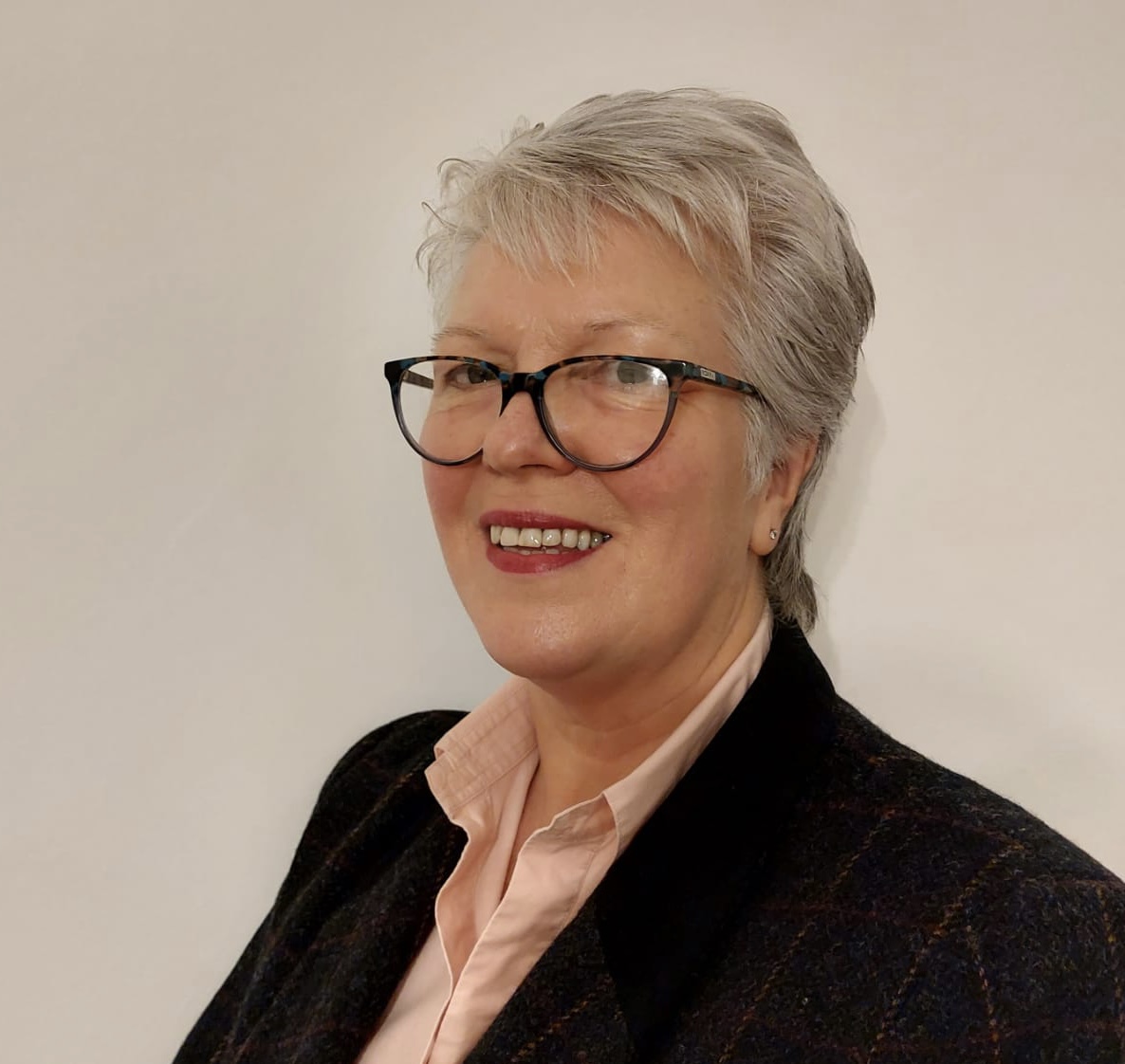 Ms White has been at the helm of the organisation for more than 10 years and has been responsible for the management of a wide range of operations and key council services.
During her tenure she has been the driving force behind extensive and ambitious regeneration projects including West Dunbartonshire Energy Centre, new schools and campuses, modern care homes and brand new high quality council housing.
Under her leadership the council has taken on more than 1000 apprentices; supported over 3,000 local business and raised attainment among young people.
Ms White also supported the council workforce to thrive, championing flexible and agile working, as well as empowering employees by encouraging innovation and supporting collaboration.
In 2018, following an in depth review of the council's performance by the Accounts Commission, Joyce's strong direction was highlighted for the significant progress made and clear and steady improvements.
And the same year, it was her robust leadership of West Dunbartonshire Council, alongside her services to further education and girl guiding, which led to her being awarded an OBE.
Most recently she worked to ensure services were maintained in the most challenging circumstances the council has faced during the Covid-19 pandemic.
Speaking about her decision to move on, Joyce White said: "I was motivated to join the public sector because I wanted to help make a difference to people's lives and I am so proud of all that we have achieved since then.
"It has been a difficult decision to move on from a job, an organisation and an area I care so much about, but it is now time for me to progress my other plans including continuing my with coaching and mentoring.
"I am hugely grateful for the opportunities I have had with this council and I look forward to its next chapter with the local government elections in May and the appointment of a new chief executive who will continue the journey of ensuring West Dunbartonshire is a great place to live, work, learn and visit."
Ms White joined West Dunbartonshire Council in 2008 as executive director of corporate services. She was appointed chief executive in November 2011.
Following her departure, she will focus on her own business pursuits including coaching, mentoring and mediations, non-executive roles, including with charities Youthlink Scotland and Inspiring Scotland, as well spending more time with her loved ones.
Council leader Councillor Jonathan McColl, added: "Joyce has been an exceptional chief executive with unfailing dedication to West Dunbartonshire Council and the communities it serves.
"During my time working with her she has always gone above and beyond what is expected, and her strength, determination and enthusiasm in an increasingly demanding environment has always been greatly appreciated.
"On behalf of all elected members I would like to wish her well in her future endeavours."
Councillor Martin Rooney, leader of the Labour Group in West Dunbartonshire, added: "During her time with West Dunbartonshire Council Joyce has shown that she is a capable, trustworthy and inspiring leader and it has been a pleasure to work with her to deliver change and transformation to the communities we serve.
"I'd like to thank Joyce for all her hard work over the past 10 years and the legacy she leaves behind in West Dunbartonshire."