West Highland Housing Association appoints Michael Driscoll as new director of customer experience
West Highland Housing Association has taken a significant step in its journey towards reshaping its services for customers in recruiting Michael Driscoll as its new director of customer experience.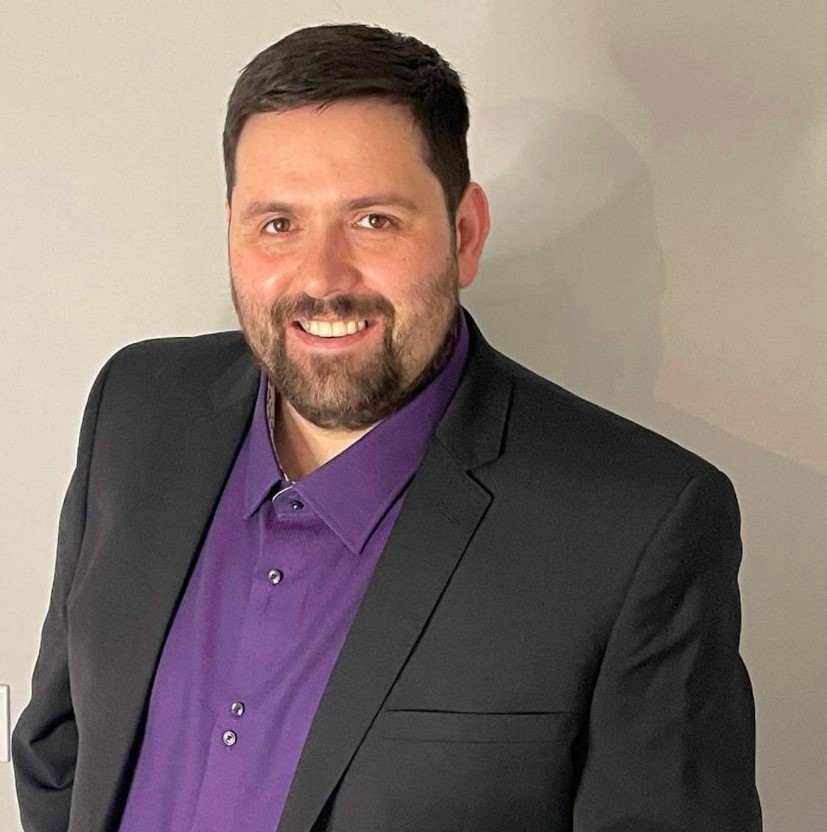 Mr Driscoll, who has previously worked with the Scottish Housing Regulator and range of housing associations across the UK, will lead on the delivery of West Highland's ambitious digitalisation plans.
Speaking of the appointment, West Highland Housing Association Chair Gerry Boyle, said: "Michael has a wealth of experience and we're delighted to welcome him into our team "He will play a crucial role in reshaping our services to provide the best possible experience for our tenants and customers."
Michael Driscoll added: "I am delighted to be joining the team at West Highland Housing Association.
"I'm looking forward to working with our customers, colleagues and board to build on the great work the team already do by reshaping our services together, embracing the digital agenda and focusing on delivering a brilliant customer experience.
"Having left Scotland eight years ago, I'm also looking forward to returning north of the border and re-engaging with colleagues across the Scottish housing sector."