Wheatley confirmed as UK's largest social housing builder
Wheatley has been confirmed as the UK's largest builder of social rented homes for the third year in a row.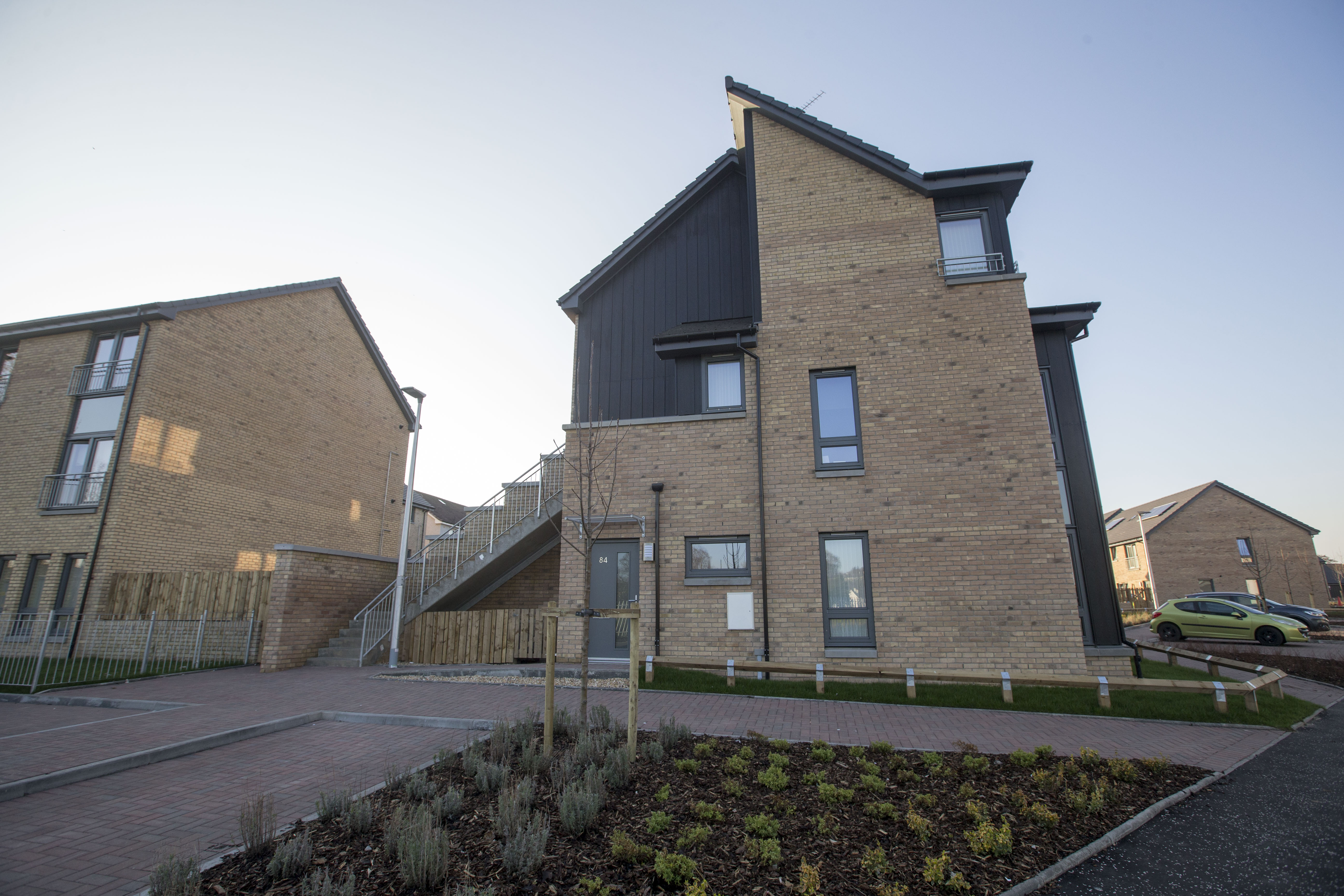 The housing, care and property-management group built 640 homes for social rent between April 2018 and March this year.
Wheatley, which also built 240 new mid-market homes in the same period, has completed a total of 2,780 affordable homes across Scotland in the past four years.
Its latest number-one position was confirmed by the results of the annual Inside Housing magazine new-build survey.
It's the third year in succession that Wheatley has been named the top developer of social homes in the UK.
Wheatley – which is currently on site or is planning to build new homes on 31 sites across central Scotland – has plans to build another 4000 affordable homes between now and April 2024.
Tom Barclay, group director of property and development, said: "Wheatley is proud to retain its position as the UK's largest builder of social housing for the third year in succession.
"We are determined to use our scale and capacity to play our part in addressing the acute shortage of affordable housing in Scotland.
"In doing so, we are continuing to work closely with the Scottish Government and our local authority partners across the country to provide high-quality, fuel-efficient homes in communities people are proud to live in and to make a significant contribution to the wider Scottish economy."