Wheatley delivers 'Wonderboxes' to thousands of children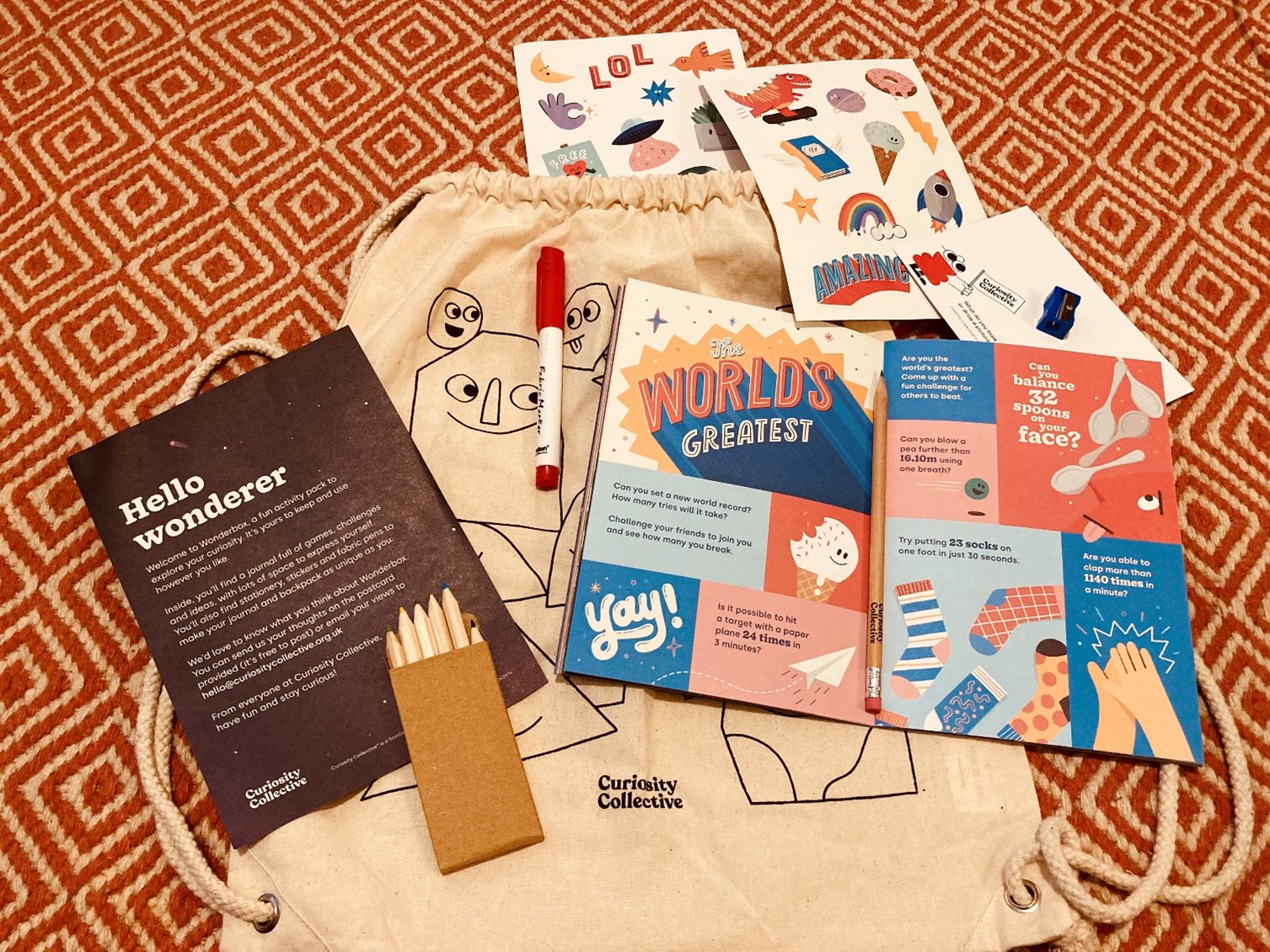 Children living in Wheatley homes throughout Scotland are being encouraged to tap into their creative side.
Wheatley Foundation has partnered with Curiosity Collective to support children in communities with "Wonderboxes" – an activity and learning pack full of fun, inspiring activities and wellbeing resources for them to enjoy at home.
The Wonderbox has been developed by Curiosity Collective, a Scottish charity which supports children to explore the world of play and learning beyond the classroom.
This year, 3000 children will receive a Wonderbox bundle three times over the year, with different goodies and activity ideas packed into each delivery.
Children received their first pack last month, including a journal of fun, creative activity challenges and ideas, stationery, stickers and a drawstring cotton backpack with fabric pen to customise at home.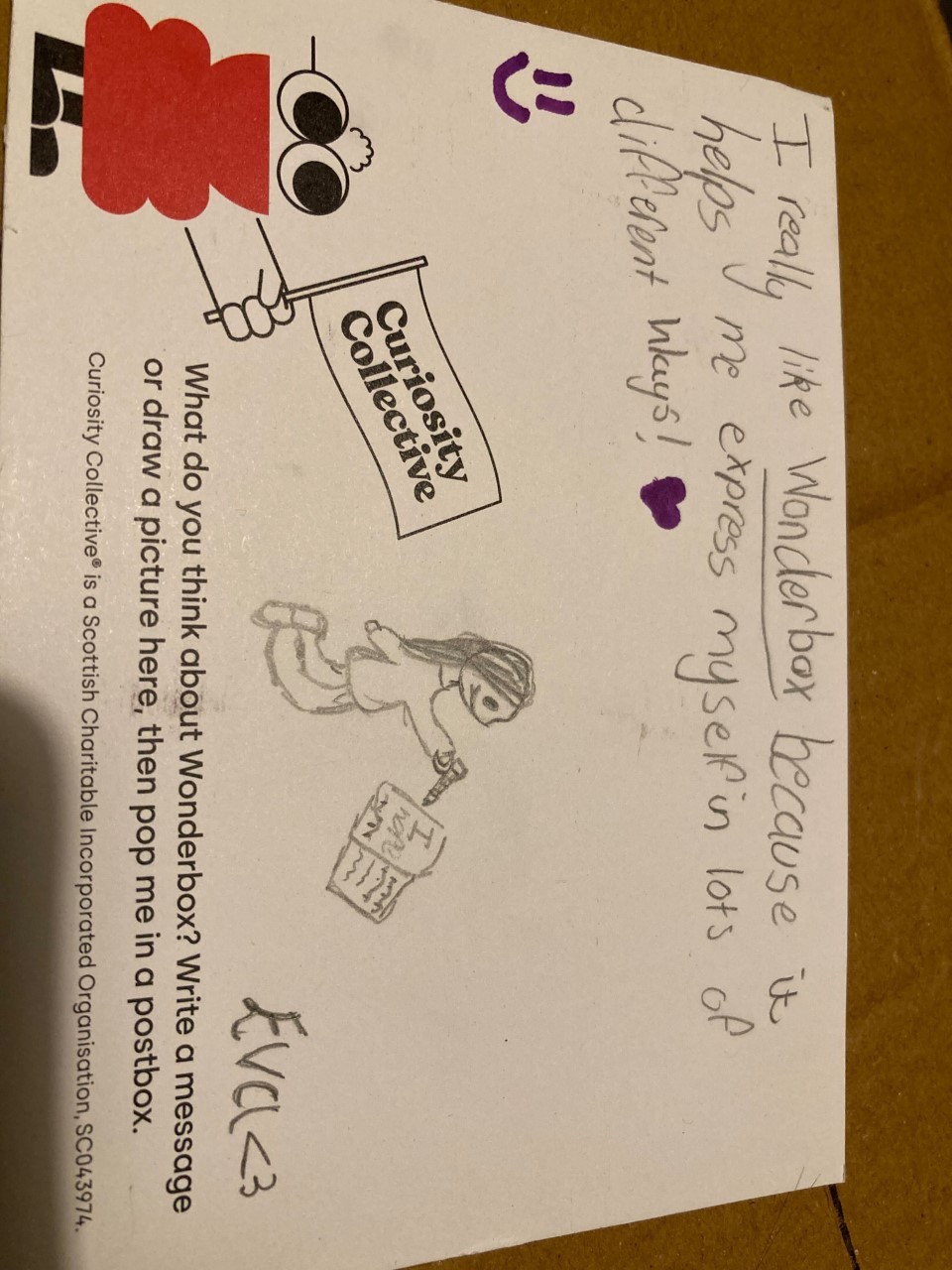 Tenants in Wheatley communities, including in Glasgow, Edinburgh, West Lothian, Falkirk and Dumfries and Galloway, will benefit from the packs.
Wheatley Foundation chair Professor Paddy Gray said: "Our partnership with Curiosity Collective will make a difference to thousands of children in our communities.
"The Wonderbox is a fantastic resource for children and will be a welcomed delivery to many families, especially during these tough financial times."
Chloe Goodall, executive director at Curiosity Collective, added: "We are thrilled to work with Wheatley Foundation to give even more children opportunities and resources to learn for fun at home.
"Sharing our free Wonderbox bundles with young people in Wheatley communities gives them a boost and ensures they feel valued, as well as offering them freedom to explore a range of accessible activities.
"We hope this will encourage them to try new things and build skills along the way."