Wheatley Group's advice service helps tenants claim an extra £9.4m in benefits
Wheatley Group has helped tenants access an extra £9.4 million of unclaimed welfare benefits they were due.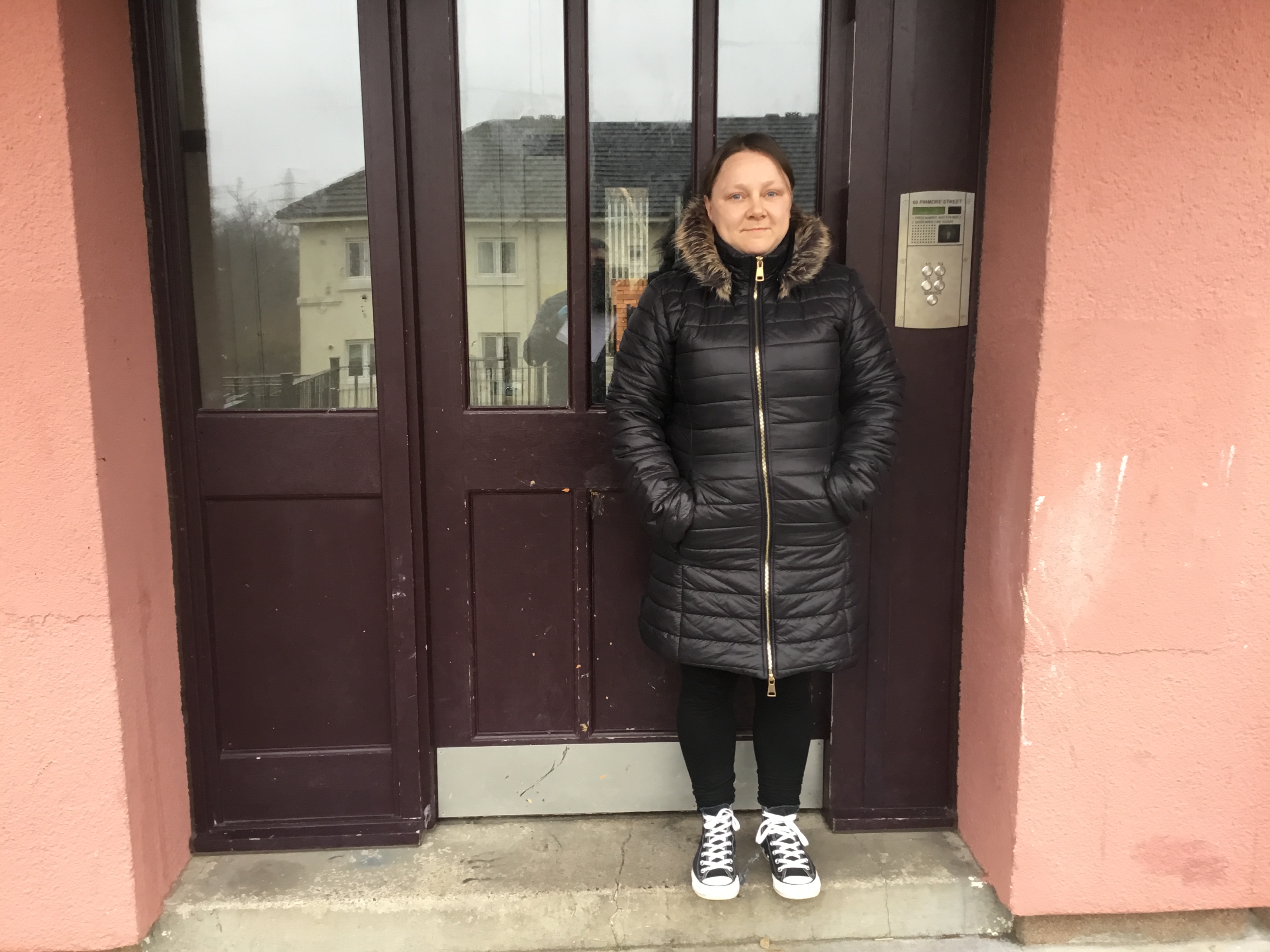 The group provides a free benefit advice service to ensure all tenants are getting every penny they are entitled to.
Tenants of the group's six housing associations can also get support to appeal decisions taken by the Department for Work and Pensions (DWP).
In 2020, as the pandemic hit communities hard, Wheatley helped 20,255 tenants access over £9,391,000 in previously unclaimed financial support.
This included:
£2.62m in additional Universal Credit payments
£2.35m in extra Personal Independence Payments
£1.5m in Housing Benefit/Local Housing Allowance.
GHA tenant Amanda Hay, from Nitshill in Glasgow, fell into arrears and turned to her housing officer for help. Amanda said: "My Housing Benefit got stopped. I have five kids and I was struggling.
"I got in touch with my housing officer and he really helped. He put me in touch with a GHA welfare benefits advisor and they dealt with the DWP for me.
"I got a backdated payment which helped me pay off my rent arrears. I'm much happier now. My housing officer also arranged emergency food parcels for me and the kids. That was a definite lifeline.
"GHA are really supportive. Any tenant who needs help should contact their housing officer."
Alison Bain, from Royston in Glasgow, approached her GHA welfare benefits advisor for support. Alison added: "I didn't really know where to start as claiming benefits is very complicated.
"My welfare benefits advisor got in touch, looked at my circumstances and helped me fill in the forms. It was a great relief. I'd say to any tenant to use the service and find out what you are entitled to."
It is estimated that around £16 billion was unclaimed in benefits by low-income households across the UK in 2020.
Dunedin Canmore tenant Ruth Rys from Edinburgh is a carer for her family. She said: "We'd previously applied for Personal Independence Payment, but we didn't get it and it was a very stressful process.
"My housing officer put me in touch with our welfare benefit advisor. The support we got was amazing. He knew what steps we needed to take.
"We got money backdated and also help with other benefits. It saved our lives."
Wheatley is calling for tenants to make sure they receive the benefits they are due – and to get in touch if they need support.
Olga Clayton, Wheatley Group director of housing and care, said: "The welfare benefits system can be complex for people to navigate. Tenants may presume they're already getting all the financial support available or they're not entitled to anything. Others may worry their claim will be rejected or they struggle to apply online.
"Welfare benefits are a vital safety net for many people on low-incomes. We are here to help tenants claim all of the benefits they are entitled to. The support and advice we can offer is life-changing."
Tenants who want to book an online or telephone appointment with a welfare benefit advisor should speak to their housing officer.