Wheatley hails triple award success at Homes for Scotland awards
Wheatley Group is celebrating after scooping a hat-trick of top honours at the prestigious Homes for Scotland Awards.
The housing, care and property-management organisation picked up the coveted Registered Social Landlord (RSL) of the Year award at the online ceremony on Sunday night.
Wheatley also won Medium Development of the Year for its work to transform a former primary school at Buckley Street, in Glasgow, into 28 new flats, and Large Development of the Year for its £16.2m Hinshelwood Drive project in Ibrox, which created 152 high-quality, energy-efficient new homes in the area.
Wheatley Group chief executive Martin Armstrong said: "The last year and half has been extremely challenging for the sector and – most importantly – for our customers. Wheatley's commitment to better homes and better lives has never been more important, and I am extremely proud of the work done in every corner of the organisation to support our customers and provide high-quality, safe and secure homes for those who most need them.
"It is wonderful to have that work and the passion and commitment of my colleagues recognised with these awards. We are also grateful for the opportunity the Homes for Scotland awards gave us to share our vision with the housing sector more widely."
Awarding Wheatley Group the RSL of the Year award, judges praised Wheatley for its jobs and training schemes, as well as the work of its charitable trust, the Wheatley Foundation. They said the organisation had clear purpose and enthusiasm for creating sustainable communities, which made it stand out.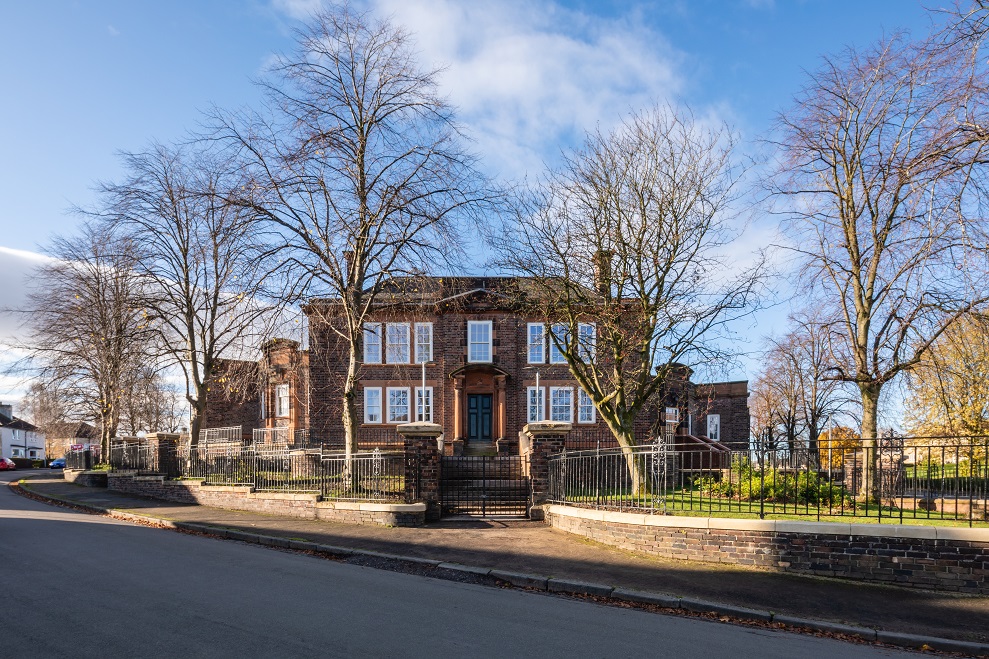 They also highlighted Wheatley's success in taking on difficult renovation projects in derelict buildings, giving communities a new purpose and quality of life, as well as for the diversity of its development projects.
The awards celebrate best practice in the housing sector and aim to raise standards by sharing the best work in the industry.
This year, the judges brought together work from 2020 as well as 2021 because the awards were cancelled last year. Find our full report on the event here.