Wheatley Homes Glasgow given approval for 48 for mid-market rent homes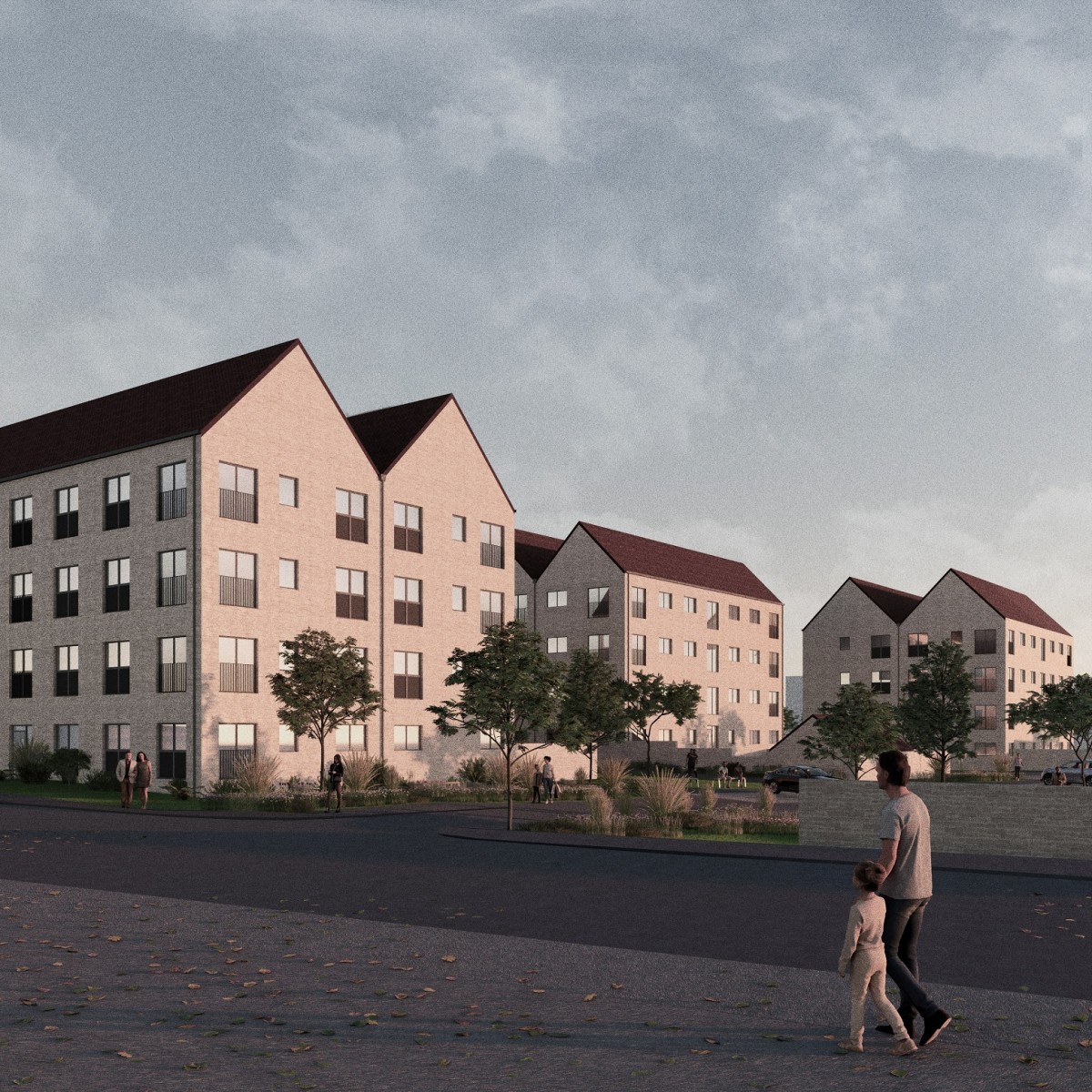 Wheatley Homes Glasgow has been given the green light to develop 48 homes for mid-market rent at Milton in the north of the city.
Collective Architecture has designed three blocks for a site on the corner of Ashgill Road at Colston Road which is currently occupied by the Association's local office and a city property depot, both of which are no longer required.
Submitted for planning last summer, 40 of the flats would have two bedrooms and eight would have one bedroom.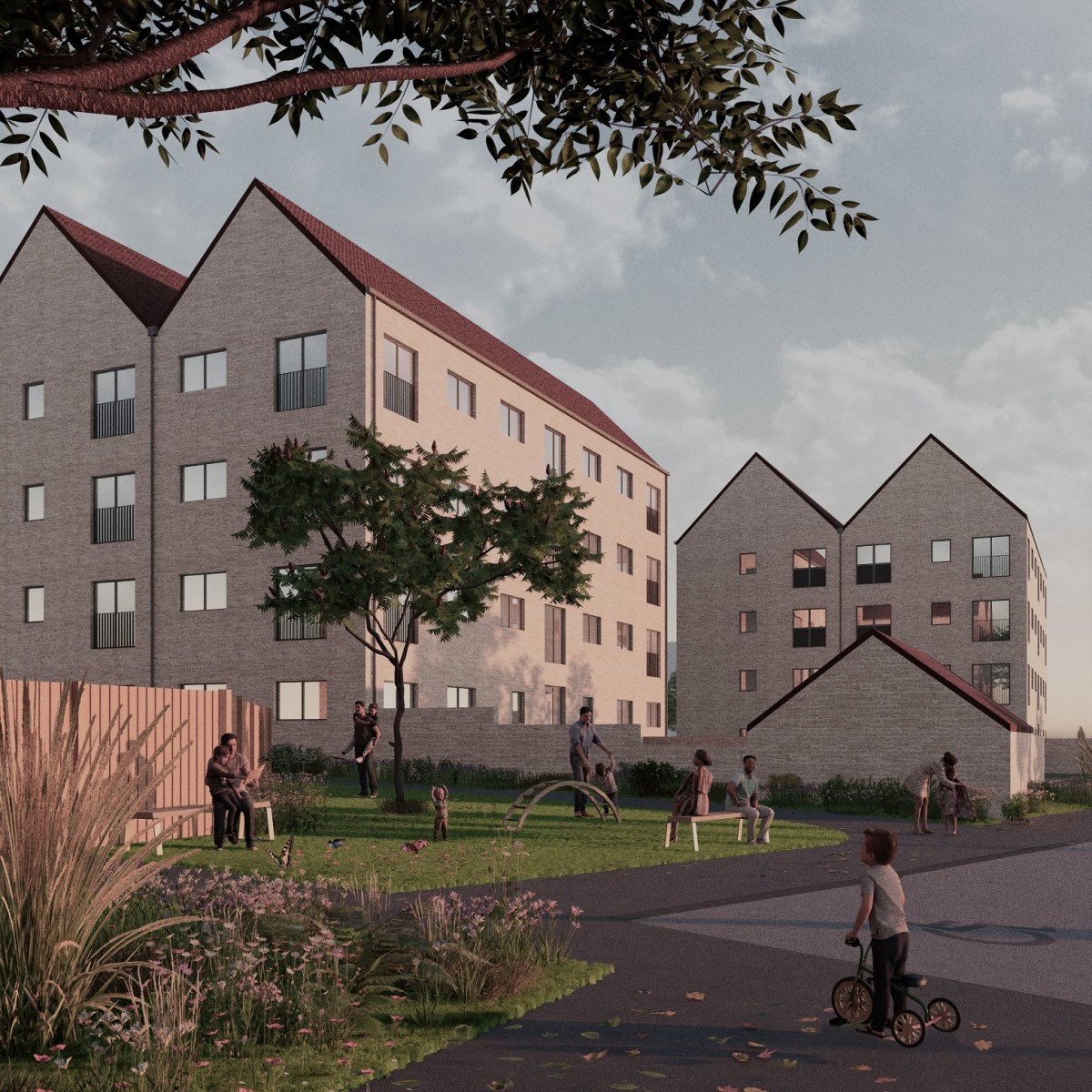 In their decision report, planning officials stated: "Architecturally, the buildings respond positively to the important corner location at Ashgill Road and Colston Road, providing character and interest through distinctive roofscape and generous glazing.
"The development demonstrates a distinctive identity and character which responds positively to the site constraints and the surrounding townscape context and celebrates an important local gateway."
A design statement submitted with the application revealed: "The concept is for three similar-scale blocks positioned and orientated to create positive outdoor spaces between, further defined by the brick walls continuing out from the buildings."
"The final proposed design capitalises on the site location and prominence creating a strong key gateway. The building position and sheltering walls define and protect a series of amenity and private garden spaces and the site is permeable with a series of linked attractive safe spaces," it added.