Whiteinch & Scotstoun Housing Association appoints James Ward as new chief executive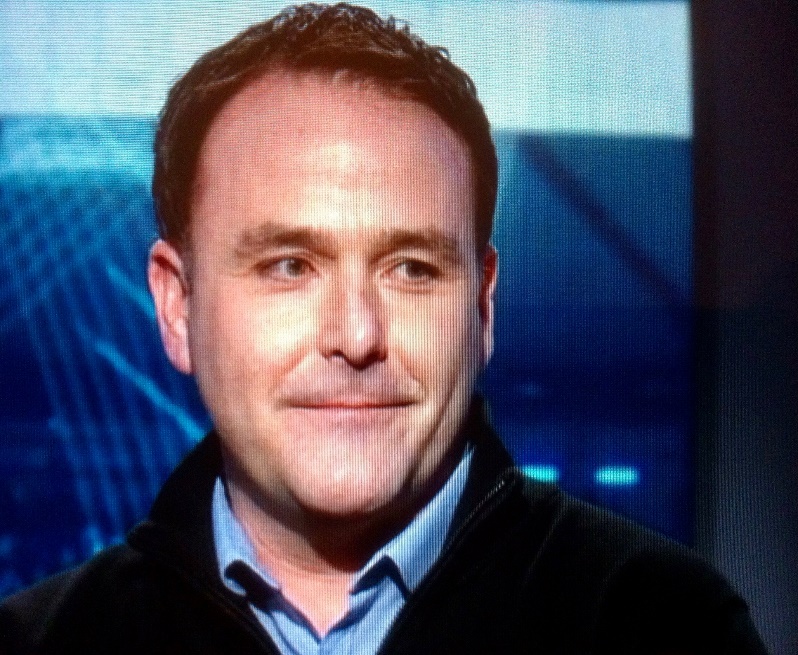 Whiteinch & Scotstoun Housing Association (WSHA) has now completed its search for a successor to current chief executive, Ian Morrison, and can announce the appointment of James Ward as its new senior officer.
Mr Ward will be leaving his post at Barrhead Housing Association where he has served as the director of asset management for the last seven years, and brings with him over 20 years' experience at senior management level across the housing, property, maintenance, third and voluntary sectors. He has a Masters in Social Enterprise from Stirling University and is a Fellow of the Institute of Leadership and Management. He will take up his new post at WSHA at the end of September.
Linda Stevenson, chairperson of WSHA, said: "Following a rigorous recruitment exercise we are delighted to have secured James as our next Chief Executive. Against strong competition, the selection panel were impressed with James' understanding of our ethos and values along with a demonstration of his experience and an expression of the commitment he will bring to delivering to the community served by the Association.
"We have every faith that James will continue to achieve the standards that we set ourselves and, indeed, will set his own stamp upon them as the organisation faces future challenges in uncertain times. We welcome James to Whiteinch & Scotstoun and very much look forward to working with him in the years ahead."
James Ward added: "I am delighted to be given the opportunity to lead Whiteinch and Scotstoun Housing Association (WSHA) into a new chapter for the organisation. Ian has delivered many successes during his 18 years at WSHA and has established great foundations for the future. I am looking forward to being supported by a strong staff team and management committee, and I will work hard to protect and build on those foundations, while ensuring that our communities are served in the best possible way.
"I am very fortunate to have enjoyed 7 great years at Barrhead Housing Association, working with a great team. However, the time was right to accept a new challenge, I am really excited about the opportunities that WSHA offer and look forward to joining the team in the near future."