Winter clothing payments for Aberdeen's youngsters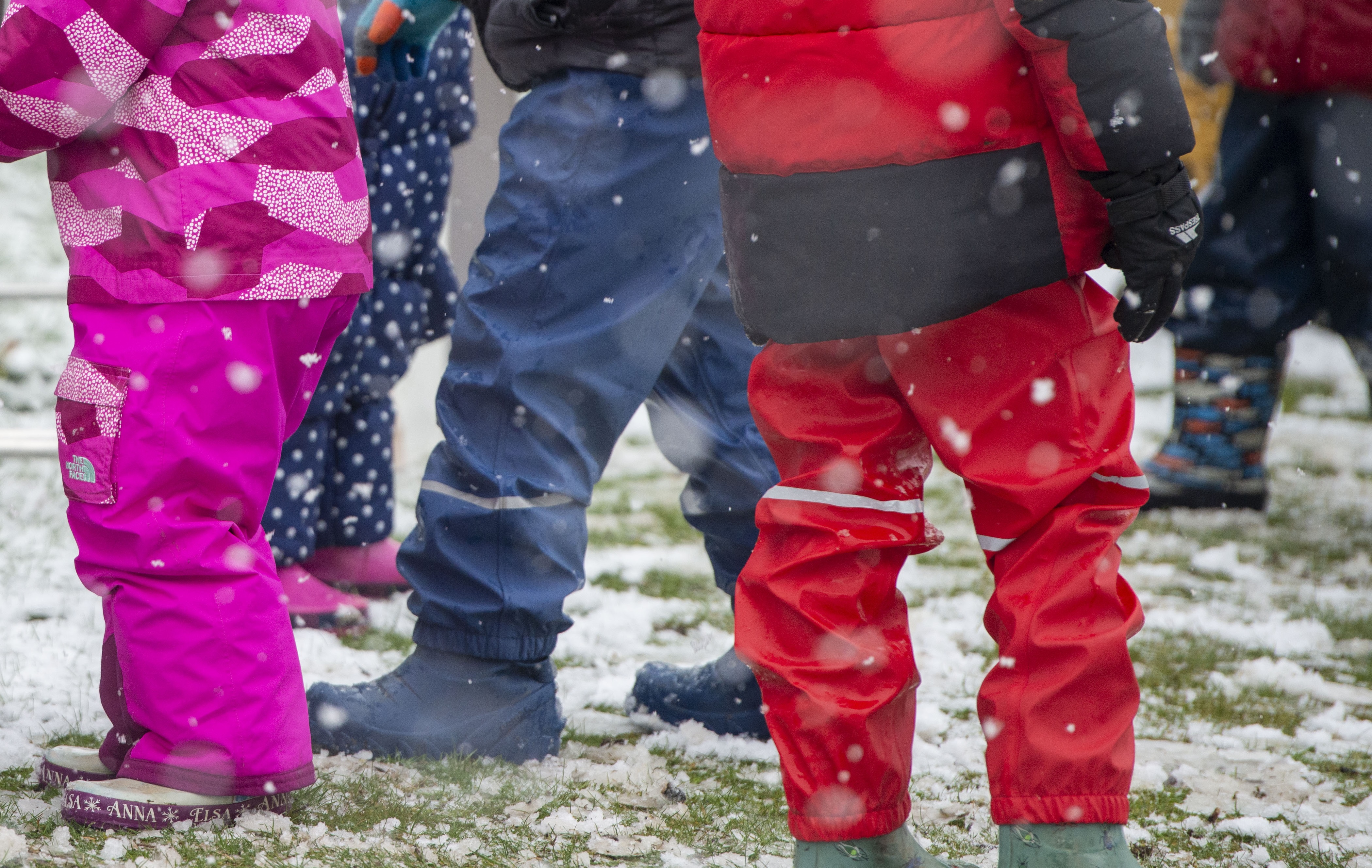 Thousands of families in Aberdeen are set to benefit from winter clothing payments totalling up to £100,000.
Anyone already in receipt of a school clothing grant for the financial year 2022/23 will be automatically awarded a £20 payment by the end of the month and all new successful
applications for a school clothing grant made by 31 March 2023 will attract the additional winter clothing payment.
Earlier this year the council agreed to allocate money from the Common Good Fund to help support city families.
Councillor Alexander McLellan, convener of the Finance and Resources Committee, said: "Aberdeen City Council has committed over £1 million of support to assist families through the ongoing cost of living crisis and this winter clothing grant will add to that support.
"The winter months are always challenging for household budgets, and the cost of living crisis will only have made that more difficult, so I hope these payments go some way to helping hard-pressed families during what will likely be very challenging months ahead."