Wise Group launches data-driven report into fuel poverty and net-zero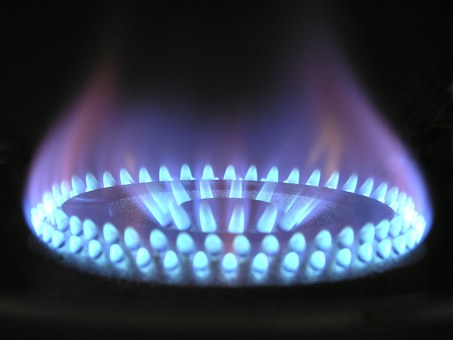 Wise Group has published a new data-driven report into fuel poverty and net-zero.
The report, Lights Off to Lights On, presents solutions to fuel poverty and achieving net-zero. By focussing on the root cause of individuals rationing and self-disconnecting their energy supply, and how vulnerable households see themselves contributing to net zero, the report presents recommendations and examples of successful mentorship which can help make fuel poverty history.
The report, which gathered information through surveys and interviews with Wise Group customers, found a large proportion of respondents were rationing or self-disconnecting their energy supply.
Of that number, 83% were doing so every week. Rationing or self-disconnecting is now a year-round habit. This group was also over ten times more likely to be using electric heating than the ONS average and could be found in both the most and least deprived postcodes.
In keeping with our values, this report celebrates individual difference through adopting a qualitative approach in the second part to substantiate our statistical findings at the human level.
The Wise Group has shone a light on the problems, but also the solutions. One of these solutions is quality mentorship to find and help the difficult to reach.
Once found and mentored in energy support strategies, 95% of those surveyed felt confident in managing their energy usage independently going forward. Putting people on course to a secure and sustainable future is essential in keeping people out of fuel poverty for good.
This is the first in a series of reports produced by the Wise Group, driven by the complementary desires to enhance the firm's enterprise through data-driven insights as well as to contribute even further to public discourse.
The Wise Group said: "As we emerge from COVID-19, the ending of fuel poverty, together with the attainment of net zero, must form the backbone of recovery. Solve it, and everyone will benefit socially, physically, financially and culturally. It is now up to you to consider these findings and reflect on how we can build a future where everyone can live happy, healthy and sustainable lives. Let's make fuel poverty history, together."