Work begins on Deans South council housing in Livingston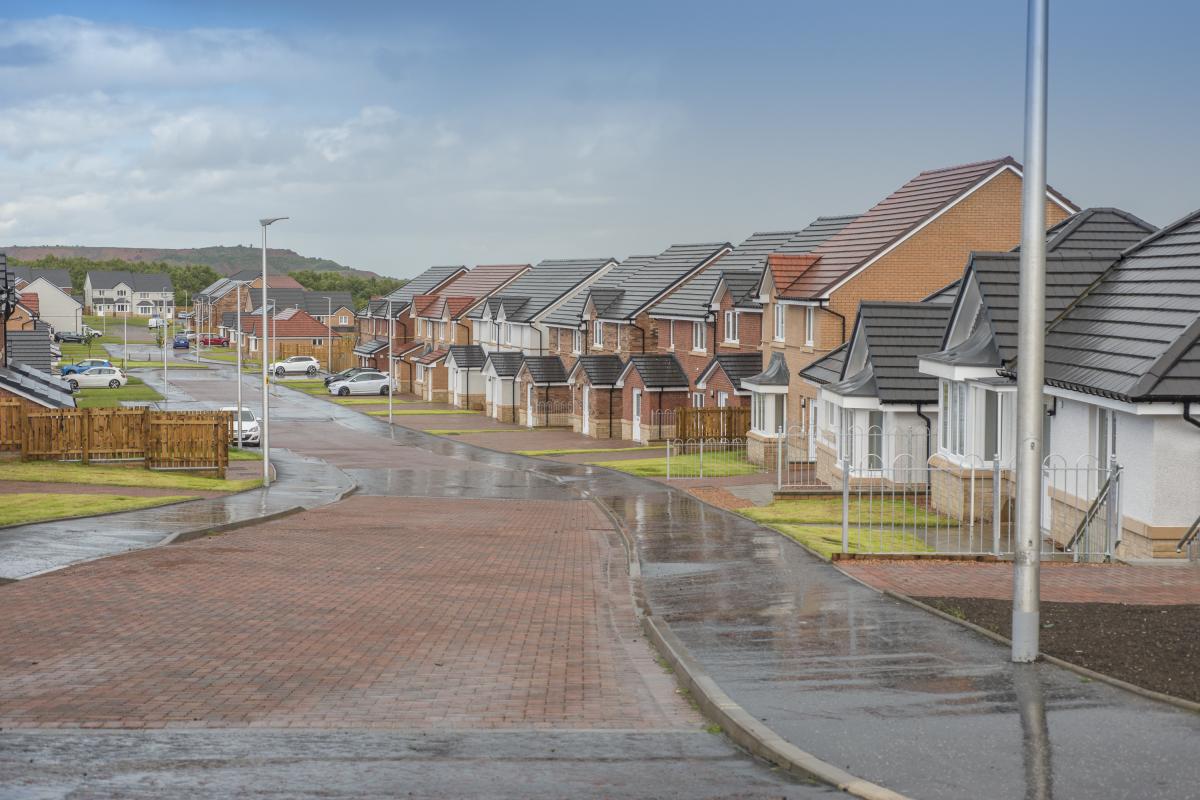 Work has begun on twenty nine new council homes at Deans South in Livingston.
They include a mixture of two, three, four and five-bedroom houses and two and three-bedroom bungalows.
Construction work by CCG (Scotland) started last month and work is expected to be complete by early summer 2022.
Overall, over 3,000 new affordable homes will be made available by March 2023 including a mixture of new build homes and homes purchased from the open market and made available for social housing. The 3,000 homes are made up of council and Registered Social Landlord properties.
George Paul, executive councillor for services for the community at West Lothian Council, said: "We are committed to increasing the availability of affordable homes in West Lothian and it is always pleasing to visit sites where new build homes are being built.
"Building new affordable homes isn't a straightforward process. Funding, access to affordable land, planning processes and utility works are all factors and it can be a complex process.
"However, a great deal of progress has already been made delivering the affordable housing programme and these projects are about much more than bricks and mortar. We're helping people access affordable homes which will be here for a very long time, providing people with a home where they can stay with their families and live their lives."