WSHA launches new homes in East Kilbride
West of Scotland Housing Association (WSHA) has welcomed tenants to a new social housing development at the former Rolls Royce site in East Kilbride.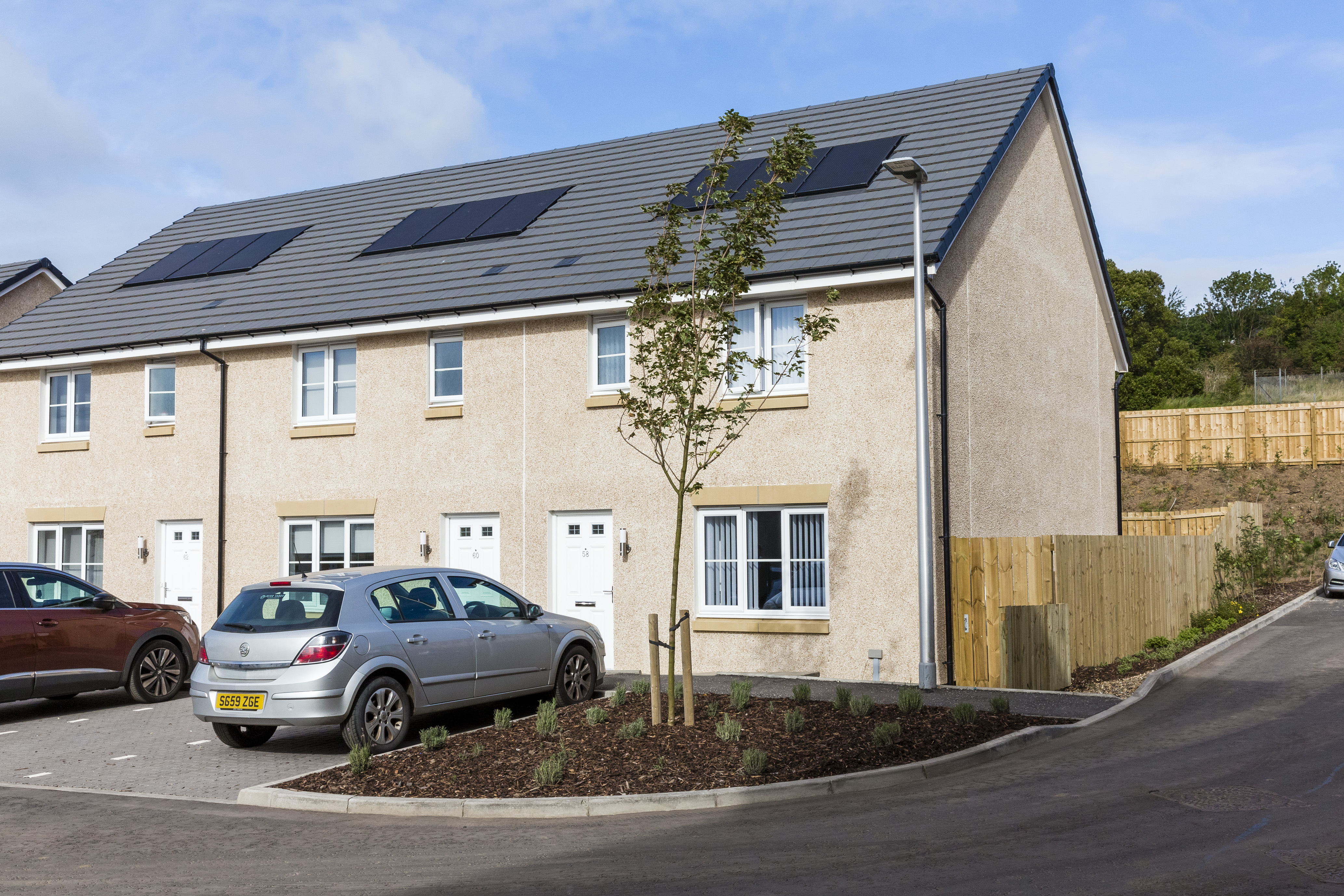 In partnership with the Scottish Government, South Lanarkshire Council and Barratt Homes, WSHA has invested £4 million to create 31 new homes as part of a wider new-build development.
Tenants are settling into their new homes and are already seeing the benefits. Nicola Glassford has been a tenant of WSHA for a number of years and received a transfer to the East Kilbride homes due to needing more space.
Nicola commented: "I have three children and we were quite cramped in a two-bedroom home so it is great to now have an extra bedroom. I really like it here and I have even saved money on my fuel bills due to the house being so well insulated."
A first time tenant Derek McCallum added: "This is my first time living in social housing after years of renting privately and it is nice to have somewhere to call my own. The flat is a great size and it is in a fantastic location – my son and I are very happy here."
Brian Gannon, chief executive officer at WSHA, said: "We are delighted to have completed our homes in East Kilbride in partnership with Barratt Homes, the Scottish Government and South Lanarkshire Council. This is particularly pleasing for me for this development to be delivered in the town where I was born.
"More importantly it is reassuring to witness first-hand how we are able to continue to provide housing for tenants as their lives change. This development is a fantastic addition to the wider community and offers high-quality homes for families and individuals that meet a range of needs."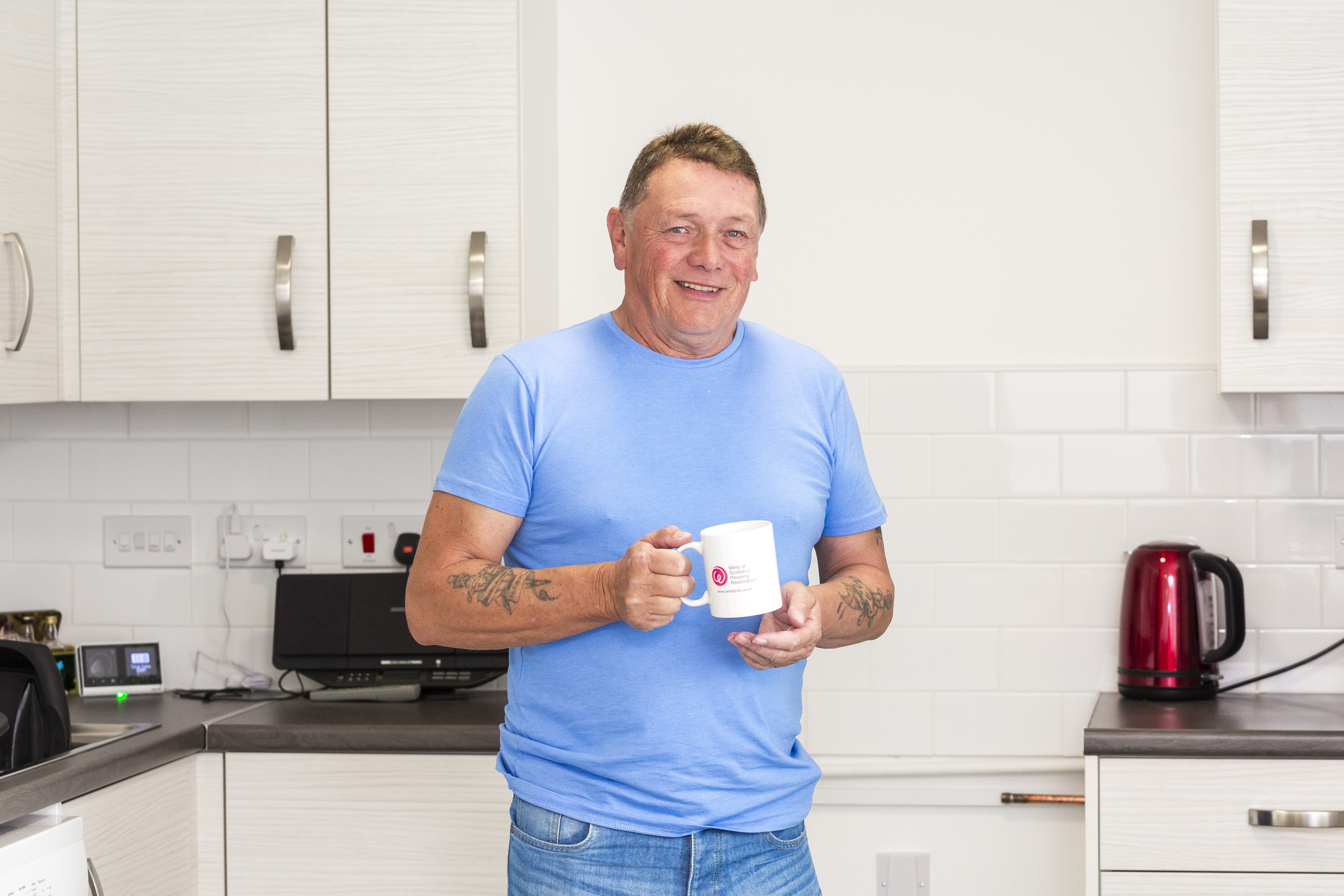 A spokesperson for the Scottish Government added: "West of Scotland Housing Association's new project in East Kilbride will bring many benefits to the people of South Lanarkshire. These 31 new homes will provide quality, affordable places to live and help to contribute to a thriving local community and economy.
"We are on track to deliver 50,000 affordable homes by 2021, backed by record investment of more than £3 billion. This new development is a testament to the strong partnership working which demonstrates the reality and benefits of this commitment."
David Scott, managing director, Barratt West Scotland, commented: "We recently delivered 31 affordable housing units to West of Scotland Housing Association at Merlin Gardens, our new development in East Kilbride.
"I'm proud to report that the project was delivered on time, resulting in quality, affordable homes for the local community that we can see are already having a positive impact on the lives of local people."
Daniel Lowe, executive director of housing and technical resources at South Lanarkshire Council, said: "This latest development is in a great location and demonstrates the continuing commitment to meet key priorities within our Local Housing Strategy to increase the supply of affordable housing, tackle fuel poverty and promote sustainable communities in an area of high demand."
Images courtesy of Iain McLean Photography