Wyndford organisations merge to create new tenants union
Local members of Living Rent and Wyndford Residents Association have agreed to merge and relaunch as Wyndford Tenants Union.
After months of working together in the Wyndford housing scheme in Glasgow, members explored why a local tenant union was needed, what they would like to achieve and how they would do it.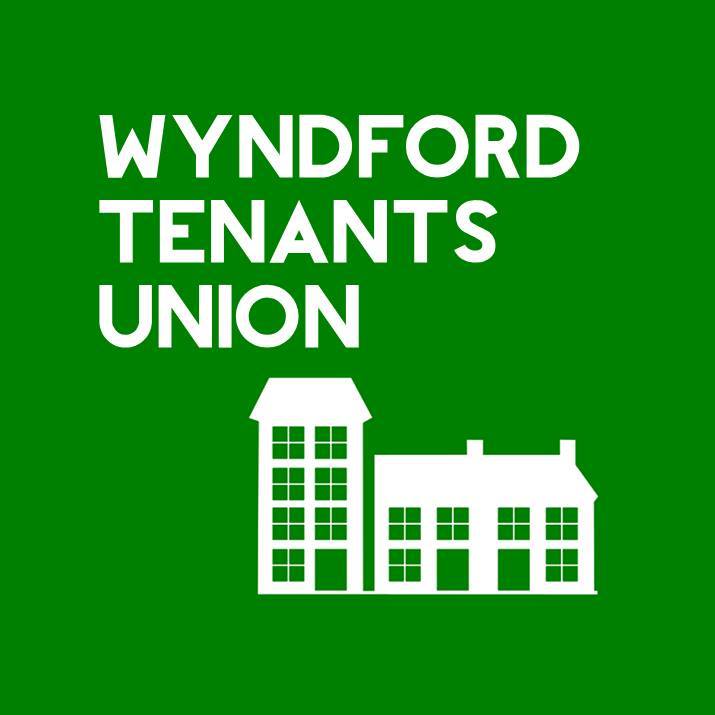 Local resident Sam Matthews was impressed by the ongoing work in the neighbourhood and said the following in support of the growing Union branch: "I think it's very positive… lots of people feel on their own and daunted by various issues that you are trying to tackle … for example when I was in 171 and getting ripped off by the power company over an imposed debt when they installed the new heating/ hot water I felt completely helpless… good to have a larger group with knowledge of how to face all these issues."
Joey Simons, a member of the Glasgow-wide organising team, expressed the enthusiasm in the wider Union for the newly forming branch: "The establishment of a local branch in the Wyndford represents a massive step forward for Living Rent and tenant struggles across the city. The Wyndford has a proud history of working class struggle and vital experience which will strengthen the entire union.
"Living Rent had been clear from the start that community organisation will be key to building genuinely transformative change, and the blocks are being hauled into places. Nothing's too good for the Wyndford."
The local group has agreed to set its sights high looking to intensively build the branch through, recruitment, training and development over the next four months, all building towards a major launch event when the branch will be officially constituted and leaders elected.
If you stay in the Wyndford and would like to get involved please get in touch my emailing maryhill@livingrent.org and joining the union.