Zero Waste Scotland awards grant to insulation firm
Scottish company IndiNature, which makes 'carbon negative' insulation, is the latest firm to receive a share of £8 million funding for circular economy businesses administered by Zero Waste Scotland.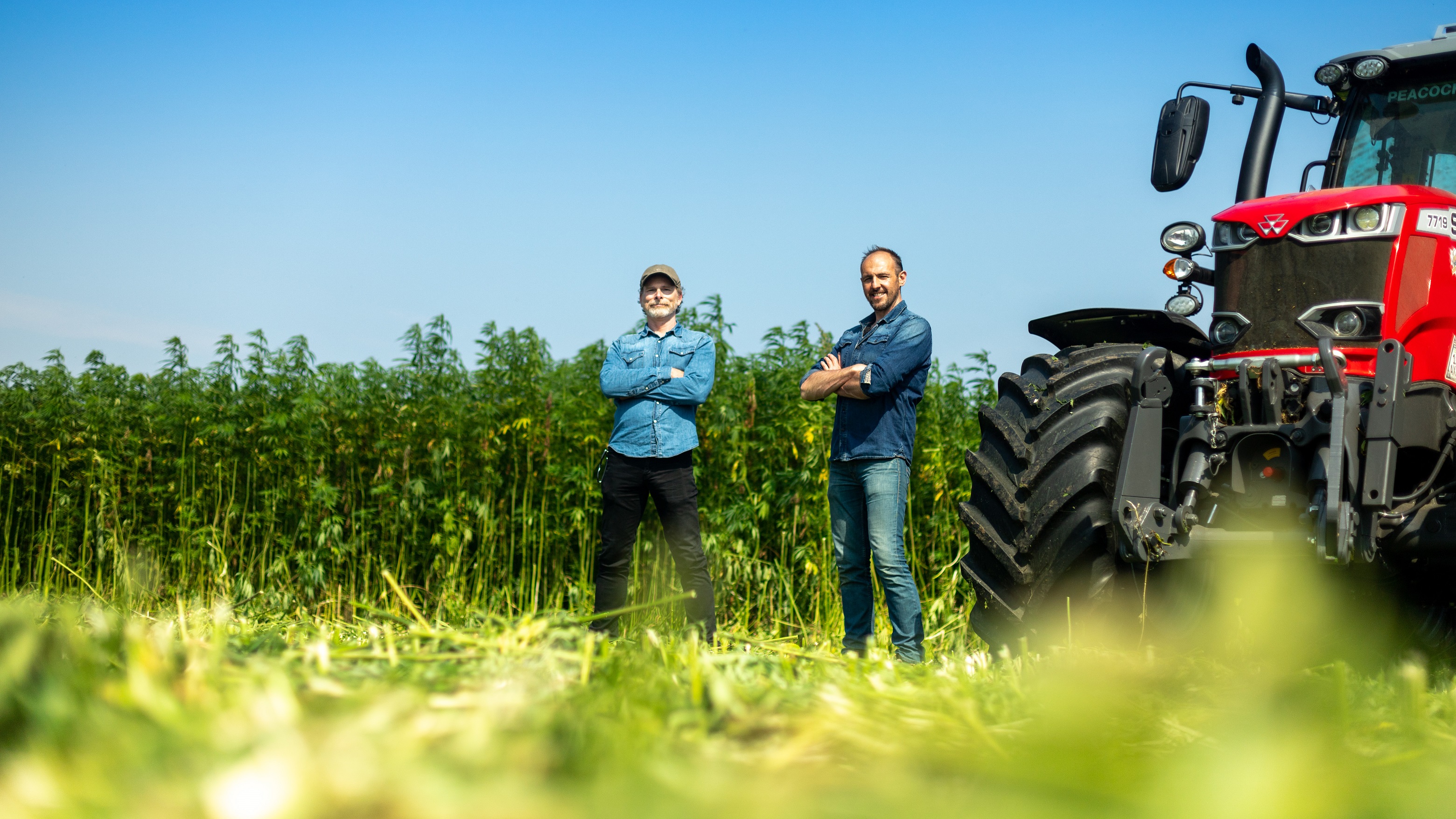 IndiNature uses 100% natural materials to create eco-friendly insulation for homes and commercial properties with finished products deemed carbon negative as they absorb more carbon than the emissions produced to manufacture them.
The inventive Borders firm claims that its products can reduce the average new Scottish home's carbon footprint by 4.4 tonnes.
IndiNature has just been awarded an £803,000 grant from the Circular Economy Investment Fund (CEIF), administered by Zero Waste Scotland and supported by the European Regional Development Fund (ERDF) to invest in innovative circular businesses to reduce carbon emissions, attract further investment and create jobs across Scotland.
The grant is the 50th awarded from the Circular Economy Investment Fund overall and takes the total sum of investment to more than £8m.
The award will help IndiNature fund a new factory due to open next year which will create 30 local jobs in the Scottish borders. By about 2050 the site is forecast to have had the same impact on addressing the climate crisis as planting more than five million trees.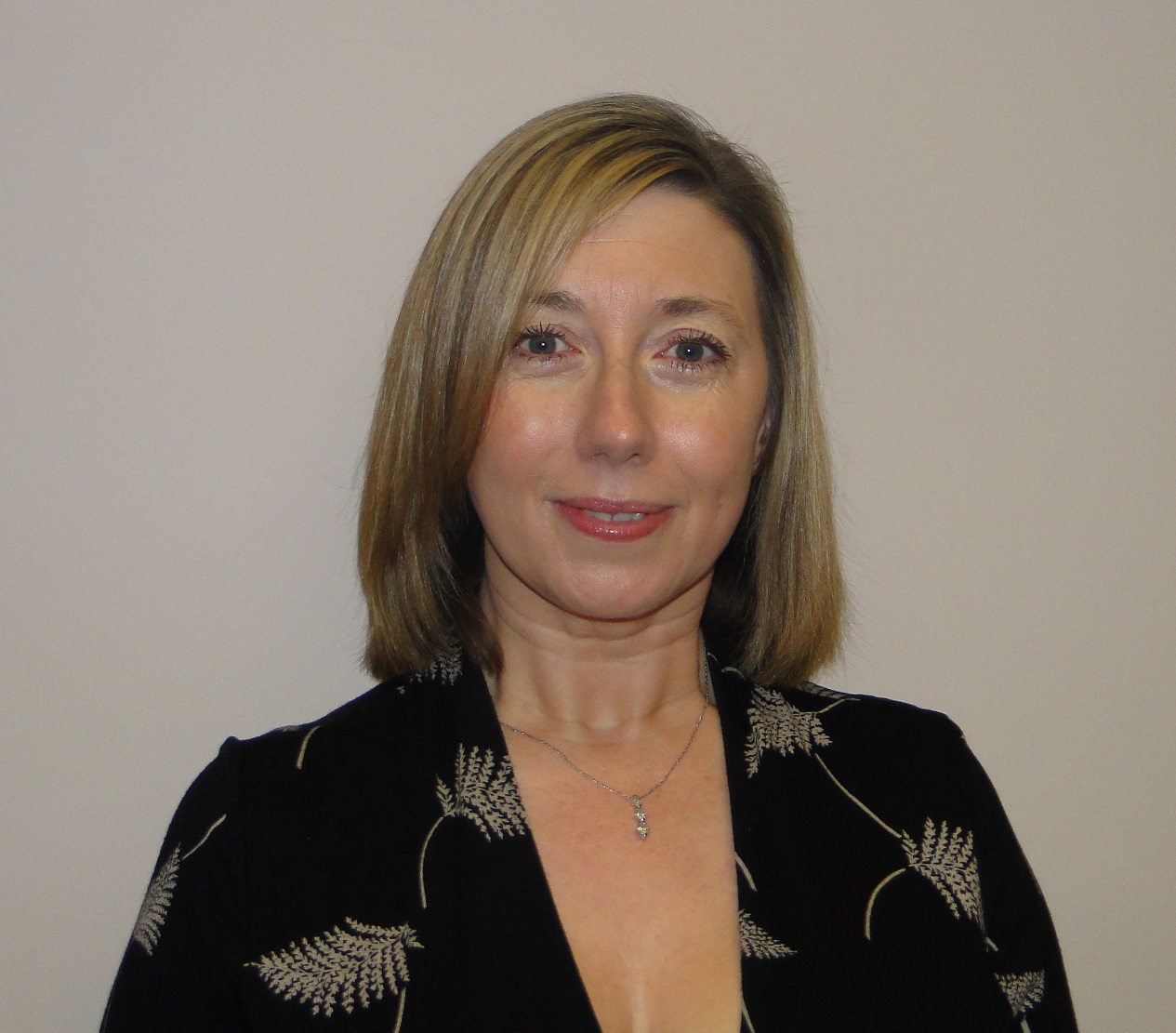 Jane Stewart, who was recently appointed as chair of the CEIF, said IndiNature was a leading example of how Scottish firms were already doing business differently to help overcome the coronavirus pandemic and the climate crisis by 'Building Back Better'.
She said: "IndiNature is a fantastic example of a company that has embedded circular economy principles throughout its operations – from its raw material to its manufacturing process and right through to second life opportunities for its products.
"The company is working proof that, even in challenging times, circular economy business models can have benefits for the environment and the wider economy as part of the new Green Recovery whilst also making good business sense with positive financial impact for business individually and collectively."
Scott Simpson, CEO of IndiNature, added: "IndiNature has industrial-scale solutions for the three biggest environmental challenges in the construction industry: resources, carbon and waste. By using renewable natural resources, a net storage of carbon and a circular product with no waste, IndiNature helps developers construct healthy buildings which are good for the planet.
"With the support of the CEIF, we are proud to be able to provide local manufacturing jobs and support local farm suppliers in rural economies. This fund has been critical to support businesses like ours taking innovation risks in order to make positive impacts on communities and the planet."
Zero Waste Scotland is a national expert in the circular economy, which is a key solution to help end the climate crisis by making sure businesses and consumers live and work within the planet's limited natural resources.
Around four-fifths (80%) of Scotland's carbon footprint comes from the goods, materials and services which we produce, use and often throw out after just one use. This is the single greatest cause of the climate crisis.
The circular economy is an alternative to traditional linear economies, where items are used and disposed, by keeping goods and materials in a loop of use for as long as possible through reducing, reusing, repairing, remaking and recycling.
Zero Waste Scotland continues to invest, through grant funding, in small and medium-sized enterprises (SMEs) that are helping to drive the circular economy in Scotland. With a strong pipeline of applications, the Circular Economy Investment Fund will remain open until 31 December 2022.
Ms Stewart is urging businesses considering their resources, value chains and future growth as they recover from the coronavirus pandemic to contact Zero Waste Scotland to examine opportunities available through the Circular Economy Investment Fund.
Ms Stewart said: "Our society, economies and supply chains have been massively disrupted and constrained as a result of coronavirus. However, constraints can lead to innovation, creativity and opportunity. We are at a unique moment in time, and it is essential that all leaders embrace opportunities to positively impact climate change.
"It's fantastic that we have been able to support so many businesses so far, and we can help at a time when many more will be examining their operating models. I would urge SMEs to get in touch with Zero Waste Scotland for support unlocking funding for innovative projects that can help drive Scotland's circular economy."