Almond Housing Association steps up coronavirus support for tenants
---

---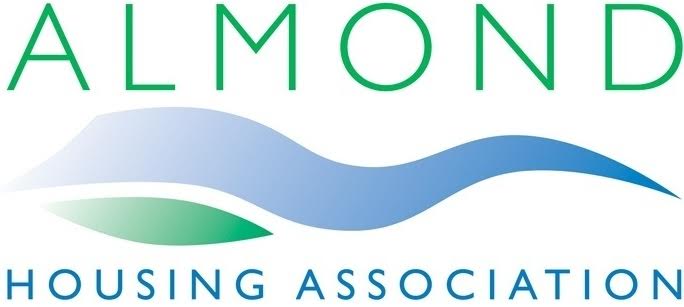 Almond Housing Association has stepped up support for its tenants during the current COVID-19 outbreak.
Following a letter sent to all tenants on Wednesday 18th March 2020, Almond staff are working remotely and will ensure as many services as possible are running during this time.
There is support available for tenants, as Almond Housing Association has a dedicated tenancy sustainment worker and welfare benefits adviser.
Tenants can access these services by contacting their housing officer for a referral.
With the quickly changing circumstances of COVID-19, the Association moved to stage 2 of its Business Continuity Plans from Tuesday 24th March 2020. Due to the requirements by the UK Government to limit travel and activities, it can no longer continue with stair cleaning and the garden aid scheme at this time.
Almond Housing Association has also stopped all non-essential inspections, including stair inspects. All tenants have been reminded not to store anything in the close for the safety of themselves and others in the building.
The Association has also made the difficult decision to stop all non-emergency repairs including all void works. As such, the reletting of housing has also had to stop.
Gas servicing is essential for tenant safety and, therefore, the Association will continue to carry out this service. Tenants have been asked to allow access as much as possible, however, anyone self-isolating should make the Association aware in the first instance.
Following the First Ministers' request for all construction sites to shut down, Almond Housing Association has stopped planned works including the smoke detector contracts, replacement fencing, paint works and rendering.
All services will resume to normal as soon as it is safe to do so, with staff at the Association committed to helping their tenants as much as possible.
Community work has always been important to the Association and it is providing support and assistance to tenants and the local community during this time. They continue to work with Riverside Community Fridge, which will remain open every Thursday and Friday from 9.30am to 12.30pm.
Almond Housing Association will also make sure as many tenants who need this service are aware of the opening hours and restrictions in place. To continue with social distancing guidelines, the community fridge will only allow one person to collect food at a time.
Ladywell Community Fridge will also remain open on Friday afternoons and restrictions mean that no one will be allowed into the building, but the staff and volunteers will create pre-made food parcels of different sizes for individuals to collect on behalf of their families. Almond tenants in the Ladywell area are welcome to use this if they are struggling to get the essentials.
Both Community Fridge's were given one year's worth of funding through Almond's Community Soup Event in February and these vital funds will support both organisations to keep running through the coronavirus pandemic.
The Association has also used funds to donate essentials such as nappies, toiletries and food items for both community fridges.
The Community Soup Event also supported West Lothian Food Train to purchase resources for their shopping service and newly launched Eat Well Buddy Service. Volunteers are working through this outbreak to shop for vulnerable and elderly residents.
There is also funding available through Aberlour Urgent Assistance Fund. Tenants who are experiencing extreme hardship and have a child under the age of 21 may be eligible to apply.
Read all of our articles relating to COVID-19 here.