Call for minimum income guarantee to eradicate poverty in Scotland
---

---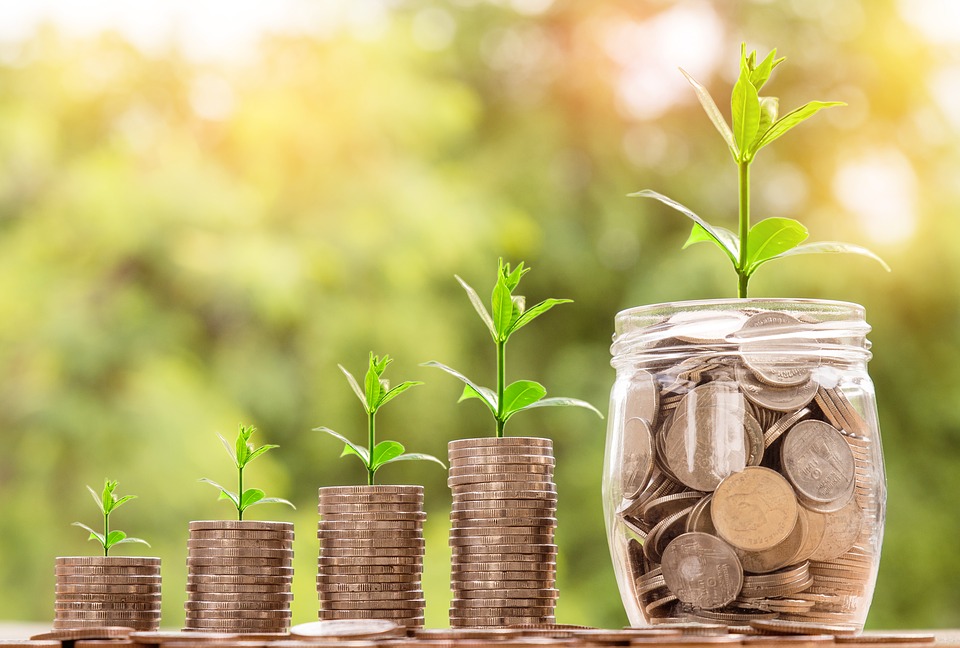 A minimum income floor beneath which nobody in Scotland should fall is required if Scotland is to learn the lessons of COVID-19 and take a new and ambitious path, according to research published today by IPPR Scotland.
The report published by the think tank puts forward a detailed proposal for a minimum income guarantee - as recommended by the recent independent Social Renewal Advisory Board – that could effectively eradicate poverty in Scotland, ensuring that everyone could feed themselves and their family, heat their home, and live with dignity. The radical reform of Scotland's social security system would be delivered alongside improvements to work and services.
Researchers discovered a concerning gap between current social security provision for low-income households, and what is needed to support an acceptable standard of living. Some households are living on between a third and a half of the income needed to meet this standard. For a couple with three children in Scotland, this could leave them over £1300 per month short of what is needed.
To solve this problem, the IPPR Scotland research explains that a minimum income guarantee is a universal guarantee, delivered through a targeted payment for those who need it. It would be paid at levels to provide an acceptable standard of living, adjusted for families' circumstances – offering support far higher than existing social security provision.
This would better protect household incomes and stabilise the wider economy in downturns while eradicating poverty, reducing inequalities, financial stress and helping to deliver on ambitions to build a wellbeing economy.
A minimum income guarantee would be made up of a core entitlement of £1,244 for a couple and £792 for a single person, per month (in 2022/23 prices, not including payments for housing and childcare costs which would be on top), with no conditions or sanctions. Additional payments for households with children would be worth £267 for the first child and £224 for each additional child per month - with no limit on the number of dependent children that could be claimed for.
This payment would be withdrawn as earnings increase. It would require an estimated £7bn of additional investment in social security spending in Scotland per year.
To deliver a full minimum income guarantee would require further devolution of powers over social security and tax. However, it is within the power of the Scottish government to make progress towards one, with first steps including establishing an independent body to set an income floor for Scotland, and increasing the Scottish Child Payment to £40 per week.
Rachel Statham, senior research fellow at IPPR Scotland, said: "The impact of COVID-19 has not been felt evenly. Even prior to the pandemic, one million people in Scotland were trapped in poverty.
"The COVID-19 pandemic was a once in a century test of our social security system, and it failed. When it hit, the government had to scramble to provide furlough and emergency uplifts to prevent disastrous consequences. But without a new approach, the system will continue to fail people living in poverty and insecurity every day. We need to learn lessons from this crisis, so that we are prepared for the next.
"As we emerge from the health crisis it's now time to rebuild Scotland on the foundations of social, economic and climate justice. A minimum income guarantee, that can ensure that no one in Scotland falls beneath an income floor that supports an acceptable standard of living, is an idea that's time has come. The next Scottish government should set its sights on radically reforming social security to provide a springboard to fall back on, not a tightrope over poverty."
Mubin Haq, chief executive of Standard Life Foundation, added: "A year on from the first lockdown it is clear how fragile our existing safety nets are. The insecurity this created was apparent before the pandemic, but was made more stark as millions of us have needed support.
"Today's report outlines an ambitious programme to benefit the whole of society, reducing the hardship and financial insecurity which blight too many lives. It would guarantee incomes we could live on, helping people to thrive, not barely survive."