CAS launches 'for your benefit' campaign as more people turn to charity for advice
---

---
A campaign to help people, especially low income families, take control of their finances, and challenge public perceptions and stigma around personal finances, has been launched today.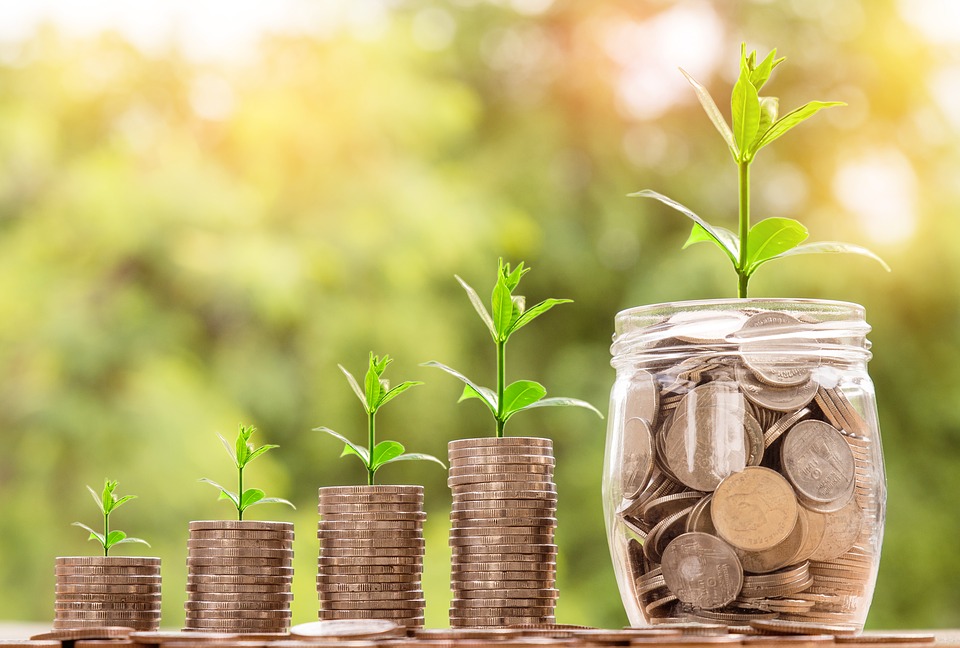 The Citizens Advice Scotland (CAS) campaign will focus on benefits take up and ensuring people can maximise their incomes, raising awareness of scams as well as tackling and de-stigmatising unmanageable debt.
In addition to the campaign, CAS is running a Financial Health Check service, funded by the Scottish Government, to ensure people are claiming the benefits they are entitled to, paying the lowest possible bills for their things like utilities as well as getting access to further advice on unmanageable debt.
New figures released by CAS as the campaign launches shows a near 40% increase in people visiting a bureau to check their eligibility for benefits.
Analysis of the charity's database estimates that, for the first six weeks of the financial year, around 1,120 people a week have visited a bureau to check their eligibility for benefits, compared to around 800 people a week in the last two quarters of the previous financial year.
Citizens Advice Scotland chief executive Derek Mitchell said: "The Scottish Citizens Advice Network helps hundreds of thousands of people every year, and what we are seeing in the early weeks of this financial year is more and more people turning to us to check what social security payments they are entitled to.
"That's a sign of how the cost of living crisis is squeezing people's incomes but it should also been seen as a positive step in terms of people being willing to check what they are entitled to.
"The reality is the vast majority of people believe that our welfare state is there to help people who need a hand, especially as the cost of living is soaring while wages have remained broadly the same.
"People should not feel embarrassed about claiming what they are due. That's how the system works, we all pay in and get support when we need it.
"That's why Citizens Advice Scotland is today launching our For Your Benefit campaign to help people take control of their finances."