Centre for Excellence in Community Investment moves social housing network meeting online
---

---
A Scottish network for those in community roles in social housing has rescheduled its first meeting to become an online event.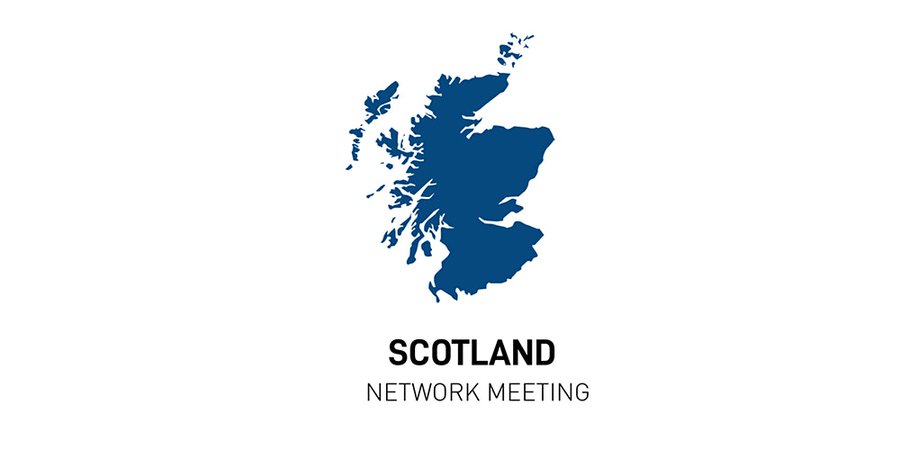 The Centre for Excellence in Community Investment meeting follows on from a roundtable at the Scottish Federation of Housing Associations (SFHA) offices in December about the future of community investment.
Originally scheduled to be held in person, the event on April 6 at 2pm will now be held virtually with discussions focusing on responses to COVID-19 crisis within community development in Scotland.
The event will discuss:
How the Centre for Excellence in Community Investment & SFHA are responding to coronavirus.
Sharing information on how your organisation is responding
Exploring a coordinated response
For more information click here.